Are you a market-savvy investor looking to invest in small-cap companies? Do you want to put money in smaller-sized companies to build your satellite portfolio? You may consider investing in small-cap funds if you have higher risk tolerance. Based on market capitalisation, it invests in companies below the top 250 companies on the stock exchange. However, small-cap funds have crashed heavily in 2022 as Indian stock markets remain volatile. Should you exit your small-cap funds?
Why have small-cap funds crashed?
Small-cap funds have crashed by around 10% in 2022. They had given massive returns of nearly 60% in the previous year. So why are small-cap funds crashing this year? Retail inflation has eased from 7.79% in April 2022 to 7.04% in May. However, petrol, diesel, and LPG prices continue to rise, and retail inflation will remain high. 
Higher inflation increases companies' borrowing costs, especially for smaller companies. Hence, small-cap stocks crashed heavily even as the Sensex and the Nifty 50 corrected in 2022. 
Small-cap stocks may continue to fall due to macroeconomic headwinds such as higher interest rates, margin pressure across significant sectors and wary commentaries by several companies. Worse, stagflation in the Indian economy, defined by slow economic growth and high unemployment, could derail small-cap stocks. 
Should you exit your small-cap funds?
You may invest in small-cap funds if you are a market-savvy investor who knows when to enter and exit the investment. For example, small-cap funds crash heavily compared to large-cap funds during a stock market correction. However, they recover strongly during an economic rebound. 
Small-cap funds are volatile as a category. However, you can mitigate market risk by picking small-cap funds with a track record of performance over time. 
Small-cap funds as a category are volatile over a time frame of three to five years. However, their performance smoothes out over eight to ten years. Hence, you must invest in small-cap funds only if you have a longer time horizon. 
If you have invested in solid performers, you must stay with your small-cap funds. It helps to wait for an economic rebound before exiting your small-cap funds. Moreover, the Indian economy is underpenetrated, and well-managed small-cap companies offer long-term growth opportunities. 
When should you pick small-cap funds?
You may invest in small-cap funds if you find it challenging to pick small-cap stocks. For instance, you may not have the knowledge or the time to research small-cap stocks. Moreover, news flows and external research are limited for small companies as fewer investors invest money in them. 
You may pick small-cap funds that consistently outperform peers and the benchmark over time. Moreover, you could choose small-cap funds that have preserved capital during a stock market downturn rather than choosing top performers in this category. 
You could study the track record of the small-cap fund over three to five years. Moreover, you could check the portfolio and the investment style of the small-cap fund. Finally, you must invest in small-cap funds to attain financial goals based on risk tolerance. 
For any clarifications/feedback on the topic, please contact the writer at cleyon.dsouza@cleartax.in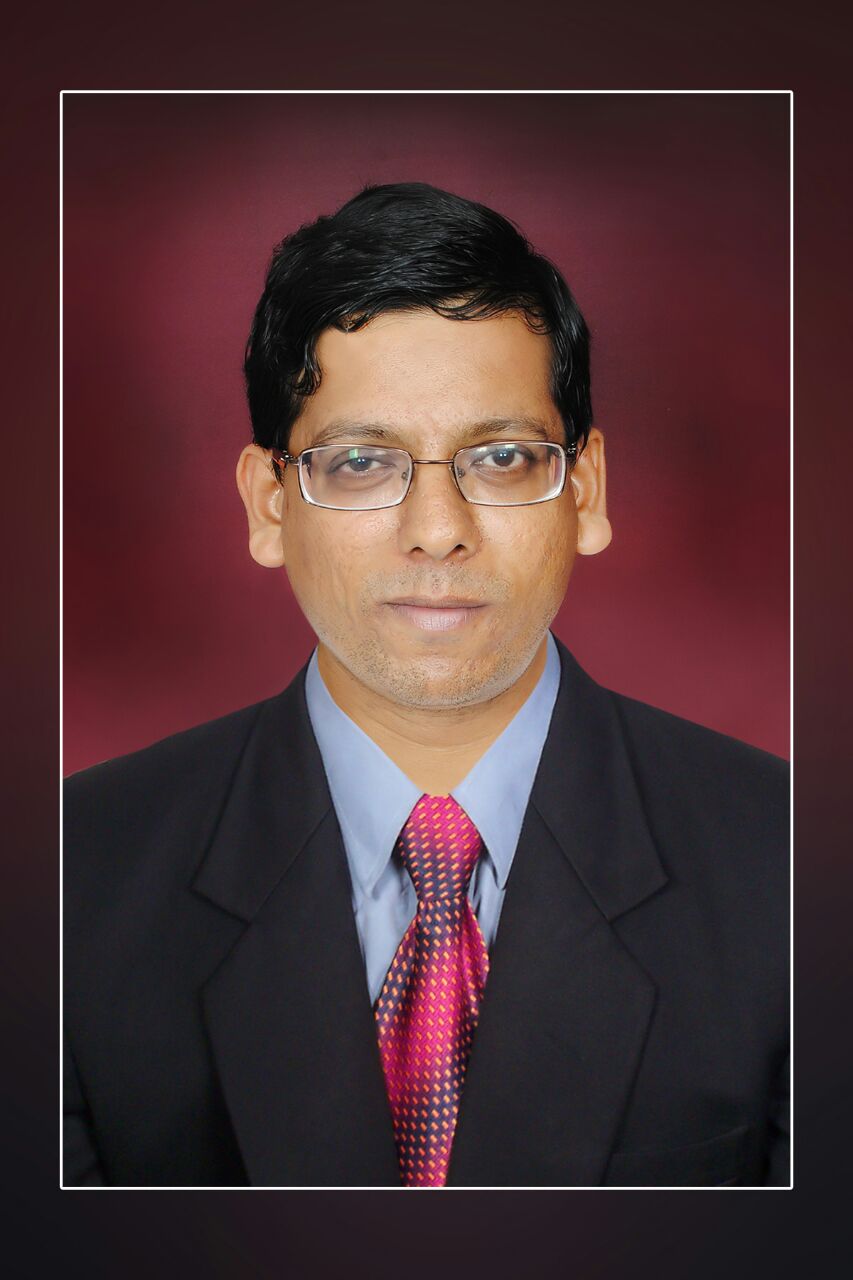 I write to make complicated financial topics, simple. Writing is my passion and I believe if you find the right words, it's simple.