Are you looking to invest in top-performing equity funds this year? Do you seek to maximise your return from equity funds? You may consider investing in the right equity mutual funds rather than chase top-performers. It is a smart strategy to invest in equity funds based on your financial goals, investment horizon and risk appetite. However, should you chase top-performing equity funds?
Why do investors chase top-performing equity funds?
You may consider putting money in last year's top-performing equity funds to earn a high return. It is an investment that has outperformed the market in recent years. Moreover, you believe these top-performing equity funds could continue to do well in the future. 
You have several investors looking to put money in equity funds based on past performance. Moreover, mutual fund houses market equity mutual fund schemes as being solid performers in the past. You may invest in past performers despite the printed warning that past performance doesn't guarantee that the equity fund would do well in the future. 
You may find many colleges gauging your performance at high school before giving you a seat. You may check the record of a builder before buying an apartment. In much the same way, you must check the AMC's track record and the investment style of the fund manager over some time before investing in equity funds. 
However, you must also check the equity fund portfolio, expense ratio, and the assets under management (AUM) to check if it matches your investment objectives and risk tolerance. 
Should you chase top-performing equity funds?
You may want to exit your current equity fund and switch to a top-performing equity mutual fund. You find that your equity fund has underperformed the benchmark index over the past few months. However, an equity fund cannot be a top-performer all the time. 
You may consider checking the performance of your equity fund over the past year. You may exit your investment only if the fund manager has changed the investment style and are uncomfortable with the new style. Moreover, you could redeem your equity fund if some of the fundamental attributes have changed. 
Studies have shown that equity mutual fund toppers in one year may be completely different from toppers in the following year. It shows why it's futile for you to chase top-performing equity funds. Moreover, chasing top-performers could result in additional expenses of 2% per year as many equity funds have a higher expense ratio. 
You have studies showing that no equity fund can consistently outperform the market all the time. It may go through a bad phase but could recover over time, maximising return over the long-run. Moreover, you may end up buying units at a higher price and selling at a lower price if you keep changing between equity funds, making it tough to attain long-term financial goals. 
You can stay with equity funds if they match your investment objectives and risk profile. You must follow the buy and hold strategy and stick with the right equity funds over the long-term to achieve your financial goals. Moreover, you can continue investing in equity funds through SIP irrespective of whether the stock market rises or falls. 
You may exit your current equity fund as you are chasing the next top-performer for a higher return. However, this fund may go through a bad phase, and you would always be switching between equity mutual fund schemes. You lose the compounding benefit where you must stay invested in the right equity fund for the long run to maximise your return. In a nutshell, you must focus on picking the right equity fund rather than chase top-performing equity funds. 
For any clarifications/feedback on the topic, please contact the writer at  cleyon.dsouza@cleartax.in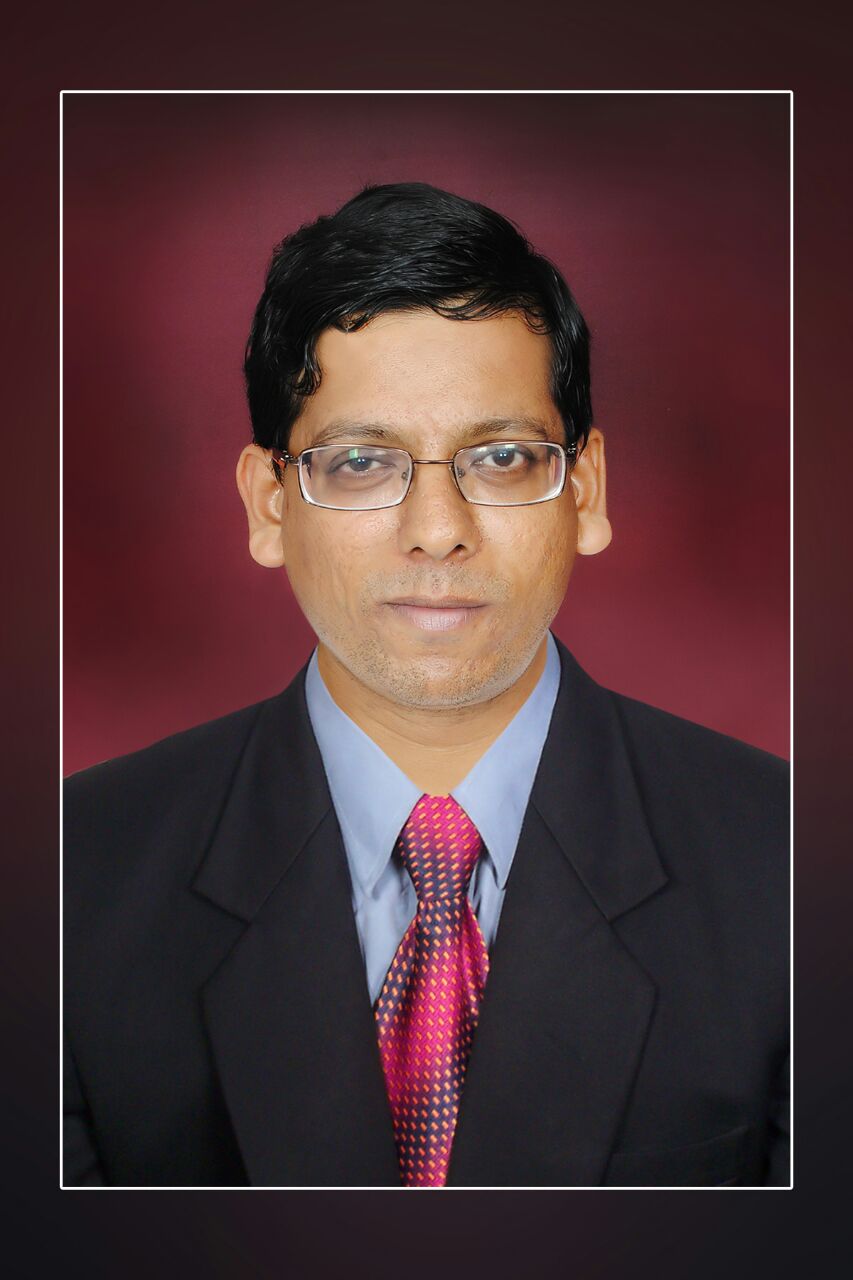 I write to make complicated financial topics, simple. Writing is my passion and I believe if you find the right words, it's simple.