The new fund offerings (NFOs) by mutual funds (MF) houses are gathering steam. In September 2022, the NFOs managed to collect Rs 8,374 crore, largely dominated by sectoral and flexi-cap funds, as per the Association of Mutual Funds in India (AMFI) data. 
NFOs are new schemes that asset management companies (AMCs) introduce to raise funds through new schemes for the first time. It may be somewhat similar on the lines of how a company raises fresh funds through an initial public offering (IPO). However, most investors tend to equate an NFO with an IPO, but they are quite different.
Mutual fund companies cater to various products or mutual fund schemes, which invest in different kinds of securities, including debt securities, government securities, and equity shares, to list a few, over different timelines.
For instance, ICICI Prudential Mutual Fund launched ICICI Prudential Transportation and Logistics Fund in September 2022. It is an open-ended equity scheme that will invest in equity and equity-related securities of companies engaged in transportation and logistics.
AMCs open the subscription process to a new fund for a timeframe between 10 and 15 days. Investors can put their money in this new fund and receive units. On receiving the units, which usually have a face value of Rs 10, investors can choose to either hold them for a fixed maturity time as close-ended funds or sell these units in the market as open-ended funds at a price called net asset value (NAV). The NAV alters over time, which is similar to a price of a share. 
In a recent development, as per the new guidelines for mutual funds, investors must inform their mutual fund house about their latest mobile number and e-mail id. Fund houses communicate with their customers through e-mails and mobile text messages. Also, the depositories send a common account statement to the e-mail id.
Investors can visit: www.camsonline.com for updating the new contact details.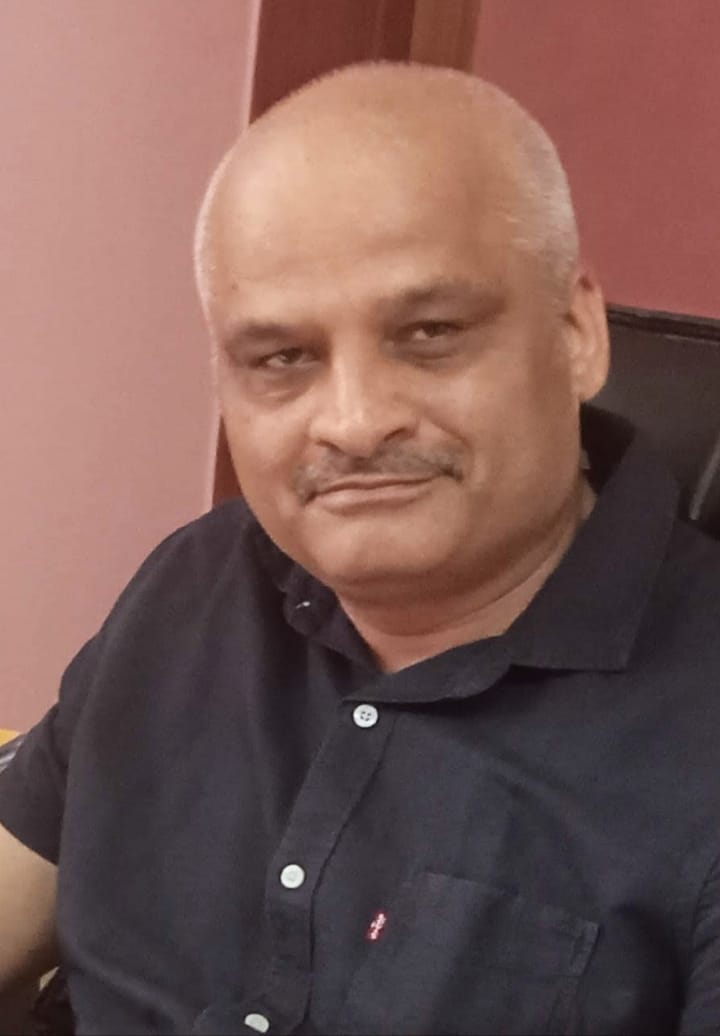 Rajiv is an independent editorial consultant for the last decade. Prior to this, he worked as a full-time journalist associated with various prominent print media houses. In his spare time, he loves to paint on canvas.