Markets regulator the Securities and Exchange Board of India (SEBI) has tightened norms on the placement of bids, price and volume for a company looking forward to share buybacks via the stock exchange route. With effect from March 9, 2023, the amended buyback rules would come into force, as per SEBI.
As per the SEBI's mandate, a company will not be able to purchase more than 25% of the average daily trading volume (in value) of its shares or other specified securities in the 10 trading days preceding the day on which such purchases are undertaken. 
Also, the company will not place bids in the pre-open market, that is, the first 30 minutes and the last 30 minutes of a regular trading session. The company's purchase order price should be within the range of 1% on either side from the last traded price. 
SEBI has directed companies and the appointed brokers to make sure that there is compliance with the provisions. The stock exchanges will monitor their compliance. Also, in the event of any non-compliance, it will impose adequate fines or other enforcement actions as deemed fit. 
Currently, it is possible for a company to consider the tender offer and the buyback routes to buy its shares, which are listed on the bourses. 
In December 2022, SEBI announced phasing out of buybacks through the stock exchange route in a gradual manner. 
Then in February 2023, the markets regulator amended buyback of securities rules in order to streamline the process of buyback. The idea was to create a level playing field for investors while promoting ease of doing business.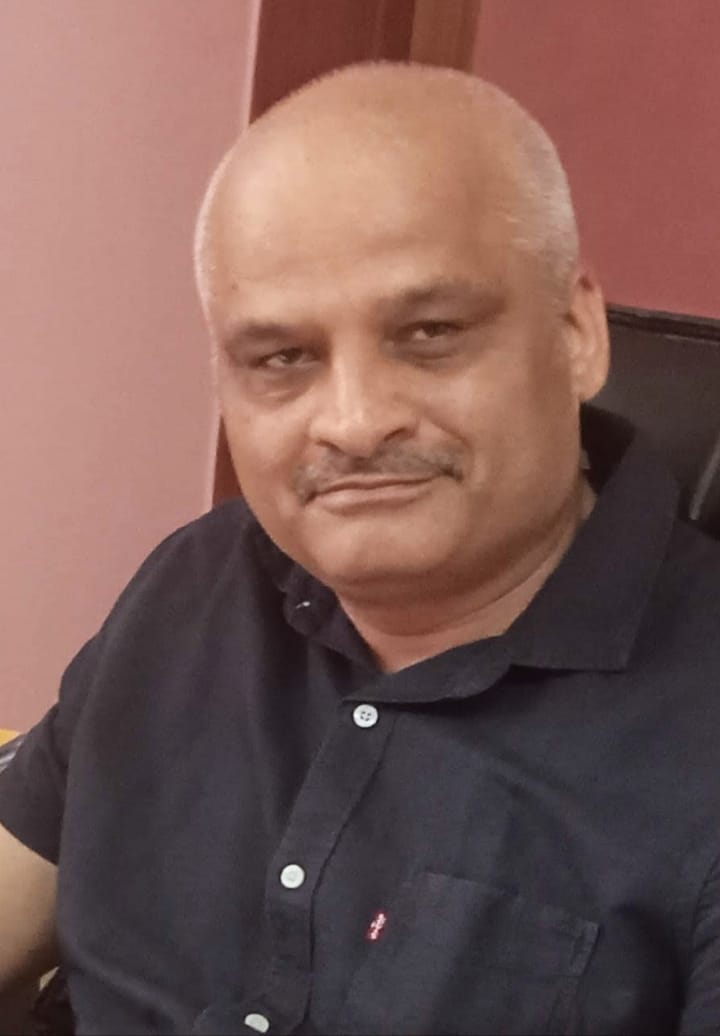 Rajiv is an independent editorial consultant for the last decade. Prior to this, he worked as a full-time journalist associated with various prominent print media houses. In his spare time, he loves to paint on canvas.