In India, SEBI, the capital market regulator, plans to allow mutual funds to launch Silver Exchange Traded Funds or ETFs soon. It is a passive investment that would track silver prices in India. You have many market participants expecting Silver ETFs to do well because of the high demand for this precious commodity. Moreover, the SEBI-appointed Mutual Fund Advisory Committee has discussed the proposal of launching Silver ETFs in India. You will find these recommendations accepted unless there are legal and operational issues. 
What are Silver ETFs?
Silver Exchange Traded Funds or ETFs track the spot prices of silver on the open market. It invests mainly in silver assets that are held in trust by a custodian. Moreover, Silver ETFs are listed on stock exchanges to help investors buy and sell units in a hassle-free manner in a similar way as stocks. 
You have Silver ETFs listed on the London Stock Exchange and the New York Stock Exchange. You may find Silver ETFs listed on the BSE and NSE once SEBI allows mutual fund houses to launch these Exchange Traded Funds. 
Why does SEBI want mutual funds to launch Silver ETFs?
You will find silver having high demand in the Indian market because of its wide use in industries. It is a cheaper substitute to gold and may see sizable trading volumes if introduced through Silver Exchange Traded Funds. Moreover, Silver ETFs are more popular when compared to Gold ETFs across the world. 
Silver has robust demand in India, and many traders and investors purchase this metal physically or through commodity derivative instruments. Moreover, sophisticated investors in India buy Silver ETFs listed in foreign markets as India does not currently offer this investment. 
Many investors are struggling to invest in physical silver in India because it is a bulky commodity compared to gold. You may invest in silver through Exchange Traded Funds instead of physical silver because of purity and storage issues. Furthermore, many investors may find betting on silver price movements through derivatives a risky option because of wild swings making Silver ETFs a safer alternative. 
Can Silver ETFs do well in India?
You may find Silver ETFs outperforming Gold ETFs in volume in International markets during a bull market phase. However, it may underperform Gold ETFs during a bear market. 
You will find many Central Banks, including the US Federal Reserve cutting interest rates close to zero levels and pumping money into their economies. It helps stimulate growth as these countries recover from the effects of the COVID-19 pandemic. 
You have excess liquidity leading to a rise in inflation and, thereby, a negative real rate of return on fixed income instruments. For instance, if a fixed income instrument offers 6% interest per annum and the average inflation rate stands at 5% for this period, then the real rate of return is 1%. 
Investors in India who seek a higher return than fixed income securities will put money in precious commodities such as silver and gold. You will find many investors looking to invest in Silver ETFs for higher returns than fixed income instruments. 
You have Silver ETFs as an excellent option for investors in mutual funds. However, AMCs may face issues regarding the storage of physical silver because of the higher costs. In a nutshell, investors who seek exposure to silver may consider investing in Silver ETFs for their portfolio.
For any clarifications/feedback on the topic, please contact the writer at cleyon.dsouza@cleartax.in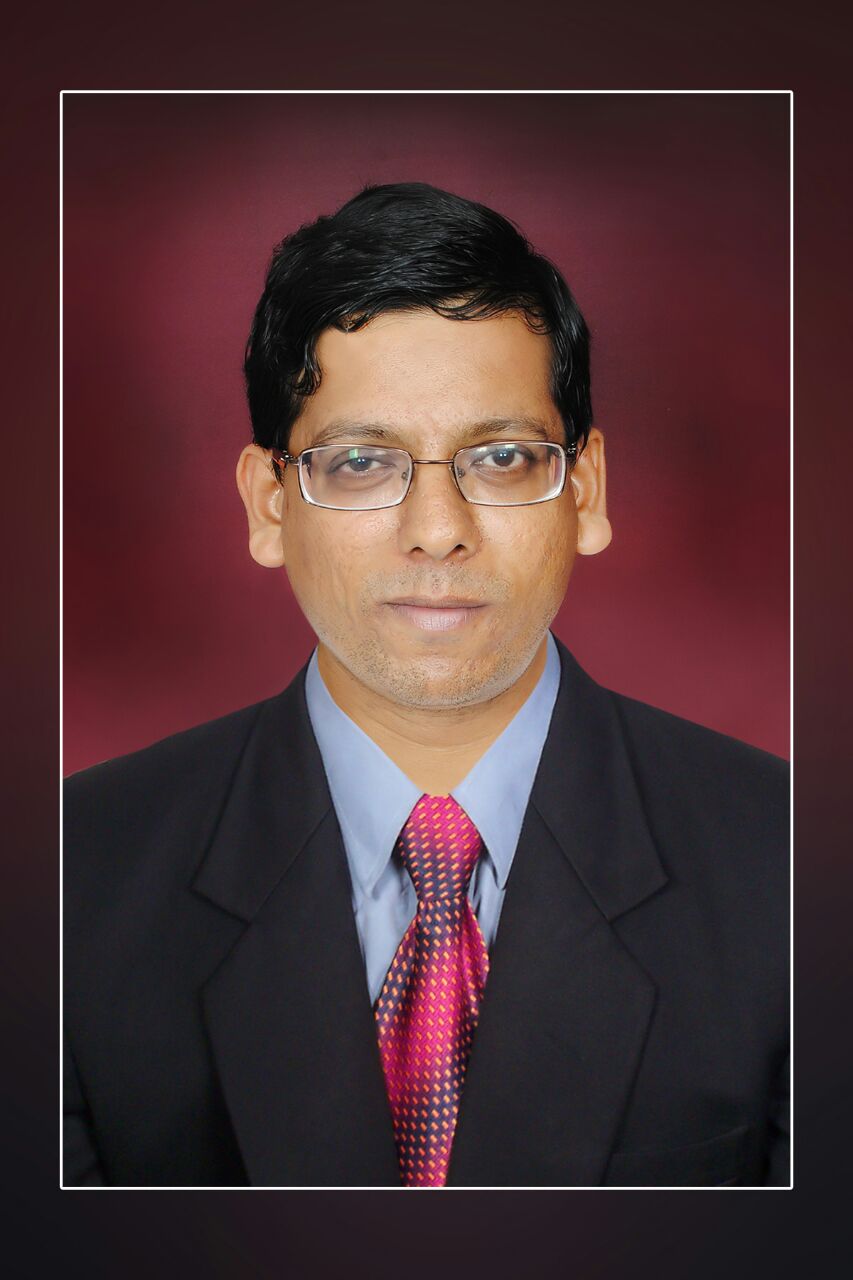 I write to make complicated financial topics, simple. Writing is my passion and I believe if you find the right words, it's simple.