Securities Exchange Board of India (SEBI) has rolled out operating norms for the mutual funds with respect to Silver Exchange Traded Funds (Silver ETFs) on 24th November 2021.
SEBI specifies that the mutual funds shall invest in Silver ETFs to generate returns parallel to the performance of the physical Silver in domestic prices, subject to tracking error. Tracking error is the annualised standard deviation of the difference in daily returns between physical Silver and the NAV of Silver ETF. Based on the past one year rolling over data, shall not exceed 2%.
SEBI said that mutual funds should invest at least 95% of the scheme's net assets in Silver and Silver related instruments. It further added that for Silver ETFs, Exchange Traded Commodity Derivatives (ETCDs) having Silver as the underlying should be considered as a 'Silver related instrument'. However, it has laid down certain conditions for mutual funds investing in ETCDs.
The conditions include that the exposure to ETCDs having Silver as the underlying shall not exceed 10% of the scheme's net asset value. The said limit of 10% shall not apply to Silver ETFs intended to take delivery of the physical Silver and not roll over its position to the next contract cycle. However, Before investing in ETCDs having Silver as the underlying, mutual funds shall put a written policy for such investment with due approval from the Board of the AMC and the Trustees. It further says that the Board of AMC and Trustees should review the policy at least once a year. 
For investment in physical Silver, it shall be of standard 30 kg bars with a fineness of 999 parts per thousand (or 99.9% purity) as per London Bullion Market Association (LBMA) Good Delivery Standards. 
The regulator mandates that the Asset Management Company (AMC) website should disclose the NAV of Silver ETFs daily. Further, the indicative NAVs of Silver ETFs shall be disclosed on Stock Exchange platforms, where the units of these ETFs are listed continuously during the trading hours.
SEBI also specified disclosure requirements to be complied with by the mutual funds to enable the investors to make an informed decision. The Scheme Information Document(SID) shall disclose tracking error and tracking difference, market risk due to volatility in silver prices, liquidity risks in physical or derivative markets impairing the ability of the fund to buy and sell Silver, risks associated with handling, storing and safekeeping of physical Silver and applicable tax provisions. 
For any clarifications/feedback on the topic, please contact the writer at namita.shah@cleartax.in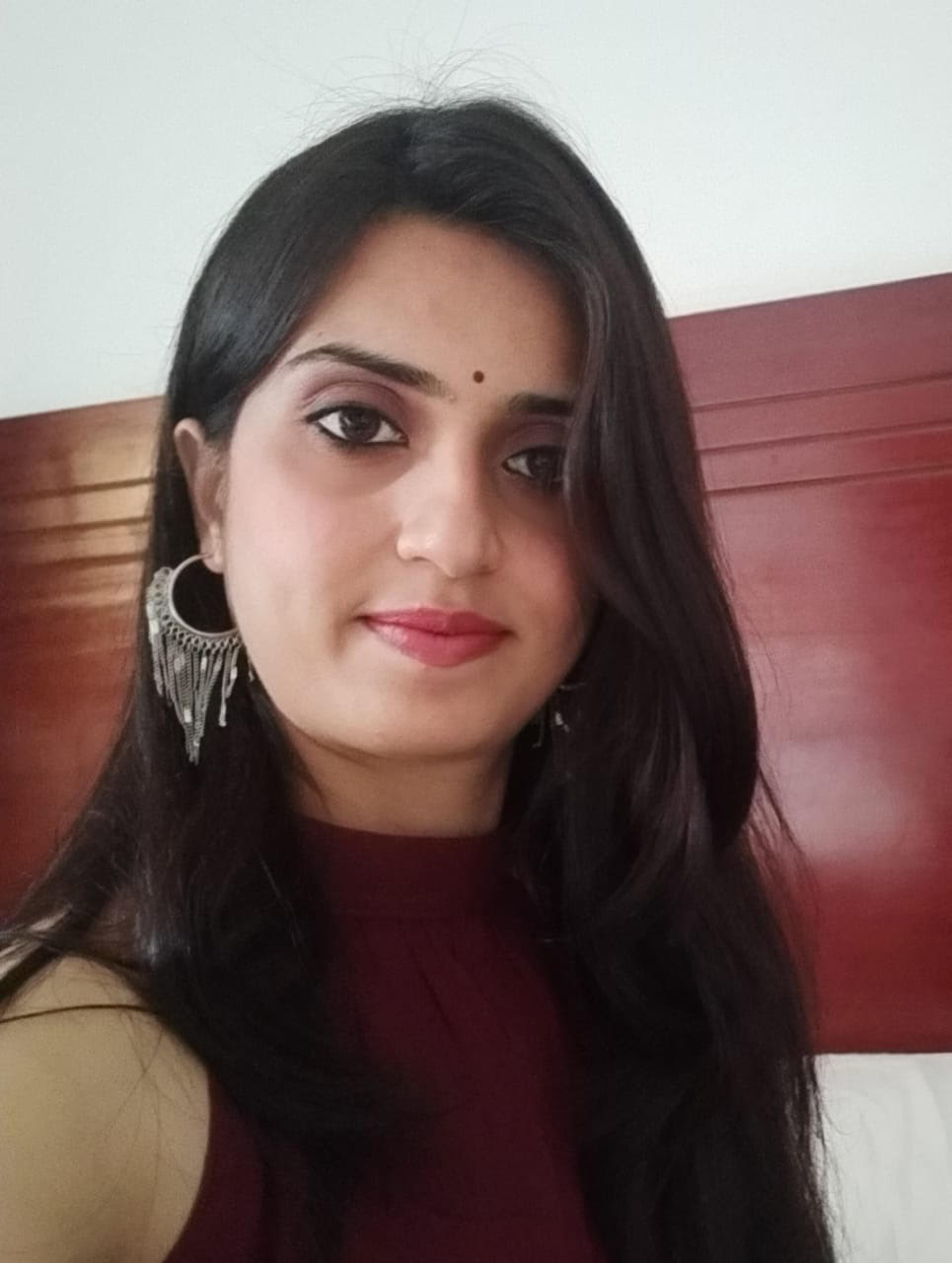 I'm a chartered accountant and a functional CA writer by profession.  Reading and travelling in free time enhances my creativity in work. I enjoy exploring my creative side, and so I keep myself engaged in learning new skills.