Capital markets regulator the Securities and Exchange Board of India (SEBI) has recently proposed allowing private equity (PE) funds to sponsor a mutual funds house. 
A private equity (PE) fund is similar to a mutual fund or hedge fund, which is a pooled investment instrument. A fund manager combines the money placed in the fund by all investors and utilises that money to make investments on behalf of the fund. An investor in a private equity fund is putting their money into a fund that is managed by a private equity firm.
A sponsor plays a crucial role in the lifecycle of an asset management company (AMC) or a mutual fund. A sponsor of a mutual fund could be either an individual, a corporate or in collaboration with another legal entity. The sponsor oversees all aspects of establishing a mutual fund, including getting relevant approvals, fund-raising, incorporation, and forming an AMC.
Many existing sponsors and trustees are facing a financial crisis considering their primary businesses have failed to generate sufficient funds. PE participation as a sponsor would introduce fresh capital and bring in more competition to the current entities in the mutual fund industry. Besides, it would allow ease in the exit for existing sponsors. This would also improve value to investors.
PE funds, however, have a limited lifecycle, and returns are required to be paid to investors after a specific period. How this challenge is addressed, remains to be seen.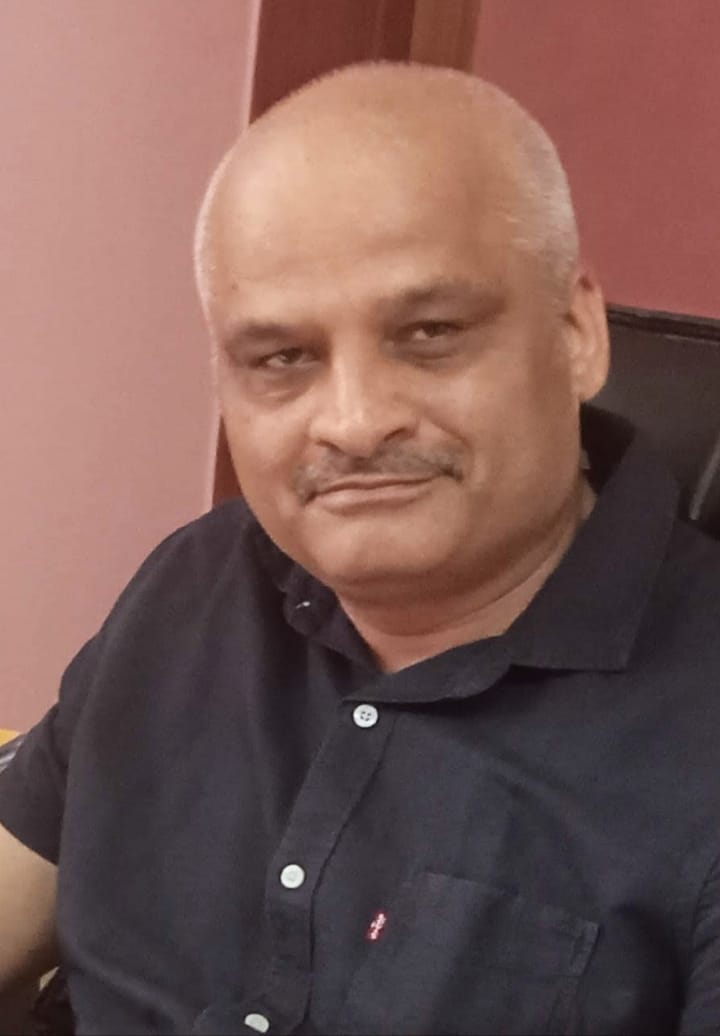 Rajiv is an independent editorial consultant for the last decade. Prior to this, he worked as a full-time journalist associated with various prominent print media houses. In his spare time, he loves to paint on canvas.