The Securities and Exchange Board of India, SEBI, the capital market regulator, has proposed an elaborate framework to create a gold exchange in India. You will soon be able to convert physical gold into electronic gold receipts. Moreover, you can similarly trade in gold as equity shares and convert shares back into physical gold. According to SEBI's proposed framework, trading in gold through electronic gold receipts develops a transparent domestic spot price discovery mechanism. Let's understand how you may trade gold under the proposed gold exchange framework?
What is a gold exchange?
You may similarly trade in gold as equity shares through a gold exchange. It offers trading facilities where banks, retail investors, bullion dealers, foreign portfolio investors and jewellers may trade in gold through the exchange. You have a gold exchange creating a vibrant gold ecosystem in the country. It is crucial as India is the second-largest consumer of gold in the world. 
How can you trade on a gold exchange?
SEBI has proposed creating an instrument called the 'Electronic Gold Receipt' or EGR on the bourse or gold exchange. Moreover, the complete trading mechanism is divided into three tranches. You have the first tranche where physical gold is converted into the electronic gold receipt. Moreover, SEBI has suggested creating a standard interface between depositories, vault managers, clearing corporations and stock exchanges. 
You have the electronic gold receipt listed and traded on the bourse. Moreover, the bourse would receive detailed information regarding the electronic gold receipt from the concerned depository daily in the second tranche. The Clearing corporation would settle these trades. 
You may convert the electronic gold receipts back into physical gold in the third tranche. You have the beneficial owner surrendering the electronic gold receipts to the vault manager who delivers the gold and extinguishes the EGR. You have GST applicable on the conversion of EGRs into physical gold during withdrawal.
SEBI's proposed framework on the gold exchange
You have SEBI constituting two working groups involving all stakeholders after the Budget announcement for the proposed gold exchange framework. Moreover, SEBI has issued a consultation paper after considering the group's recommendations. It seeks comments on opening a new exchange or if the existing stock bourses should deal with the electronic gold receipts. 
You have SEBI stating that vault managers must create electronic gold receipts only against physical gold in the vaults. Moreover, electronic gold receipts of a denomination of 1 kg, 100 gram and 50 gram would be available on the exchange. The trading of electronic gold receipts and converting EGRs into physical gold is in the same denomination. 
You have SEBI seeking to attract more players, especially retail investors to the proposed market. You have electronic gold receipts of a smaller denomination such as five and ten grams also permitted on the bourse for trading purposes. Moreover, the proposal also states that conversion from electronic gold receipts to physical gold would be allowed only for beneficial owners who accumulate a minimum of fifty grams of physical gold in the electronic form.
You have SEBI proposing whether existing stock exchanges should be allowed to deal with electronic gold receipts or the launching of the contract in a new segment. Moreover, SEBI also seeks inputs on adding the contract as a new asset class in the existing segment. 
According to SEBI, setting up a new stock exchange solely for EGRs has benefits such as reduced market fragmentation, enhanced liquidity, single reference price and good delivery standard. However, SEBI has also acknowledged that setting up a new stock exchange and clearing corporation would consume time and require fresh investments. Moreover, registering fresh members increases compliance costs and is not a viable option for just one product. 
SEBI has sought views on tax incentives to make the EGR market liquid for entities. Moreover, EGRs may also be made fungible with interoperability between the vault managers. SEBI has framed draft regulations, including registration, criteria for net worth, infrastructure requirements, security deposit, standard operating procedures and the issuance of EGRs. 
Furthermore, SEBI has suggestions on maintaining records, guidelines on non-gold and gold exchange businesses and the specified code of conduct. SEBI wants public feedback on critical issues regarding the gold exchange. In a nutshell, SEBI's proposed framework for the gold exchange could create a vibrant gold ecosystem in India.
For any clarifications/feedback on the topic, please contact the writer at cleyon.dsouza@cleartax.in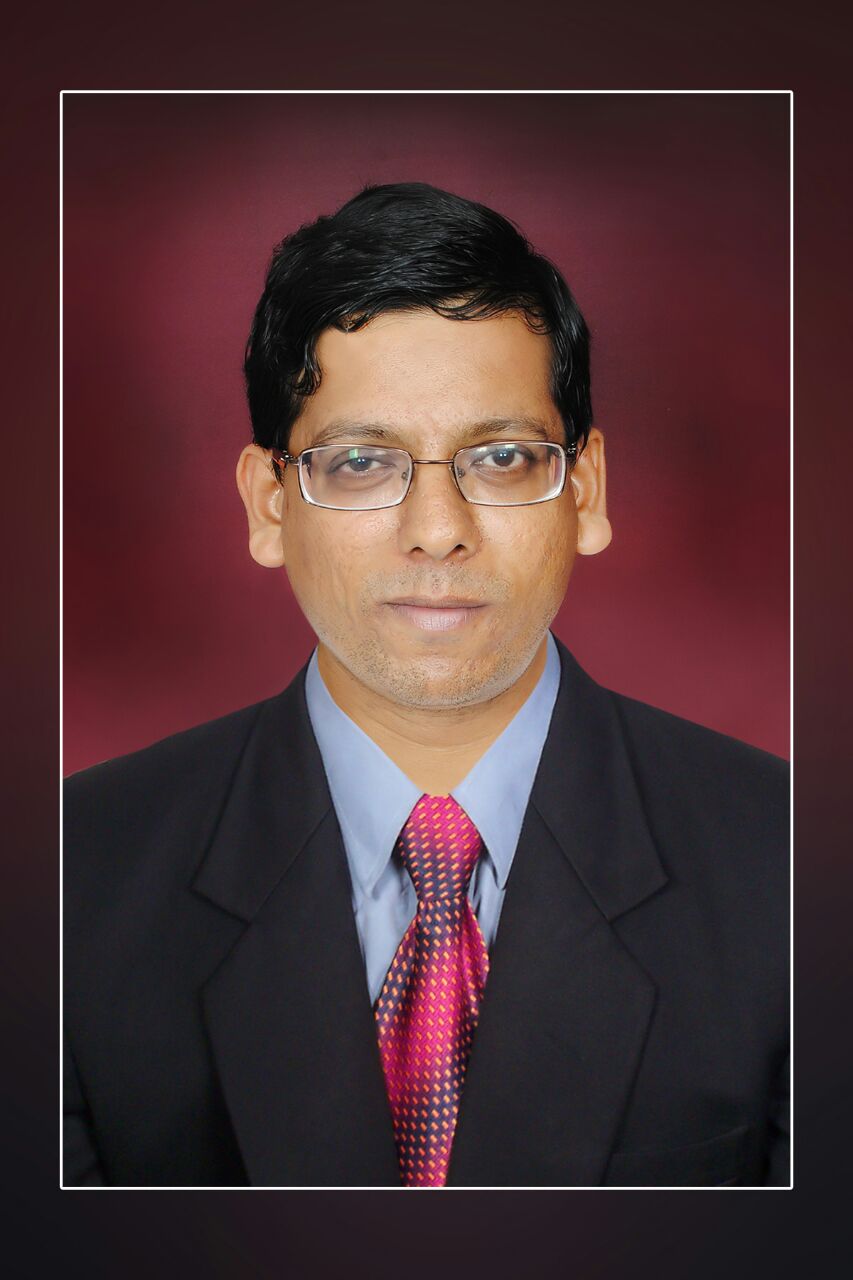 I write to make complicated financial topics, simple. Writing is my passion and I believe if you find the right words, it's simple.