Markets regulator the Securities and Exchange Board of India (SEBI) has directed Alternative Investment Funds (AIFs) to provide the option of mandatory direct investments to its investors on April 10, 2023. 
Investors shall get an option to participate in an AIF with no requirement to pay any distribution fee or placement fee. 
Typically, AIFs cater to high-net-worth individuals (HNIs) willing to invest of more than Rs 1 crore in a go.

AIFs will get the option only on investment via SEBI-registered brokers or intermediaries. 
Also, it is mandatory for AIFs to disclose any distribution fee or placement fee beforehand while onboarding investors, states SEBI.

Also, in the case of Category III AIFs, the distribution fee shall be charged on a trail basis. That means no upfront distribution fee or placement fees, whether directly or indirectly, shall be charged by Category III AIFs to investors. 
In the case of Category I and II AIFs, distributors shall be paid up to one-third of the total distribution fee or placement fee on an upfront basis. The remaining could be paid on a trail basis. SEBI has introduced these measures to bring in more transparency and prevent mis-selling.
At present, there is a high possibility of charging two times to such investors who opt to invest in an AIF via an investment advisor or portfolio manager. First, this occurs in the form of the investment advisor's advisory fee or portfolio manager's portfolio management fee, and secondly, via the AIF distribution fee.
To tackle this issue of possible double charge, a proposal to mandate AIFs to offer the option of the direct plan to investors was brought up in front of the alternative investment policy advisory committee (AIPAC). 
Therefore, AIFs have been directed to offer the option of a direct plan with no distribution fee or placement fee.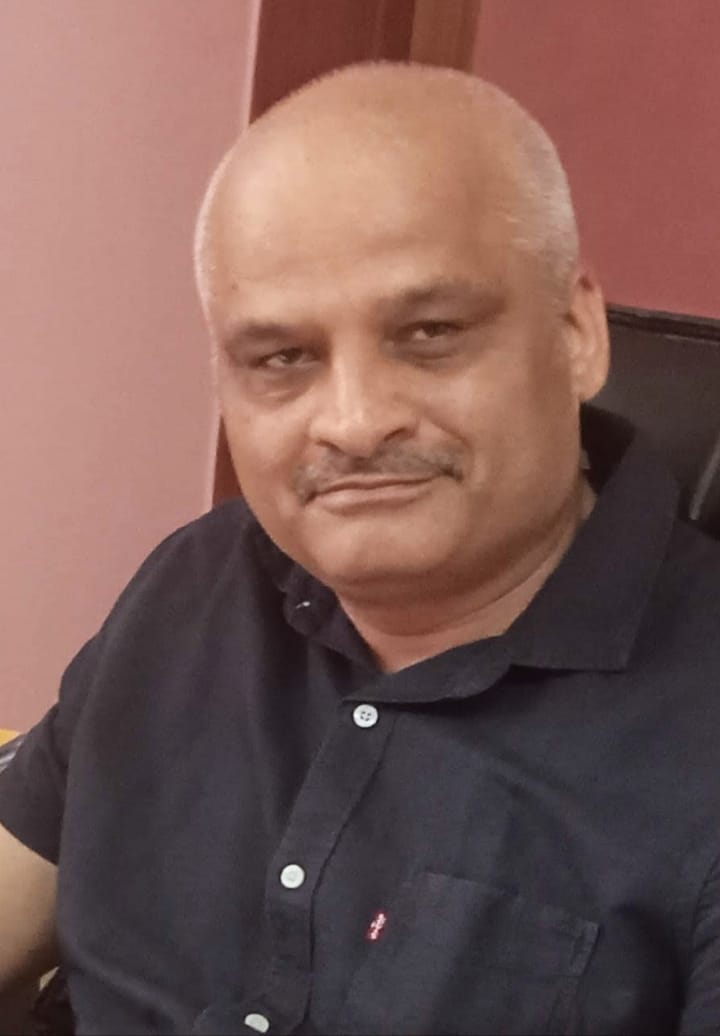 Rajiv is an independent editorial consultant for the last decade. Prior to this, he worked as a full-time journalist associated with various prominent print media houses. In his spare time, he loves to paint on canvas.