To make it easier and more convenient for the investors for dealing in the securities market, SEBI decides that the listed companies shall issue the securities in dematerialised form only in case of investor service requests. 
The listed companies shall issue shares in Demat form for processing certain service requests such as the issue of duplicate securities certificate, endorsement, claim from unclaimed suspense account, renewal/exchange of securities certificate, splitting or consolidation of securities certificate, transmission and transposition.
As per the operational guidelines specified by the market regulator for dematerialisation of securities, the security holder shall submit Form ISR-1 duly filled as per the prescribed format along with necessary documents. To process certain service requests, the RTA/ Issuer companies shall obtain original securities certificates to process certain service requests. 
The SEBI states that the RTA/issuer companies shall verify and process the service request and issue a "Letter of Confirmation" in place of physical certificates within 30 days of the receipt of the service request after verifying and processing it.
The 'Letter of Confirmation' is said to be valid for 120 days from its issue date, within which the securities holder shall request the Depository Participant for dematerialisation of the securities.
If no request is received, the RTA/issuer Companies shall send a reminder to the securities holder after the end of 45 days and 90 days from the issue date of Letter of Confirmation for submission of the Demat request.
If the securities holder fails to submit the Demat request within the period mentioned above, RTA/issuer companies will credit the securities to the company's Suspense Escrow Demat Account.
For any clarifications/feedback on the topic, please contact the writer at namita.shah@cleartax.in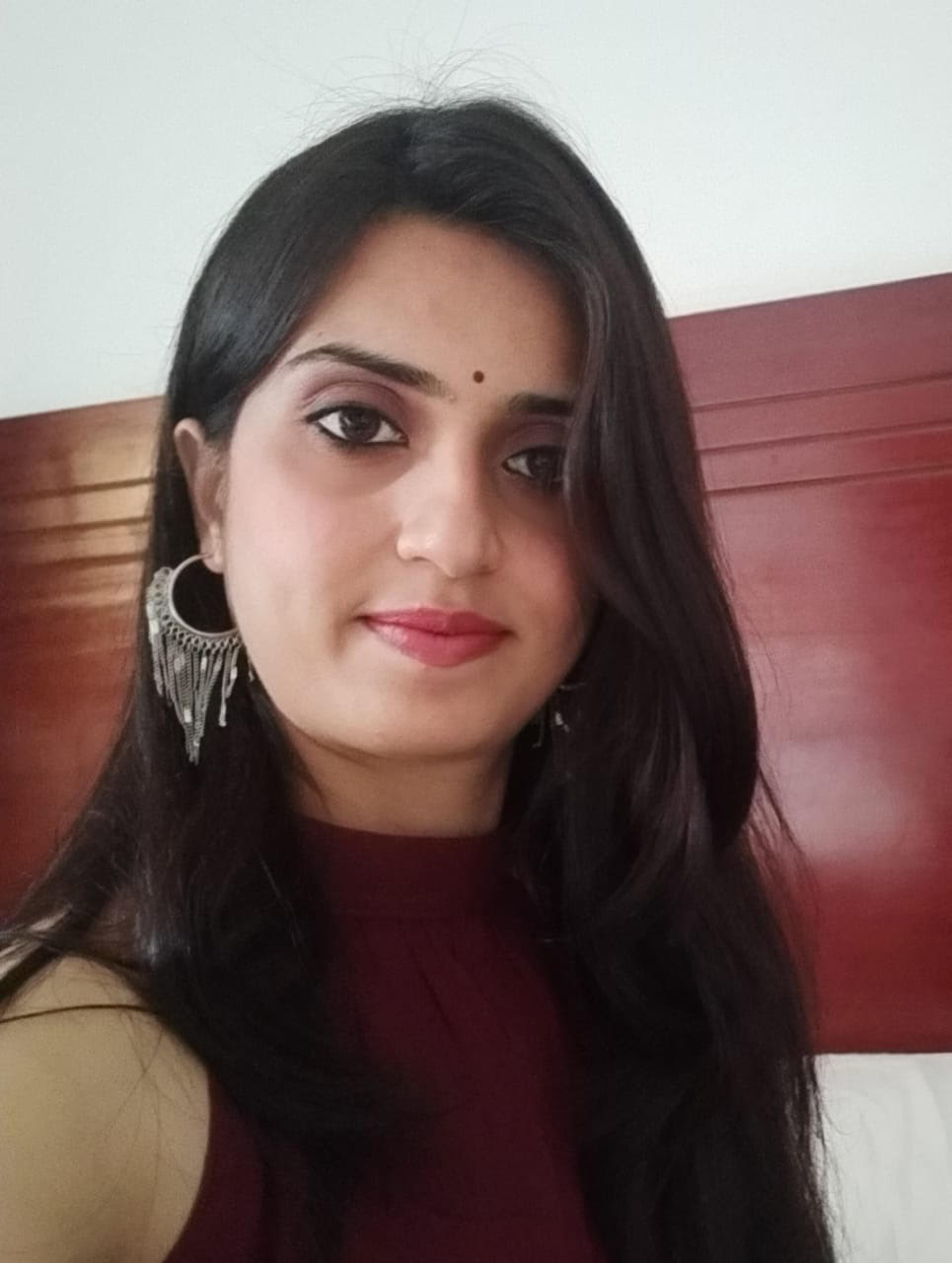 I'm a chartered accountant and a functional CA writer by profession.  Reading and travelling in free time enhances my creativity in work. I enjoy exploring my creative side, and so I keep myself engaged in learning new skills.