Markets regulator the Securities and Exchange Board of India (SEBI) is examining a proposal from the National Stock Exchange (NSE) calling for extended trading hours for index derivatives.
A final decision on this move is still awaited as the market regulator mulls over all the factors to assess whether the move will lead to already high derivative trading volumes or issues in trade settlements.
The NSE has requested SEBI to take into account holding an evening session between 6 p.m. and 9 p.m. to trade in index futures and options (F&Os) that would aid investors in hedging risks.
If implemented, it will be possible for the market participants to continue trading F&O contracts in the evening session after the regular session, which starts at 9.15 a.m. and ends at 3.30 p.m.
The move to extend trading hours may prove to be helpful for domestic traders and investors as they would be able to react to global news events considering the Indian stock market concludes session prior to the US markets opening.
The markets regulator has already set up rules for bourses to keep F&O trading open till 11.55 p.m. and equity shares trading until 5 p.m.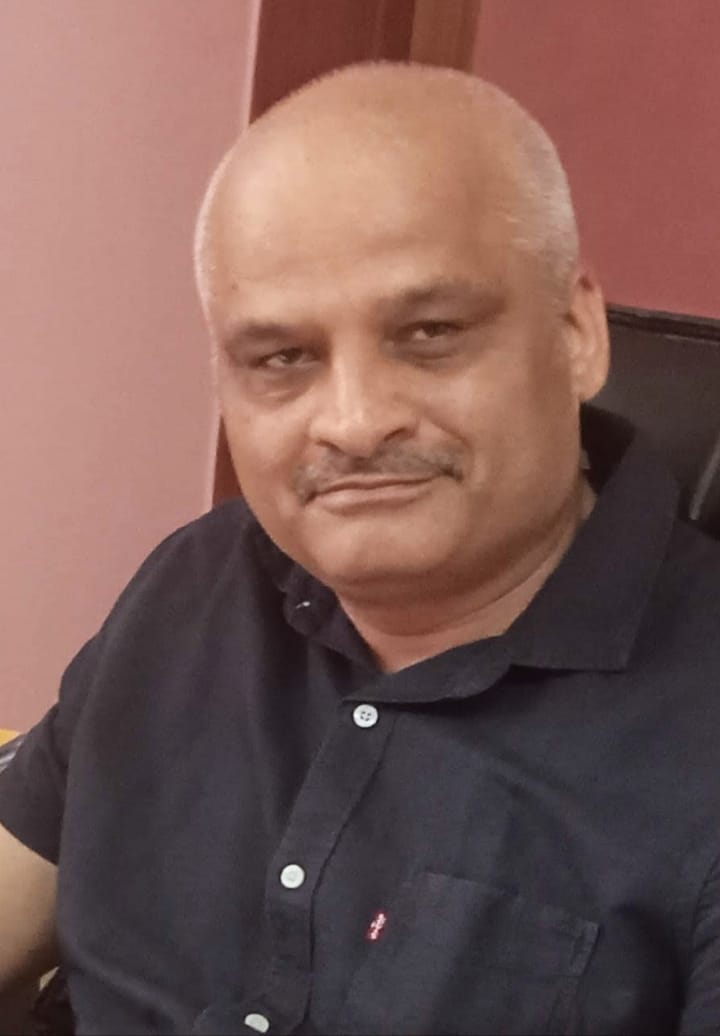 Rajiv is an independent editorial consultant for the last decade. Prior to this, he worked as a full-time journalist associated with various prominent print media houses. In his spare time, he loves to paint on canvas.