The regulatory body of securities and commodities, SEBI, has approved the framework of gold exchange. A gold exchange will be set up to trade gold in Electronic Gold Receipts (EGR) form. This approach would lead to a better discovery of the spot price of gold in India.
What is EGR?
Electronic Gold Receipt (EGR) is an instrument that represents physical gold kept in registered vaults. The EGR will be notified as securities. The investors would be able to trade e-receipts through the gold exchange. 
Trading of EGRs
The EGRs will have trading, clearing, and settlement features similar to other securities (like stocks, commodities, etc.). The settlement of trade, i.e. transfer of EGR to the buyer and payment of funds to the seller, will be done by the clearing corporation.
The SEBI allows any recognised stock exchange to trade in EGR in a separate segment. The recognised stock exchange can be a new or existing one. The stock exchanges trading EGR can decide the conversion price of EGR into gold and the denomination for trading. 
Benefits of gold exchange
The gold prices vary across the states. Hence, the gold exchange will help in standardising the pricing structure. It would offer benefits, such as quality assurance, liquidity, efficient and transparent price discovery, etc. 
Validity and liquidation of EGR
The validity of EGRs will be perpetual. The holders of EGR would be able to surrender EGR at their discretion for underlying physical gold at authorised vaults. The EGR holder can exchange EGR from any vault in India. It is not necessary that the gold bought from one stock exchange can be exchanged from the vault associated with the same stock exchange.
If the concept is successful, it may lead to the launch of derivatives products on gold.
Join our Telegram channel to keep getting updates on all things finance.
For any clarifications/feedback on the topic, please contact the writer at cleyon.dsouza@cleartax.in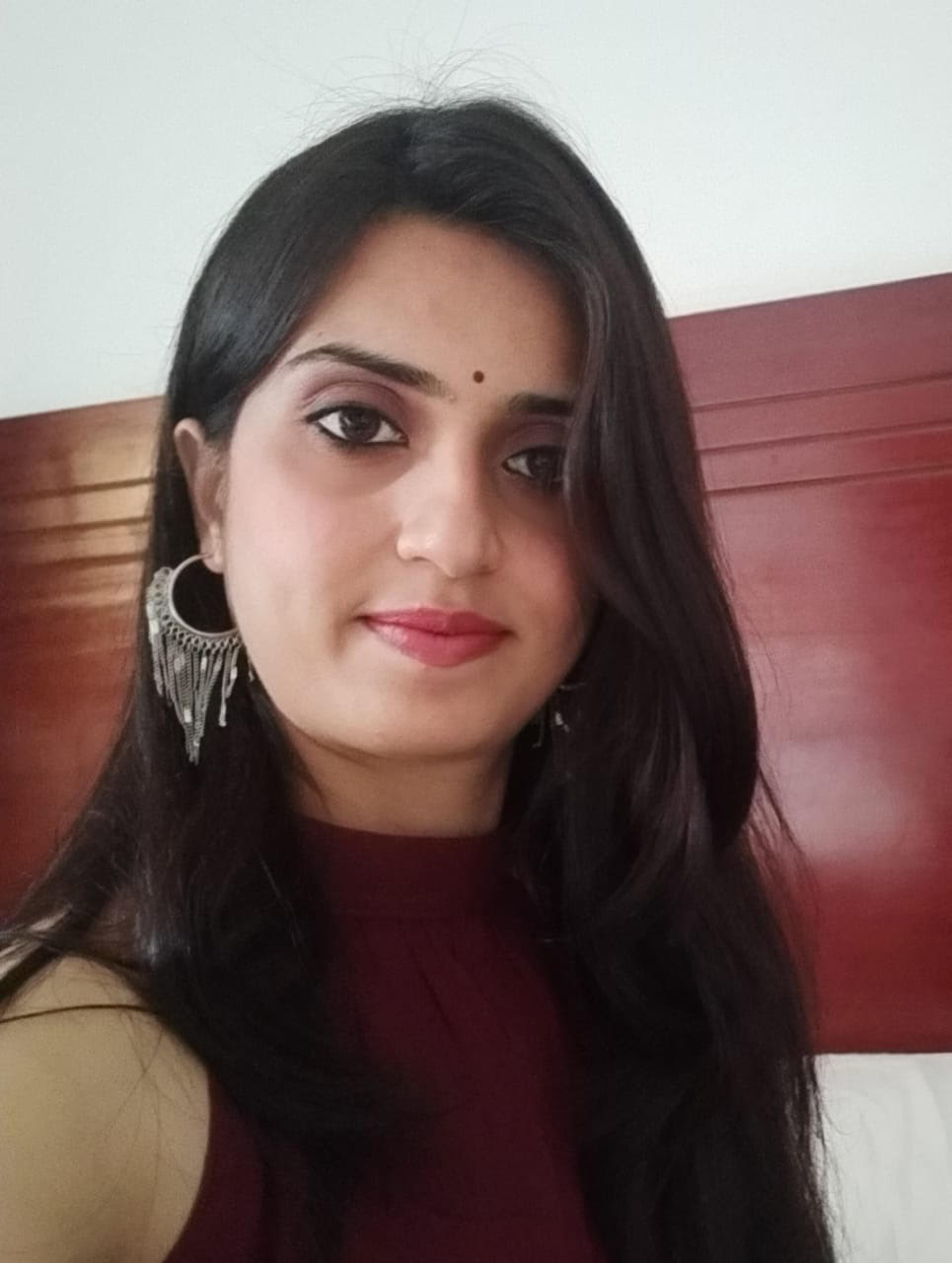 I'm a chartered accountant and a functional CA writer by profession.  Reading and travelling in free time enhances my creativity in work. I enjoy exploring my creative side, and so I keep myself engaged in learning new skills.