The capital market regulator SEBI stated that the sale of digital gold is a breach of Securities Contracts (Regulation) Rules (SCCR), 1957. The National Stock Exchange (NSE) then passed a circular ordering all members, including wealth managers and stockbrokers, to tone down the sale of digital gold on their platforms by September 10, 2021. This move impacts Fintech platforms that facilitate the purchase of digital gold on their platforms
What is digital gold?
Digital gold is a way of buying gold without physically holding it. You can invest in gold of the highest purity online through a fintech platform.
Digital gold: You buy physical gold digitally. Each digital gold unit is backed by 24 karat gold of 99.9% purity. 
Why digital gold? 
Invest in 24 karat gold from the comfort of your home

Buy gold 24/7 and also on weekends and public holidays

Buy gold in fractional quantities

Buy gold even at Re 1

Safe, transparent way to buy physical gold through digital mode.

No storage hassles
You can purchase units of digital gold through an online platform, and it's stored in the MMTC-PAMP's vaults in your name. You can take possession of this gold anytime you want by redeeming units for 24 karats purest gold coins or gold ingots. 
Why did SEBI ban digital gold?
SEBI views digital gold as a non-broking business. 

SEBI is concerned about the potential misuse of clients' Money by brokers.

Companies that buy and sell gold need to be monitored

Concerns about over-allocating virtual assets to customers
SEBI ban on digital gold to impact festive sales?
Digital gold was resonating well with customers who prefer accumulating physical gold through a digital model. With the festive season just around the corner, brokers and fintech platforms will definitely be impacted by the SEBI ban on digital gold. It could also dampen gold sales this festive season.
What happens to the existing customers in digital gold?
The digital gold units are backed by physical gold of the highest purity in a vault. A SEBI-regulated entity functions as a trustee and secures your investment in digital gold. A virtual certificate backs your ownership of digital gold against physical gold in the vault. 
What's the way forward?
Digital gold is not regulated by SEBI, RBI or any other regulator. Expect some new rules around digital gold, which would make it a hassle-free investment. 
For any clarifications/feedback on the topic, please contact the writer at cleyon.dsouza@cleartax.in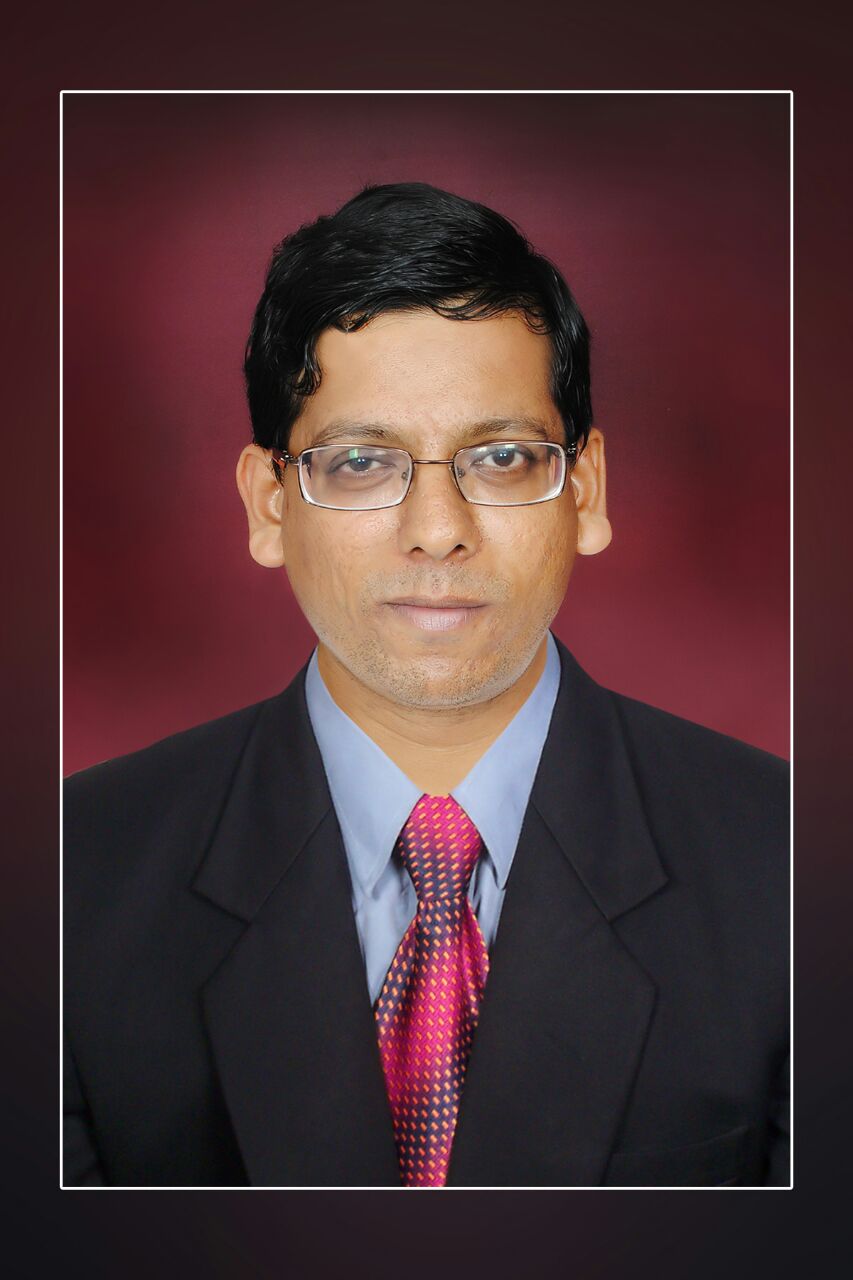 I write to make complicated financial topics, simple. Writing is my passion and I believe if you find the right words, it's simple.