The State Bank of India (SBI) has launched a Video Life Certificate (VLC) facility for pensioners (other than family pensioners) from 1st November 2021, intending to provide a seamless life certificate submission experience for millions of pensioners.
The pensioners can now schedule a video call with the SBI staff at their convenience from their homes and complete the life certificate submission process without physically visiting the bank branches.
Process of Video Life Certificate Submission
The process to start a video call with the SBI staff to submit the life certificate is as follows:
The pensioner needs to log in to the

SBI PensionSeva website

.

Click on the 'Video LC' button on the homepage.

Enter the SBI pension account number, captcha code and click on the 'Validate' button.

The pensioner will receive an OPT on the registered mobile number. Enter the 'OTP' and submit it.

Agree with the terms and conditions and click on the 'Start Journey' button.

The pensioner needs to keep the original PAN card in place.

Click on the 'I am ready' button and grant permission to start the video call. 

Once the video call starts, the pensioner will be interacting with the SBI officials as soon as they are available. The pensioner also has an option to schedule the interaction at their convenience.

The pensioner must read the four-digit verification shown on the screen during interaction with the SBI official.

Next, the pensioner must show the PAN card so that the bank official can capture it. As per SBI, there is no requirement to show the Aadhaar card. Thus, the pensioner must show only the PAN card.

The bank official will capture the picture of the pensioner, and the submission of the video life certificate process is complete.
If the SBI rejects the video life certificate, it will inform the pensioner via SMS. In such a case, the pensioner must visit the bank branch to submit the life certificate.
Video Life Certificate Submission Facility Benefit
At the launch of the VLC initiative, the chairman of SBI, Dinesh Khara, stated that the VLC facility is another strategic customer-centric initiative introduced especially for the benefit of senior citizens. 
The pensioners have to submit their life certificates before 30th November every year to avoid suspensions of their pension. They will not receive their pensions if they do not submit their life certificates. The introduction of the VLC facility by the SBI will help many senior citizens to submit their life certificates online from their homes and provide convenience to them for receiving their pensions. 
For any clarifications/feedback on the topic, please contact the writer at mayashree.acharya@cleartax.in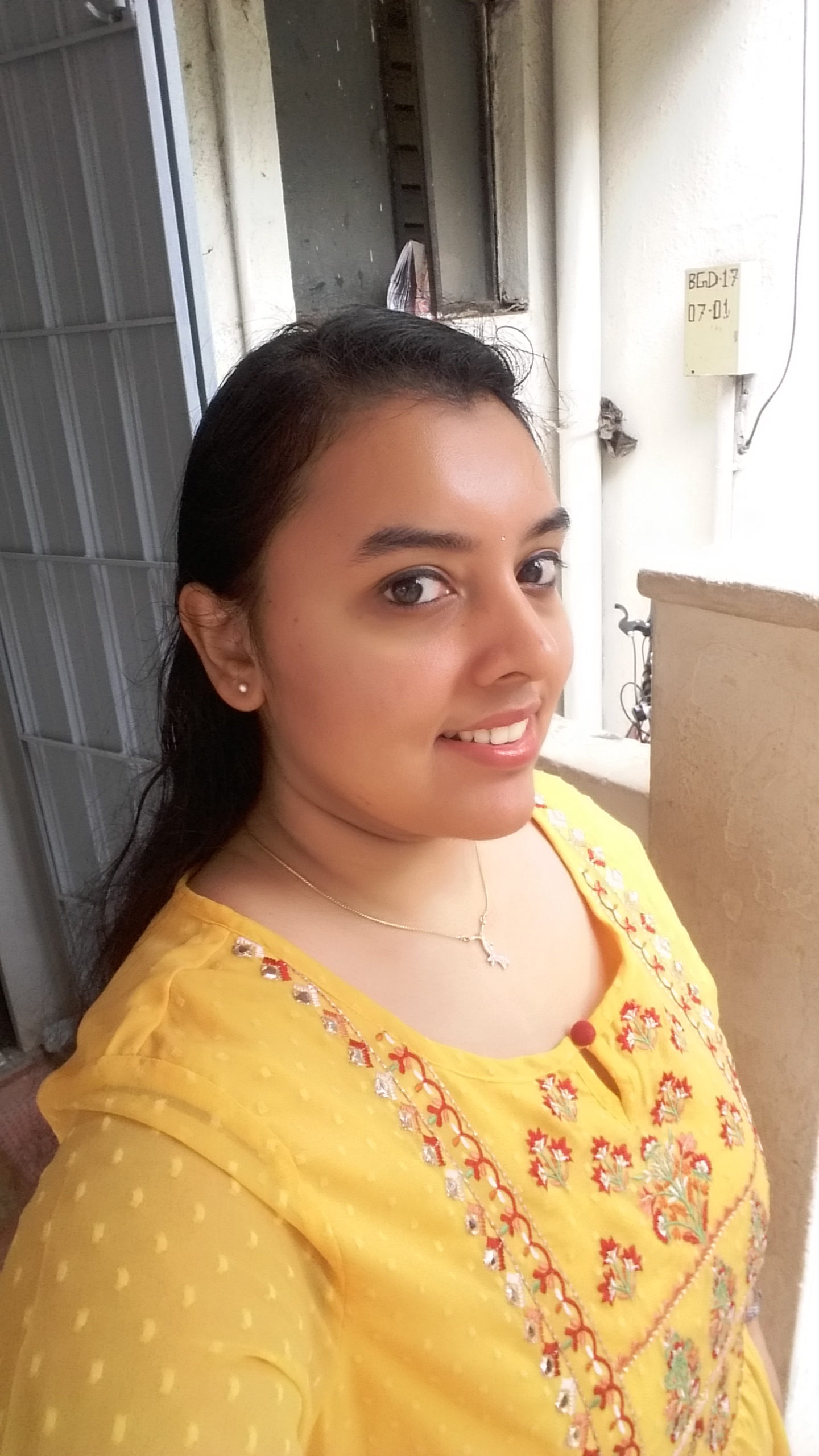 I am an Advocate by profession. I interpret laws and put them in simple words. I love to explore and try new things in life.