If you have spent the greater part of the last decade transacting online, then you are probably aware of the intensity of online frauds and the extent to which fraudsters will go. The National Crime Records Bureau had, in fact, recorded more than 50,000 cases of cyber crimes in the last year alone. 
However, this is not a reason to stop transacting online. Online transactions can be extremely secure, provided you take your own precautions. These are some of the types of financial fraud and how you can safeguard against them.
UPI frauds
Unified payments interface (UPI) has become a common mode of making and receiving payments across India. Unfortunately, UPI fraud has now become one of the most common types of fraud as well. Fraudsters call up a potential seller and tell them that they will transfer the money via UPI in order to complete a purchase. The fraudulent buyer then sends the seller a QR code to scan, promising him that if he scans it, he'll get the payment. The unsuspecting seller goes ahead and scans the QR code. The next thing that happens is that the seller's account is debited for the transaction amount instead of getting credited with the same.
The above is one of the most common types of UPI frauds. There are people who have lost thousands or even lakhs of rupees through this fraud. Some of the other UPI frauds include phishing, where fraudsters send people emails or SMSes that contain unauthorised links. When the recipient clicks on these links, the money gets auto-debited from their accounts. Then there is vishing, where fraudsters pretend to be bank representatives and ask for UPI pins saying that the same is for verification purposes, etc.
The best ways to prevent UPI fraud are to never ever share your PIN and OTP with anyone, including bank employees. Do not scan QR codes if you are the one receiving payments. Also, do not click on random links or carry on with a transaction that has not been initiated by you. Call on an official helpline number if you have the slightest doubt.
ATM fraud
Financial fraud can take place both online and offline. Two popular ways for fraudsters to get access to people's bank accounts and funds are through card cloning and shoulder surfing. Card cloning is when a fraudster installs a device on an ATM machine to scan users cards and clone them. Shoulder surfing is nothing but someone standing near you in an ATM cubicle and peering over your shoulder to look at your ATM PIN.
The ways to prevent ATM fraud are simple. Just ensure that you are the only person entering the ATM cubicle. If there is another person near you, then cover the number pad with your hand, irrespective of whether you believe the other person is a fraudster or not. Lastly, take a look at the debit card slot to make sure that there are no cracks or broken parts or anything sticking out of it, which may mean that the card slot has been tampered with.
KYC fraud
How many of us have got messages from banks asking us to complete our Know Your Customer (KYC) details, failing which our account will be suspended, or our card will be blocked?  While some banks took the KYC process online during the pandemic, it became the best route out for fraudsters to gain access to people's personal data and PIN. 
Here, the fraudster calls or messages a person asking them to complete their KYC verifications by using the name of a common bank like the State Bank of India. The unsuspecting customer is scared and immediately clicks on the link sent to them. If it's over the phone, the customer may pass on personal information like their account details, login details, PIN, OTP, etc., or even install a third-party app to complete the KYC verification. Post sharing of this personal data, the fraudster gets access to the customer's account details and their funds.
To prevent again KYC fraud, keep three things in mind. First and foremost, bank employees will never ask for a PIN or OTP to be shared over the phone or via a message. Hence, this should not be shared with anyone. Second, banks will never use third-party apps to complete KYC verification. Third, it is always prudent to confirm directly with the bank before you proceed with your KYC. This can be done by calling up your bank, with the number taken from their official website, or by calling the number that is printed on the back of your debit card.
Seven best practices to prevent most kinds of financial fraud
Here are seven best practices that every person should follow to avoid becoming a victim of financial fraud.
Verify customer care numbers
Whenever a person calls you and asks for personal or financial information, always tell that person that you will call back. This will give you a chance to verify the person's number via apps like Truecaller, or you can even check with your bank before proceeding. Truecaller even alerts the user if a spam call is identified.
Check the reviews of third-party apps
Remember that banks do not use third-party apps for KYC verification. Hence, if you are being asked to download an app, ensure that you check the number of app downloads and the reviews of that app on the Playstore or App store first. 
Ensure that you use extremely strong passwords for websites and apps that you use for financial transactions. Even if not mandated, it is best that your password is a long one, a non-word, and has both lower and uppercase characters, numerals, and special characters.
Never use the same password
Do not use the same password across various bank and credit card websites and apps.
Never ever save passwords, even if your browser prompts you to do so.
Double-check website URLs
Be prudent in double-checking website URLs before you click on them. If you are still in doubt, then call up the bank or the concerned online store, etc., before you transact. Better to be safe than sorry.
Do not share your OTP with anyone
This is such an important point that it needs to be repeated. Absolutely do not share an OTP or PIN with anyone and in any situation. Further, always verify the amount that comes in the same message as the OTP for most financial transactions. If the amount is correct, then go ahead and transact.
For any clarifications/feedback on the topic, please contact the writer at athena.rebello@cleartax.in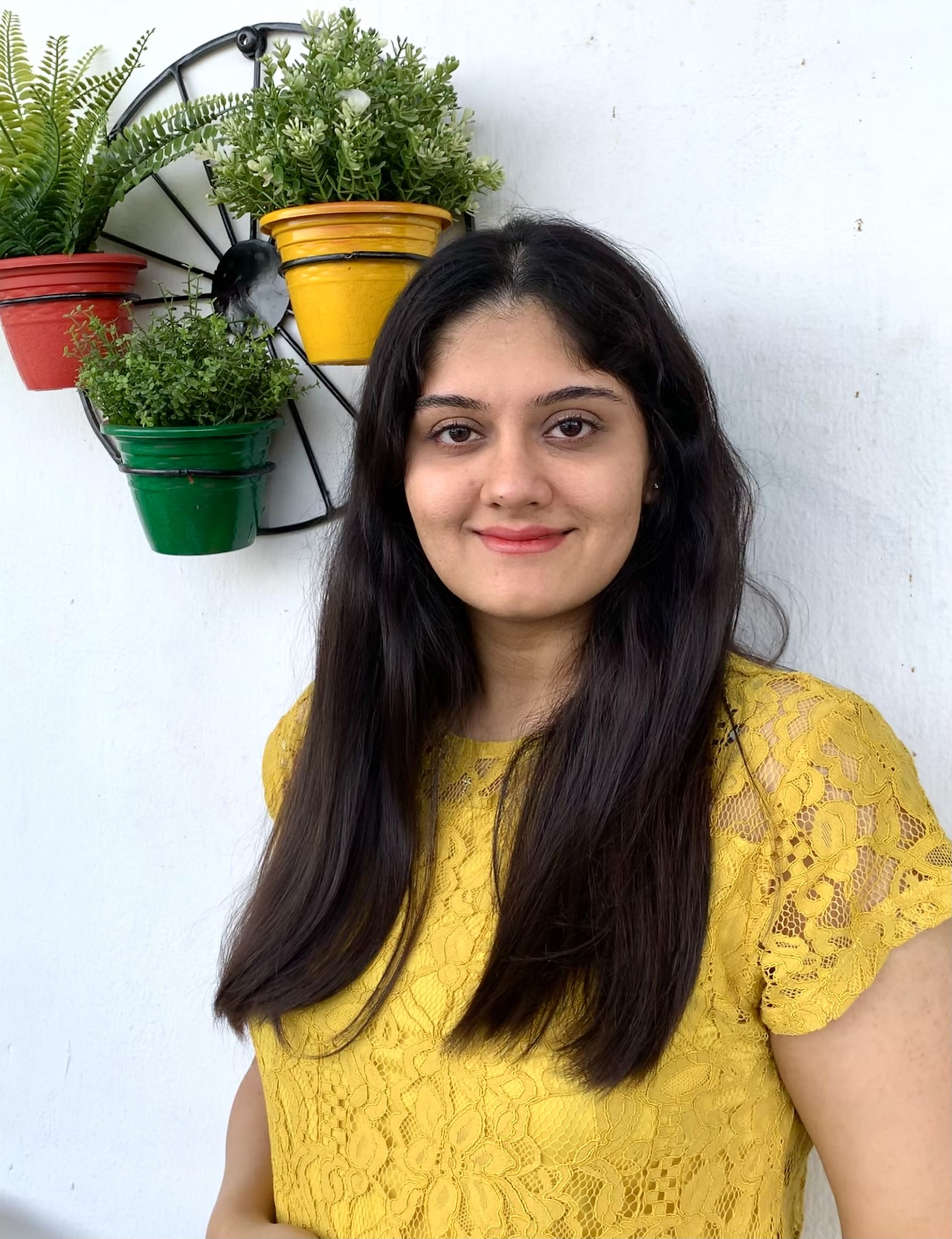 I'm a Chartered Accountant by profession and a writer by passion. ClearTax lets me be both. I love travel, hot tubs, and coffee. I believe that life is short, so I always eat dessert first. Wait.. life is also too short to be reading bios… Go read my articles!