The Reserve Bank of India (RBI) will launch the first retail digital rupee (e₹-R) pilot on 1 December, a month after it started the pilot digital rupee in the wholesale segment. A digital rupee or e-Rupee is a digital token that represents legal tenders. The RBI stated that it would issue the e₹-R in the same denomination of current coins and paper currency.
The official RBI release stated that the e-Rupee offers features of physical cash like safety, trust and settlement finality. However, it would not earn interest as in the case of cash and can be converted to any other form of money, such as deposits with banks.
List of cities where RBI will launch retail digital rupee
RBI will launch the retail digital rupee in New Delhi, Mumbai, Bangalore and Bhubaneswar starting 1 December 2022 in the initial phase. The RBI will later expand the launch of the retail digital rupee to nine more cities – Gangtok, Ahmedabad, Guwahati, Indore, Hyderabad, Kochi, Patna, Lucknow and Shimla.
List of eligible banks to start pilot digital rupee
The first phase will commence with four banks – ICICI Bank, State Bank of India, IDFC First Bank and Yes Bank across the country. According to the RBI, it has identified eight banks for phase-wise participation in the first pilot. Four more banks – Union Bank of India, HDFC Bank, Bank of Baroda and Kotak Mahindra Bank, will join the first pilot subsequently.
How to transact using the retail digital rupee?
The digital rupee would be distributed to customers and merchants through intermediaries like participating banks. Users can transact with e₹-R through a digital wallet provided by the banks and stored on mobile devices or phones. The transactions can be Person-to-Person (P2P) and Person-to-Merchant (P2M). Payments can be made to merchants using Quick Response (QR) codes displayed at merchant locations.
The RBI has been planning to introduce the digital rupee for a long time. Starting 1 December, some users can use the e-Rupee to make transactions. The broader wish of the RBI is to carry out a full-fledged launch of the CBDC (Central Bank Digital Currency) soon.
For any clarifications/feedback on the topic, please contact the writer at mayashree.acharya@clear.in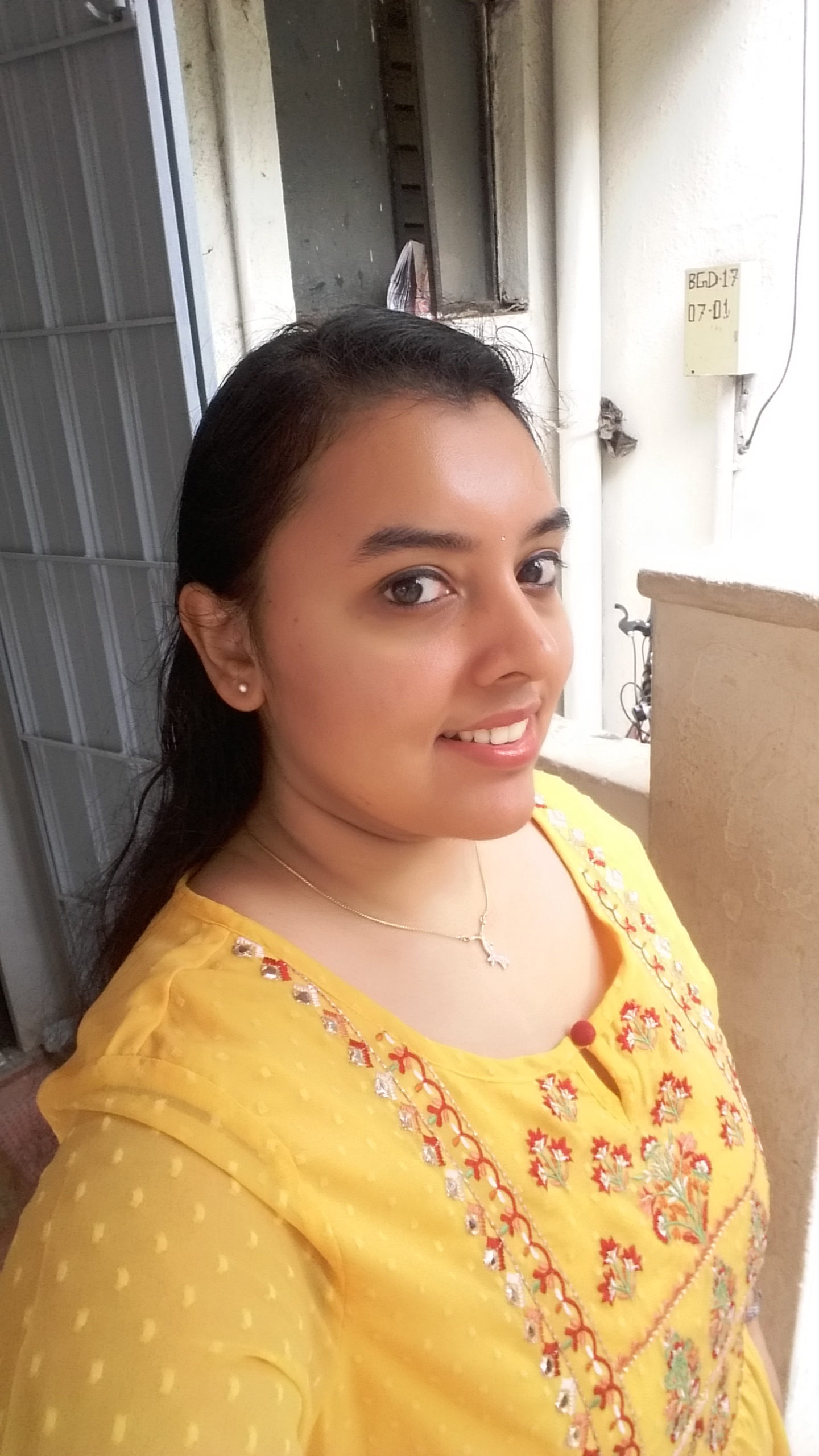 I am an Advocate by profession. I interpret laws and put them in simple words. I love to explore and try new things in life.