The RBI restricts Mastercard, the second-largest payments system provider, from issuing debit, credit and prepaid cards to new domestic customers from 22nd July 2021. The bank said Mastercard Asia/Pacific Pte. Ltd. did not comply with the rules on "Storage of Payment System Data" circulated by RBI. 
The order of RBI will not impact existing customers of Mastercard. However, all card-issuing banks and non-banks shall abide by these RBI directions. 
The payments system in the country is highly technology-dependent. Hence, to ensure better monitoring of payments data, having unfettered supervisory access to data stored with the system providers and other entities were important. 
Consequently, in 2018, the RBI directed all the payment system providers to store the payments data in the systems located only in India. The system providers were required to provide complete end-to-end transaction details within six months. The data may include, customer data (name, mobile number, email, Aadhaar number, PAN, etc. as applicable); payment sensitive data (customer and beneficiary account details); payment Credentials (OTP, PIN, passwords, etc.), and transaction data (originating and destination system information, transaction reference, timestamp, amount, etc.).
Also, they were required to submit the System Audit Report (SAR), conducted by CERT-In empanelled auditors, on completion of the above requirement. 
Mastercard violated such data storage laws despite a lapse of considerable time and adequate opportunities given.
The RBI has taken such supervisory actions by exercising powers vested under the Payment and Settlement Systems Act, 2007 (PSS Act).
In 2019, Mastercard committed an investment of a billion-dollar in India for the next five years as its expansion plan.
Earlier this year, RBI took similar actions against American Express and Diners Club and barred them from issuing new credit cards to domestic customers from 1st May 2021.
The order comes as such credit card giants face an existential threat from RuPay, a domestic payments network launched by the National Payments Corporation of India (NPCI) and promoted by PM Narendra Modi.
For any clarifications/feedback on the topic, please contact the writer at namita.shah@cleartax.in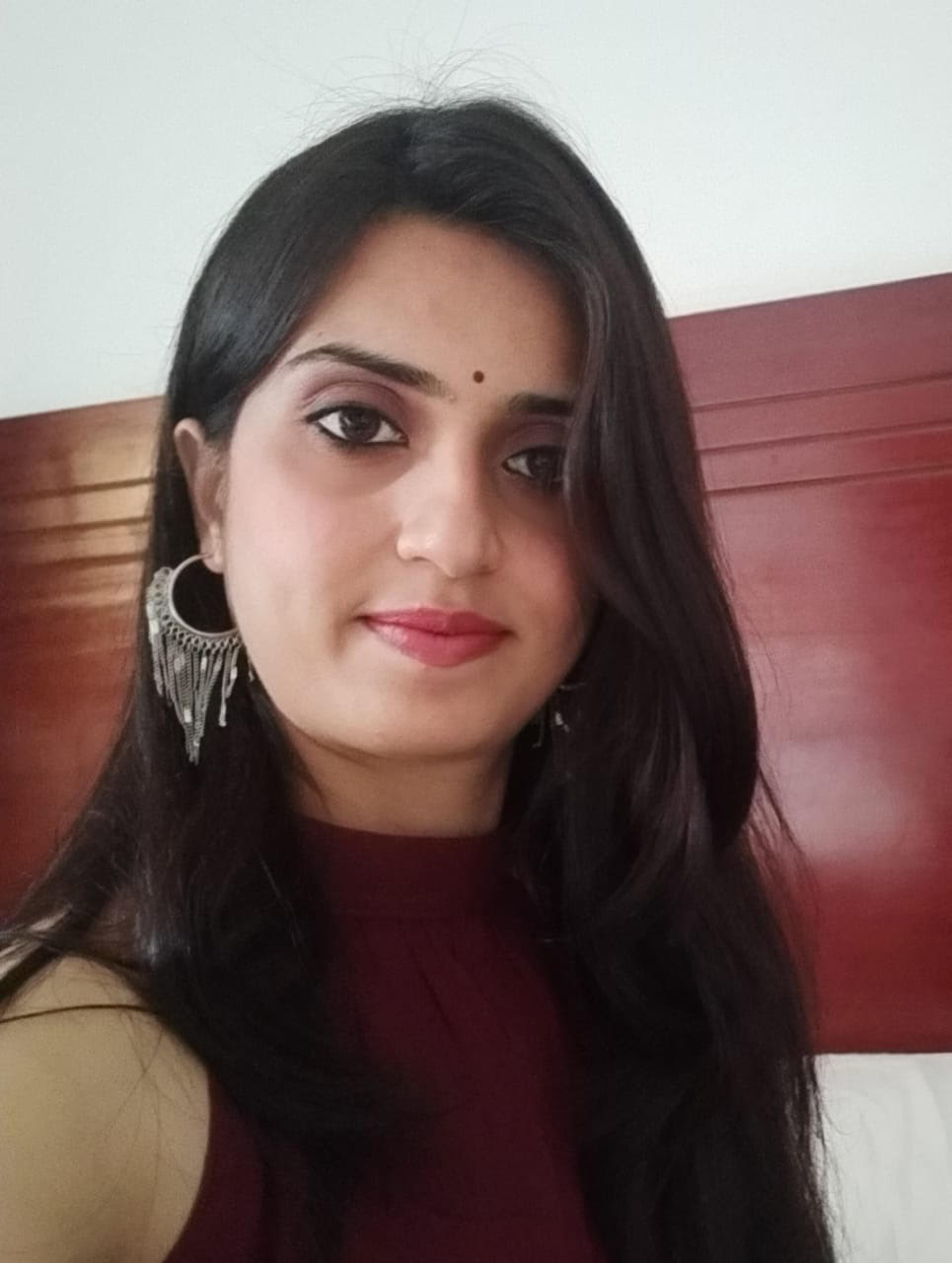 I'm a chartered accountant and a functional CA writer by profession.  Reading and travelling in free time enhances my creativity in work. I enjoy exploring my creative side, and so I keep myself engaged in learning new skills.