RBI has made changes in the interest rates rules of fixed deposits (FD). According to the new rule, if the fixed deposit matures and its proceeds are unpaid and lying with the bank, the bank will pay lower interest on the matured amount. 
The amount which is not claimed will attract an interest rate that is applicable to the savings account or the contracted rate of interest on the matured FD, whichever is lower.
This allowed the banks to offer savings account interest rates on the overdue FD amount left unclaimed with the bank.
Investment in fixed deposits can be done from any bank. The RBI notification will apply to all scheduled commercial banks (including regional rural banks), small finance banks, local area banks, primary (urban) co-operative banks/district central co-operative banks/state co-operative banks.
Usually, most investors invest in fixed deposits with an option of auto-renewal. The new rule is not applicable in such cases and the banks will pay the prevailing interest rate on the date of renewal. 
Also, depositors open an FD account in the same bank where they have their savings account. So, after maturity, the bank directly transfers the FD amount into their savings account. The amendment is not applicable in such cases and the investor will earn interest applicable on the savings account.
However, where the investor has only fixed deposits with the bank with no auto-renewal option, he/she needs to give instructions to the bank for the receipt of maturity proceeds of FD. If the investor fails to do so, then for such overdue fixed deposits, the bank shall pay interest at lower of the applicable savings account rates or prevailing contracted FD interest rates.
Hence, as per the new rule, the investor can still earn interest on unclaimed fixed deposits. However, the investor has to bear the loss if the prevailing contracted FD interest rates are less than the applicable interest on the savings account.
Therefore, on a safer side, the investors must now ensure that they have a savings account in the bank where they have FDs or they must instruct the banks for auto-renewal.
For any clarifications/feedback on the topic, please contact the writer at namita.shah@cleartax.in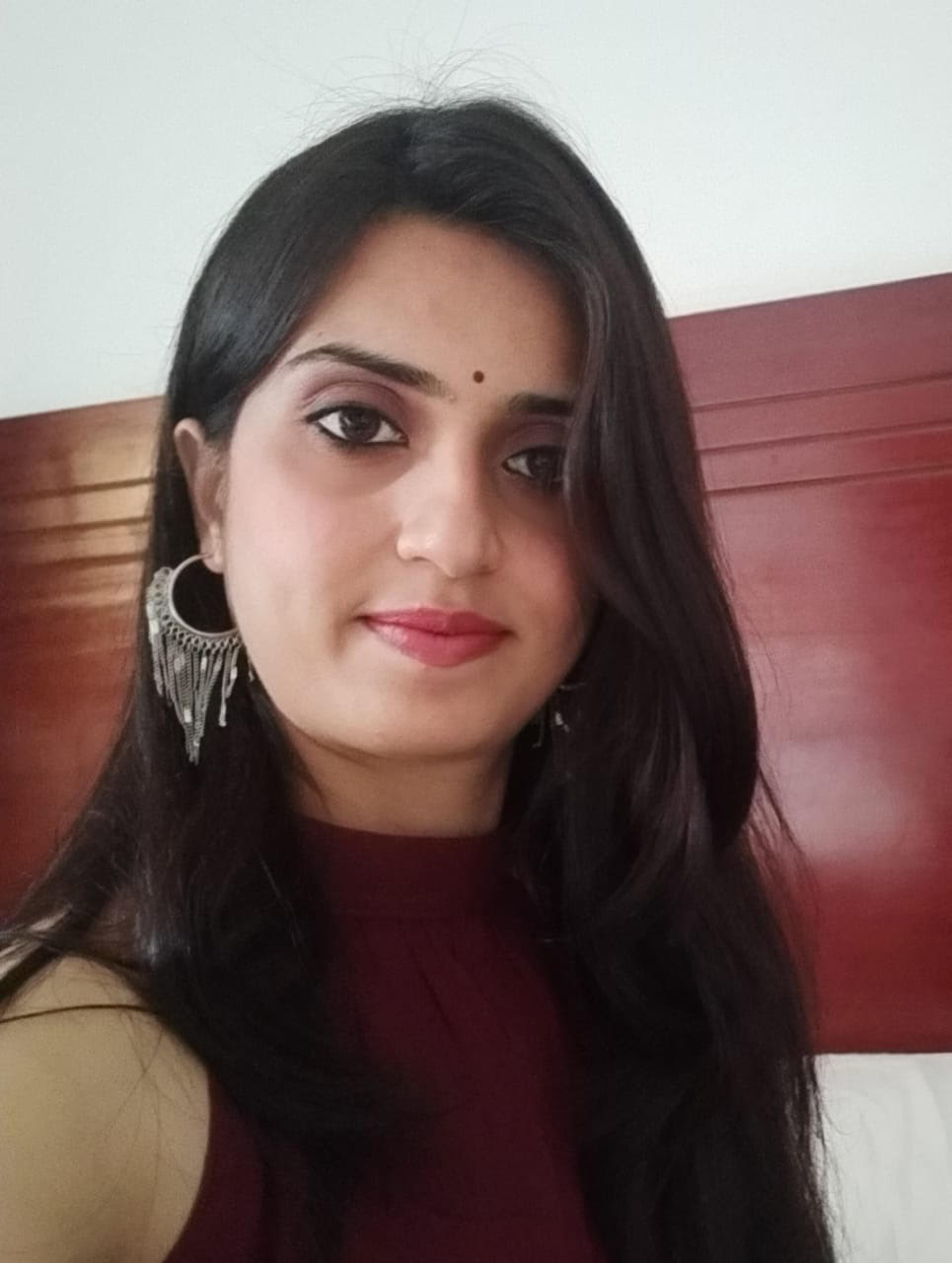 I'm a chartered accountant and a functional CA writer by profession.  Reading and travelling in free time enhances my creativity in work. I enjoy exploring my creative side, and so I keep myself engaged in learning new skills.