As was widely anticipated int he market, the Reserve Bank of India's (RB'sI) Monetary Policy Committee (MPC) has decided to keep the repo rates unchanged at 6.5%.
Also, the panel has lowered its consumer price index (CPI) inflation projection for financial year (FY) 2023-24 to 5.1% from 5.2%. The gross domestic product (GDP) growth in the first quarter (Q1) this fiscal year expected at 8%.
Equity markets maintained their general steadiness after the latest policy outcome. The S&P BSE Sensex and Nifty 50 surged by 0.25% each at 63,301.39 points and 18,774.10 points, respectively. Similarly, the Nifty Bank index moved up by 0.2% to clock 44,382.15 points.
The move to maintain the status quo of repo rate at 6.5% will provide some respite to prospective homebuyers who are looking to avail of home loans anytime soon in the future.
Also, unchanged repo rate can suitably aid in maintaining the momentum in housing sales, while consistently reducing the inventory build-up.
Experts are of the opinion that considering the current unchanged repo rates, the outlook for those looking forward to purchase their first home through a home loan continue to be quite favourable.
In all likelihood, interest rates from most banks will continue in single digits. Among the top banks, the interest rates currently are anywhere between 8.7-9.65%.
However, any future rate hike if initiated is likely to push the rates into double digits bracket. The ongoing financial instabilities at the global level may be a cause of concern for the country, which may lead the central bank to initiate such a move to face these headwinds.
The MPC meeting of the central bank was held on June 6-8, 2023. Generally, a year is divided into six bi-monthly reviews of the apexl bank's monetary policy. In addition, there are out-of-cycle reviews, where the RBI conducts extra sessions to address urgent situations.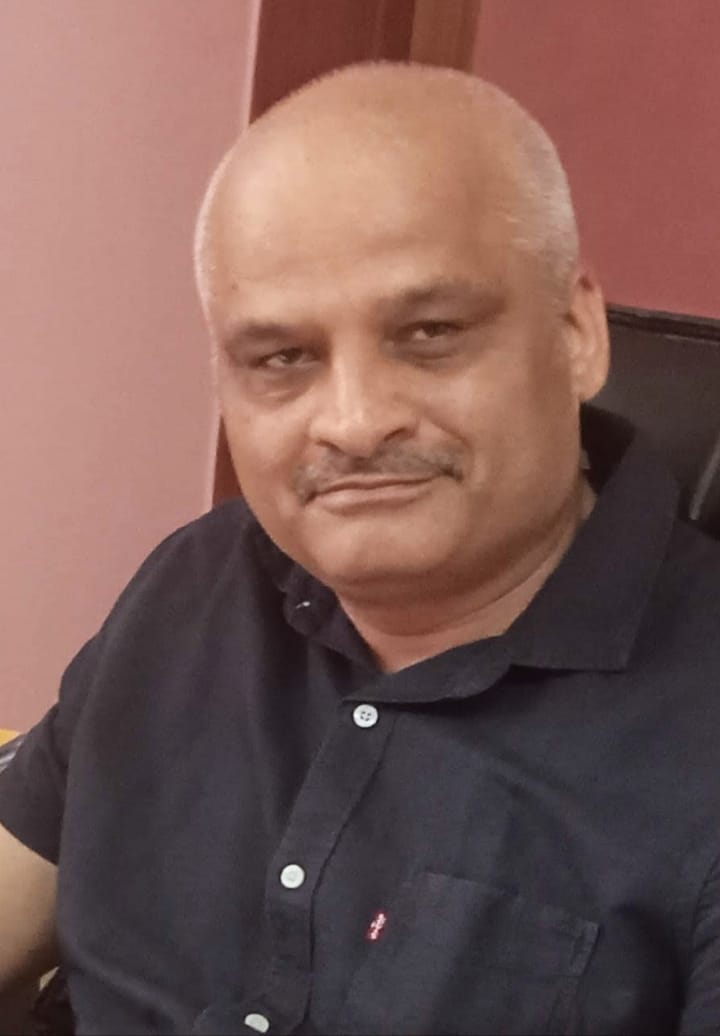 Rajiv is an independent editorial consultant for the last decade. Prior to this, he worked as a full-time journalist associated with various prominent print media houses. In his spare time, he loves to paint on canvas.