While being a relatively new class of funds for retail investors, ESG (environmental, social and governance) focused mutual fund schemes are making their presence felt in the country.
From mere two ESG-focused funds in India at the beginning of 2020, there are 12 mutual fund schemes having ESG as their theme at the moment.
However, ESG funds have been around for more than 50 years, it is only now that the investors are warming up to this particular scheme that aims to promote socially responsible investing.
Generally, ESG funds invest in companies that are ESG-compliant and are focused on sustainable growth. These companies have business frameworks that adhere to the sustainability requirements and can aid investors in generating wealth in the long run.
It is important to note that ESG mutual funds do not have a substantially long enough track record of consistent returns. So far, ESG-focused funds have provided returns in the range of 9-17% in the past fiscal.
However, ESG-focused funds have witnessed their asset base declining by Rs 2,020 crore in the financial year 2022-23.
Also, considering that ESG-focused funds are thematic funds, these can be highly volatile.
So, what type of an investor must go for an ESG-focused mutual fund scheme? Any investor with a high-risk appetite and who is relatively aware of the benefits and drawbacks of investing in ESG funds can consider it for a long-term basis.
Moreover, the markets regulator the Securities and Exchange Board of India (SEBI) has been formulating clearer guidelines and promoting responsible investing practices. These initiatives by SEBI are a step in the right direction to boost investor confidence in ESG funds while promoting growth of this particular segment.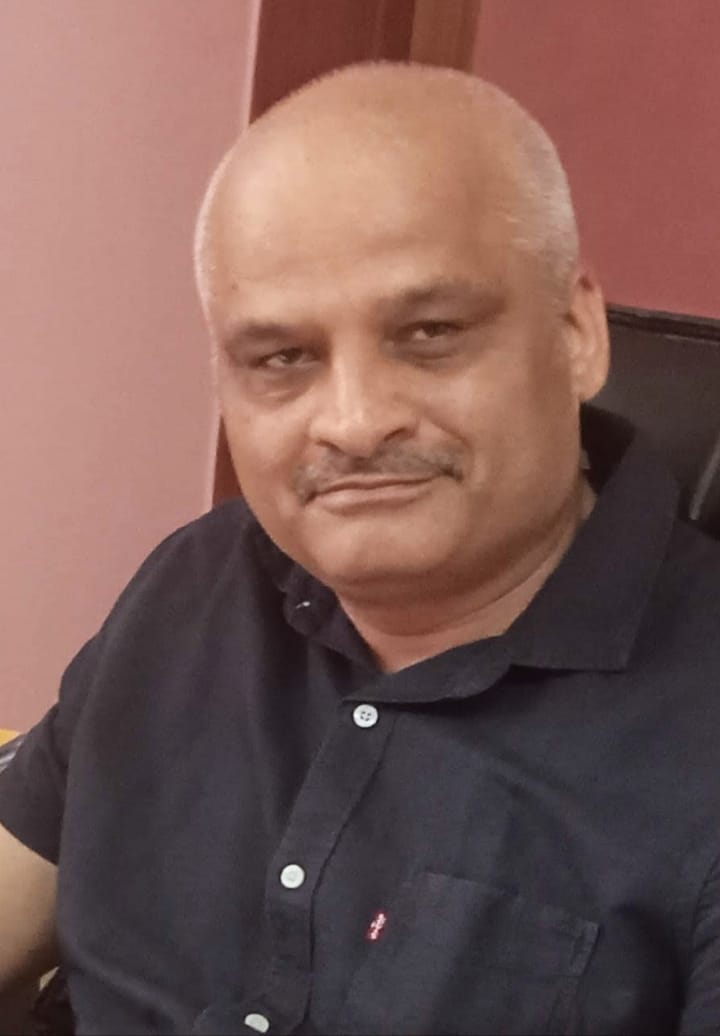 Rajiv is an independent editorial consultant for the last decade. Prior to this, he worked as a full-time journalist associated with various prominent print media houses. In his spare time, he loves to paint on canvas.