The Reserve Bank of India's (RBI's) Monetary Policy Committee (MPC) today hiked the repo rate by 35 basis points (bps) to 6.25% with immediate effect.
The RBI policy rate is now at its highest level since August 2018. Consecutive rate hikes by the RBI this year were aimed at re-anchoring inflation expectations and maintaining financial stability.
This is the fifth rate hike by the central bank in this financial year. The move by the RBI was quite expected to keep the economy on track in the current highly volatile scenario.
The rate hike is likely to shrink liquidity in the economy overall, especially impacting the investor's sentiments. There will be a short-term pause on the minds of the investors while assessing the volatility of the current market dynamics. However, there is hope that the investors are bound to return soon to the market once things stabilise.
There may be some repercussions on housing uptake as well. This move, however, will force the banks to increase lending rates impacting the quantum of home loan off-take and pushing the equated monthly instalments (EMIs) upwards.
This hike will undoubtedly push up home loan interest rates, which had already moved upwards after four consecutive rate hikes this year. However, as long as interest rates remain in single digits—mainly within the 9.5% range—the impact on the housing sector is expected to be moderate. In case the interest rates breach this point, there is a likelihood of some real pressure being experienced on residential sales volumes.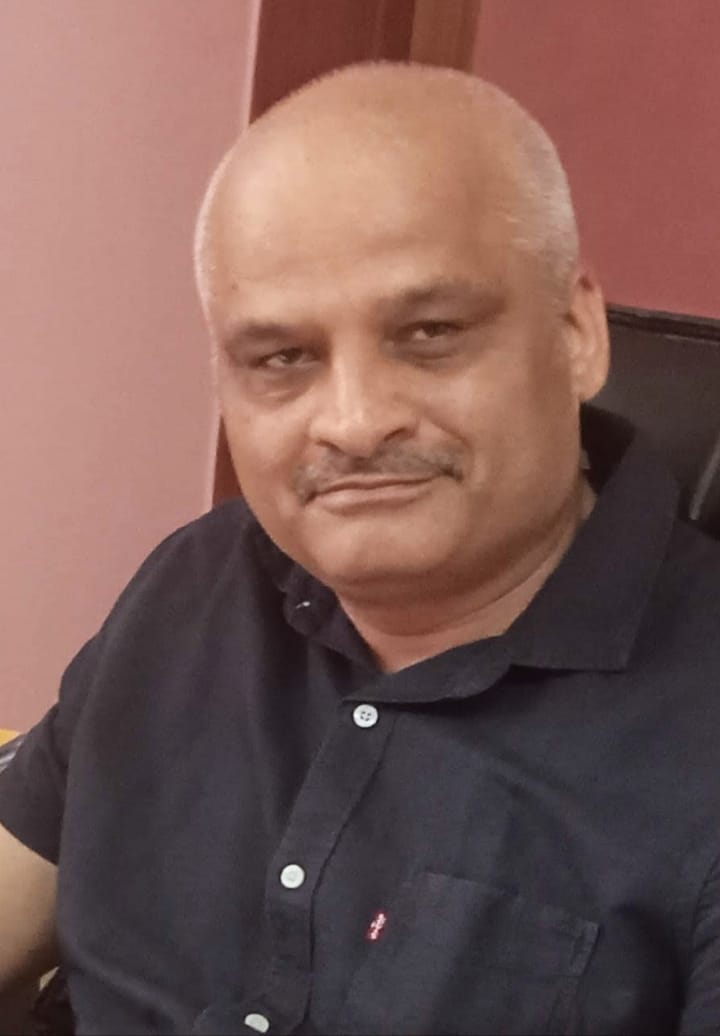 Rajiv is an independent editorial consultant for the last decade. Prior to this, he worked as a full-time journalist associated with various prominent print media houses. In his spare time, he loves to paint on canvas.