The Reserve Bank of India (RBI) hiked the repo rate by 25 basis points (bps) or 0.25% today. This way, the repo rate has risen from the current 6.25% to 6.5% now. 
The RBI's latest move to hike the policy repo rate was anticipated across the industry circles, factoring in the rise in inflation. In fact, the consecutive rate hikes by the central bank have been aimed at re-anchoring inflation expectations and maintaining financial stability.
The possible outcome of this rate hike would be that it is likely to shrink liquidity in the economy overall, especially impacting the sentiments of investors. This hike would also have an impact on the bank lending rates impacting both bank depositors and new borrowers of loans. 
In all likelihood, there would be a short-term pause on the minds of the investors while taking into account and assessing the volatility of the current market dynamics. However, it is expected that the investors are bound to return soon to the market once things stabilise.
In December 2022, the RBI had hiked the key lending rate by 35 bps after three straight 50 bps rise.
The central bank has a task at hand to ensure that retail inflation remains at 4% with a margin of 2%. However, the RBI has been trying really hard to keep the inflation rate below 6% for three consecutive quarters beginning January 2022.
Meanwhile, for the financial year (FY) 2024, real gross domestic product (GDP) growth and retail inflation have been projected at 6.4% and 5.3%, respectively.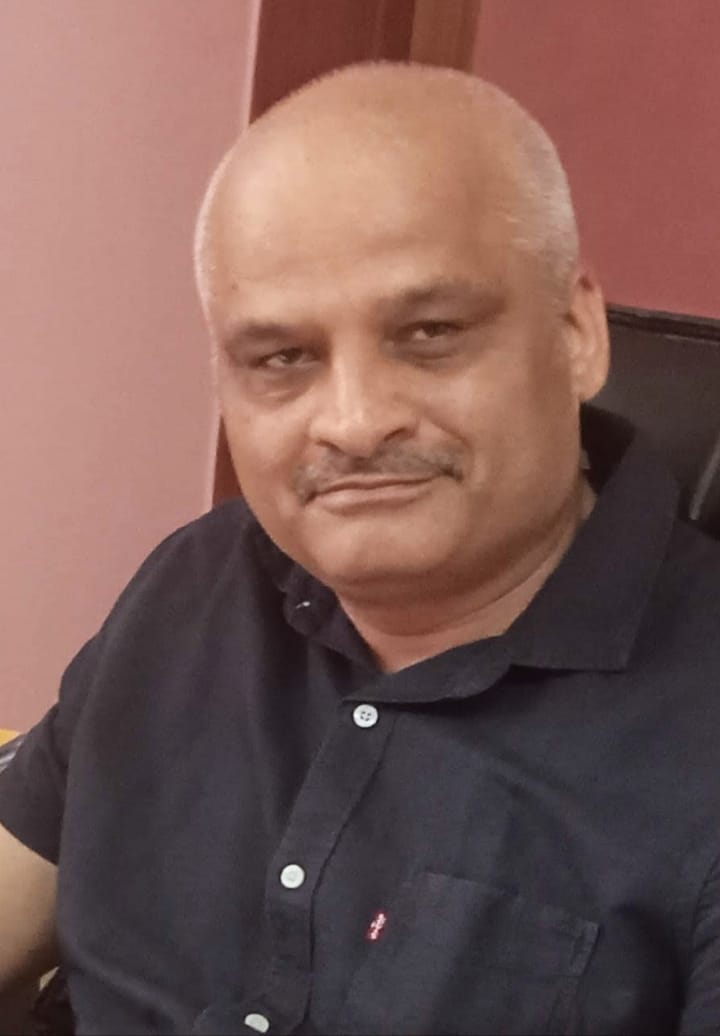 Rajiv is an independent editorial consultant for the last decade. Prior to this, he worked as a full-time journalist associated with various prominent print media houses. In his spare time, he loves to paint on canvas.