On Wednesday, the Reserve Bank of India (RBI) allowed linking credit cards with the Unified Payments Interface (UPI), which will enable many people to make payments using UPI. However, it will be available only for RuPay credit cards initially.
UPI facilitates transactions by linking current and savings accounts through debit cards. Users will be able to do UPI transactions by linking it with their RuPay credit cards shortly. Making UPI payments is free, whereas credit card companies generally depend on the Merchant Discount Rate (MDR). The MDR is chargeable on every use to make merchant payments as a revenue stream.
The RBI stated in its 'Statement on Developmental and Regulatory Policies' released Wednesday after the bi-monthly monetary policy meeting that it proposed to allow linking credit cards to UPI to deepen its usage and reach further.
Initially, the RBI will enable this facility with RuPay credit cards. This facility would be available after the completion of the required development. The RBI will issue necessary instructions to the National Payments Corporation of India (NPCI) separately. The RBI expects that the facility to link UPI with credit cards will provide more convenience and avenues for customers to make payments through the UPI platform. 
The RBI Governor, Shaktikanta Das, announced that linking credit cards and UPI would be possible, starting with credit cards issued by the RBI-promoted NPCI. The RBI Deputy Governor, T Rabi Sankar, stated at the customary post-policy press conference that the primary objective of linking UPI to credit cards is to provide a customer with a wide choice of payments.
CEO of IndiaLends, an online marketplace for credit products, Gaurav Chopra, stated that a credit card serves two primary functions, i.e. short-term liquidity and convenient payments. Thus, it is a logical step to link them with UPI. He further stated that UPI had proven its utility through its widespread adoption, and getting the same convenience to access credit cards can be a watershed moment for credit penetration in India.
As per RBI, over five crore merchants and 26 crore unique users are currently on board the UPI platform. In May 2022, the transactions processed through UPI were 594.63 crore, amounting to Rs.10.40 lakh crore.
UPI-based payment increased to Rs.84.16 lakh crore in 2021-22 from Rs.41.04 lakh crore in 2020-21. The overall credit outstanding stood at nearly Rs.1.5 lakh crore against credit cards as of 22 April 2022.
For any clarifications/feedback on the topic, please contact the writer at mayashree.acharya@clear.in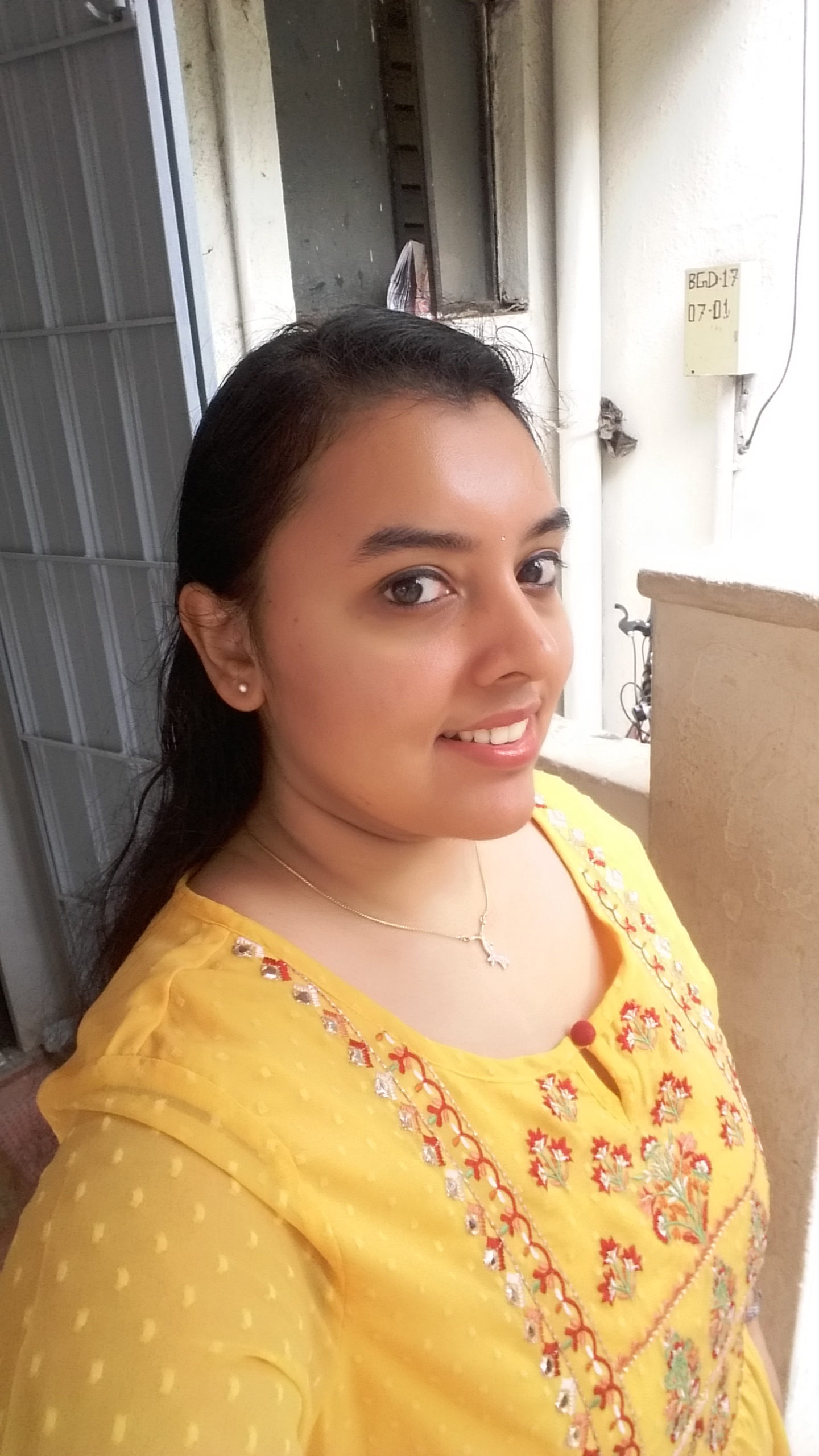 I am an Advocate by profession. I interpret laws and put them in simple words. I love to explore and try new things in life.