Quant Mutual Fund has launched the Quant Manufacturing Fund-an open-ended equity scheme that looks forward to generating long-term capital under its sectoral fund category. The scheme focuses on the manufacturing theme and aims to invest in equity and equity-related instruments (80-100%) of companies engaged in manufacturing-centric activities.
The new fund offer (NFO) has been available for subscription from July 26, 2023, which will remain open until August 8, 2023. However, there will be no entry or exit load charges. An investor can invest with a minimum amount of Rs.5,000 and add multiples of Rs.1 for purchase subsequently.
Per the fund brochure, the scheme's performance will be measured against the Nifty India Manufacturing Index.
The scheme offers a regular and direct plan, growth and income distribution, and capital withdrawal (IDCW) options. The minimum systematic investment plan (SIP) amount is Rs.1,000 and a multiple of Rs.1.
The fund will be managed by Sandeep Tandon, Anikt Pande, Sanjeev Sharma, and Vasav Sahgal. The asset management company (AMC) or fund house depends on their proprietary quantitative model; therefore, the fund will also be managed based on the in-house quant model.
This is the fifth manufacturing fund in the Rs 44 lakh-crore mutual fund industry. As an investor, it is important to note that Quant Manufacturing Fund is a thematic fund subject to sector-specific risks. 
The fund will be influenced by market scenarios such as economic disruptions, policy changes introduced by the government, or technological advancements which can impact the manufacturing industry.
An investor who already has invested sufficiently in diversified equity funds, and looks forward to taking any exposure, could consider investing in a sector fund. Ideally, an investor with a high-risk appetite aiming to invest at least five to seven years in the manufacturing sector should invest in Quant Manufacturing Fund.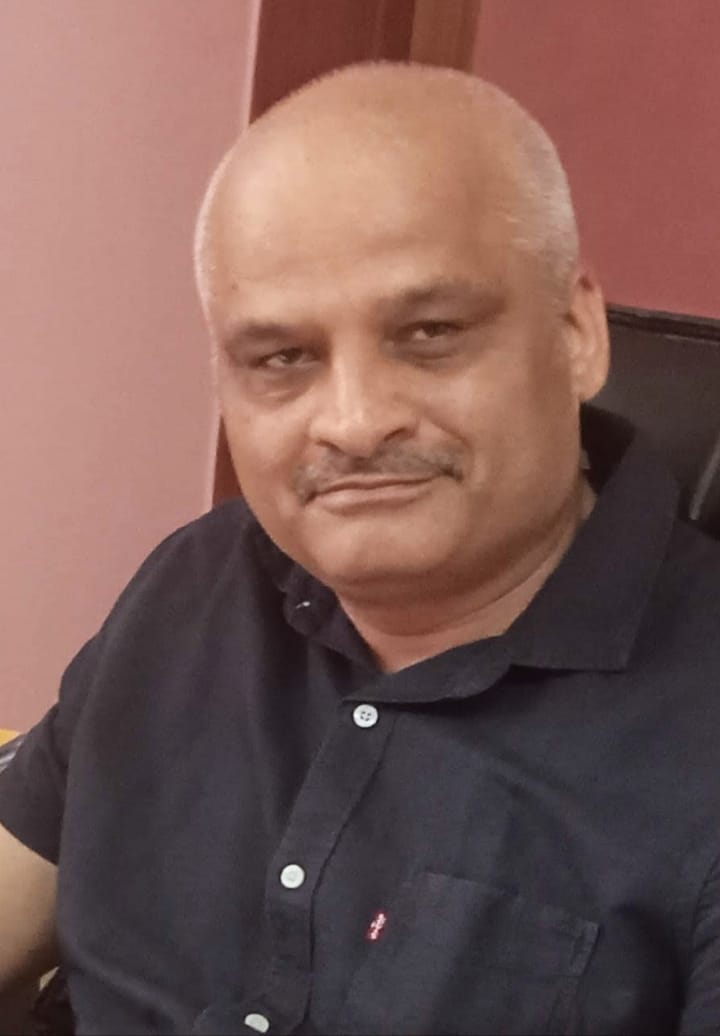 Rajiv is an independent editorial consultant for the last decade. Prior to this, he worked as a full-time journalist associated with various prominent print media houses. In his spare time, he loves to paint on canvas.