On Monday, Prime Minister Narendra Modi launched the 'One Nation, One Fertiliser' scheme during the two-day event of PM Kisan Samman Sammelan 2022. The Prime Minister also launched an e-magazine on fertilisers known as 'Indian Edge' and inaugurated 600 Pradhan Mantri Kisan Sammridhi Kendras (PM-KSK).
The Ministry of Chemicals and Fertilisers had ordered to execute of the 'One Nation One Fertiliser' initiative in August by establishing a single brand for fertilisers and logo under the Pradhan Mantri Bhartiya Jan Urvarak Pariyojana (PMBJP), a fertiliser subsidy programme.
One Nation One Fertiliser Scheme Features
Under this scheme, all fertiliser companies should sell all types of fertilisers, such as Urea, Muriate of Potash (MoP), Di-Ammonium Phosphate (DAP) or NPK, under the brand name of 'Bharat'.
The companies can only advertise their brand, logo, name and other pertinent information on one-third of the fertiliser bags. They will have to display the brand 'Bharat' and PMBJP logo on the remaining two-thirds of the space of the bags.
Selling all fertilisers under one brand will standardise the fertiliser brands across India irrespective of the company that manufactures them. India will have a standard bag design across the country, like Bharat DAP, Bharat urea, Bharat NPK, Bharat MOP, etc., with the launch of this scheme.
One Nation One Fertiliser Scheme Objectives
According to the Ministry of Chemicals and Fertilisers, Mansukh Mandaviya, the objective of PM-KSK and One Nation One Fertiliser scheme is to maximise farm production by ensuring easy availability of fertilisers and agri-services to farmers at affordable prices and promote the balanced nutrient application. This scheme will reduce fertiliser costs and increase their availability.
One Nation One Fertiliser Scheme Benefits
The Prime Minister stated that the One Nation One Fertiliser scheme would ensure affordable, high-quality fertiliser of Bharat brand to the farmers at low cost. Farmers are confused about the fertiliser brands and the unavailability of quality soil nutrients since retailers push certain brands hoping for high commissions from companies. 
This scheme will solve the problem regarding farmers' confusion. Since the fertilisers sold in the country will have the same brand and quality, it will eliminate farmers' confusion regarding the quality of the fertiliser brand and its availability. The competition amongst companies that push their brands would get reduced due to the single branding under this scheme, ensuring a sufficient supply of fertilisers across the country. Creating one brand – 'Bharat' for all fertilisers would also minimise the fertiliser's cross-country movement, resulting in large freight subsidies.
For any clarifications/feedback on the topic, please contact the writer at mayashree.acharya@clear.in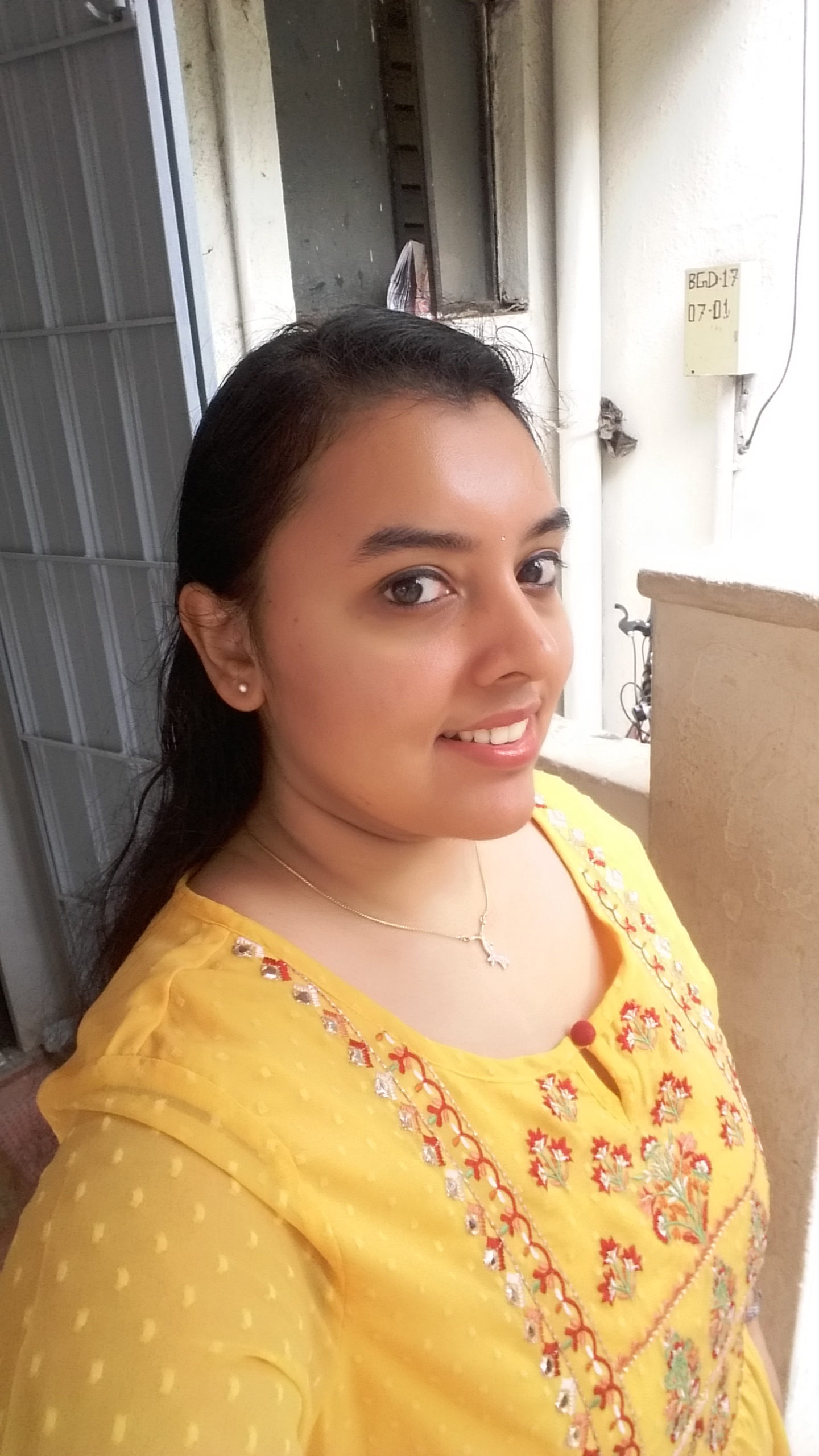 I am an Advocate by profession. I interpret laws and put them in simple words. I love to explore and try new things in life.