The Employees' Provident Fund Organisation (EPFO) clarified upon the death benefit for subscriber/assured benefit on leave without pay under the Employees Deposit Linked Insurance (EDLI) scheme. The EPFO issued a clarification in a case where the employee passed away but is being rejected death benefits due to his leave without pay and the monthly Provident Fund (PF) contribution is not being paid to the PF account.
The EPFO stated that when the employee was absent or on leave without wages and the employer did not pay the PF contribution; the assured benefit is admissible even when there was no contribution. However, the employee must be on the muster roll of the establishment on the day of his death and should have satisfied the prescribed conditions.
The EPFO directed the establishments to avoid harassing the family of the deceased PF account holders. It stated that due verification should be done within seven days to prevent harassment of family members. Where an employer states that the PF member is on the muster rolls and the Enforcement Officer (EO) says the contrary, the PF office should examine and list out why the employer version is not acceptable.
The EDLI scheme states that upon the death of an employee who was in employment for 12 months continuously before the month he died and a member of the PF exempted under Section 17 of the Act, the entitled persons should receive the PF accumulations of the deceased. The entitled persons should be paid the following equal amount in addition to the PF accumulation: 
The average monthly wages, subject to a maximum of Rs.15,000 during the 12 preceding months in which he died, multiplied by 35 plus 50% of the average balance in the PF account of the deceased exempted under Section 17 or para 27/27A of the Employees' Provident Fund Scheme, during the 12 preceding months or membership period, whichever is less (subject to a maximum of Rs.1,75,000). 

However, the assurance benefit should not be less than Rs.2,50,000 and should not exceed Rs.7,00,000.
The EPFO made it clear that a PF or an EPF account holder is eligible for assured benefit under the EDLI scheme even when he is on leave without pay and the employer does not pay the monthly PF or EPF contribution. However, the EPFO member must be on the muster roll of the employer on the day of his death and satisfy other conditions to claim the assured benefit.
For any clarifications/feedback on the topic, please contact the writer at mayashree.acharya@cleartax.in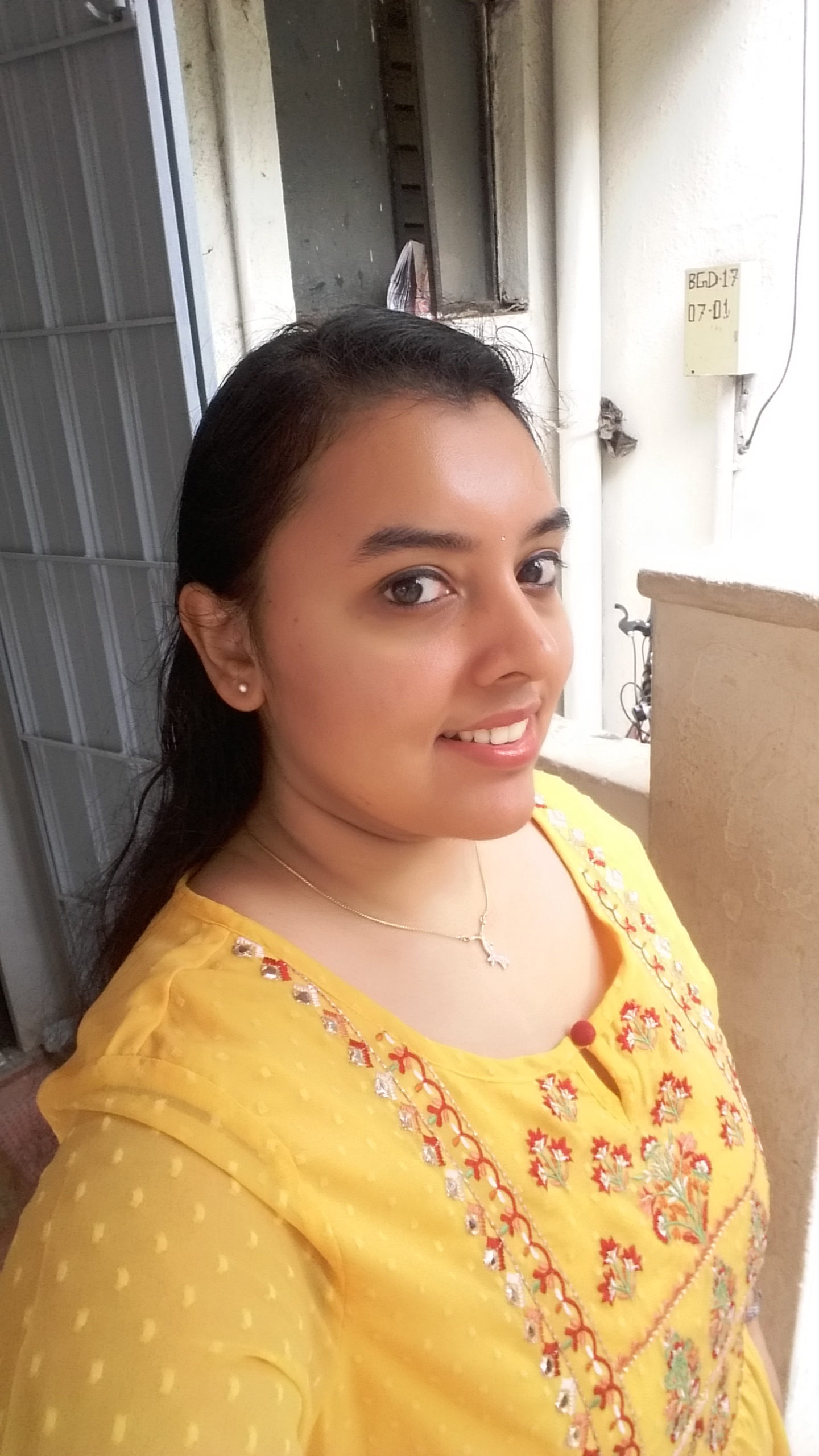 I am an Advocate by profession. I interpret laws and put them in simple words. I love to explore and try new things in life.