Prime Minister Shri Narendra Modi addressed the nation on the occasion of India's 74th Independence Day last Saturday. Speaking from the Red Fort, he mentioned India's role in finding a COVID-19 vaccine and praised our scientists' efforts on working on this with a strong determination. He said that once the three stages of testing have been completed, mass production will begin.
He further announced the National Digital Health Mission and said that a unique health ID would be issued to all citizens. Through this, details of diseases in terms of diagnosis, medication, reports, and other such information will be maintained in a shared database. The campaign's objective is to bring about a revolutionary change in India's healthcare system. It aims to reduce problems faced, with the help of technology.
He also gave credit to the developments made in the medical field with a new AIIMS being set up, along with several other medical colleges. The goal is to strengthen the medical infrastructure in the country.
Also Read: E-Passports: Another Step Towards a Total Digital Economy
There have been over 45,000 seats also added in MBBS and MD courses. On COVID-19 testing being conducted, he said "From merely one lab we have today more than 1400 labs across the country. We were earlier conducting just 300 tests on a day; today, we are conducting more than 7 lakh tests in a day. We have achieved this in a very less amount of time".
The PM also highlighted how India had achieved self-reliance during the COVID-19 pandemic. India now produced medical equipment such as PPE kits, ventilators, N95 masks and other medical devices, which were previously not being manufactured in India. "Vocal for local" is what the country aims for under the 'Atmanirbhar Bharat' mission, and this is being achieved. He concluded by reassuring the nation saying that, "we will win against corona. "Strong will' will lead to victory".
For any clarifications/feedback on the topic, please contact the writer at athena.rebello@cleartax.in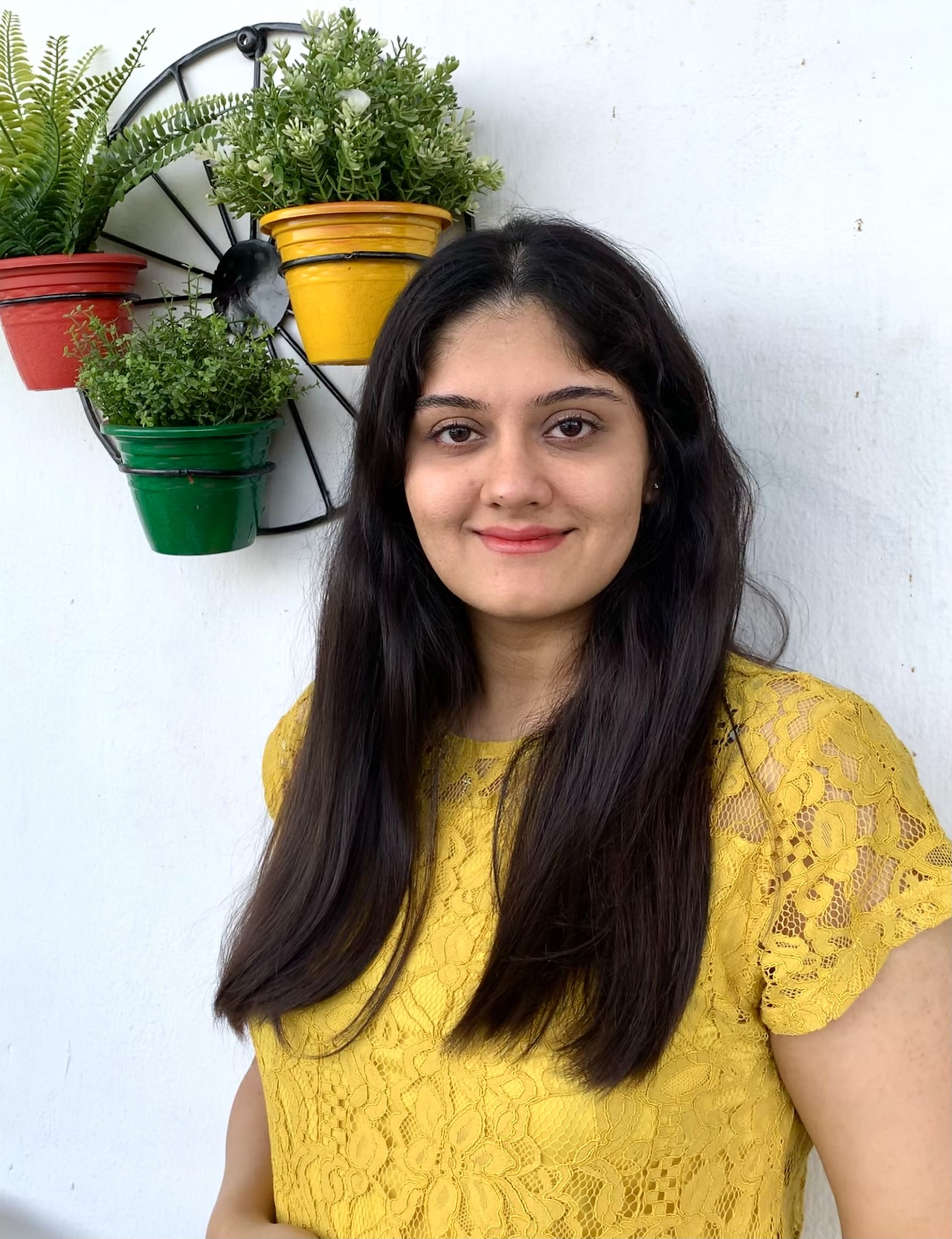 I'm a Chartered Accountant by profession and a writer by passion. ClearTax lets me be both. I love travel, hot tubs, and coffee. I believe that life is short, so I always eat dessert first. Wait.. life is also too short to be reading bios… Go read my articles!