An addition to the burgeoning list of financial scams, pig butchering is an online investment fraud where scammers employ emotional manipulation and deceptive investment tactics to target gullible victims, prompting them into investing in seemingly legitimate ventures or crypto investments with a promise of higher returns in a short span. 
In the larger design of things, the scam often involves creating fake social media or online dating profiles by scammers masquerading as successful professionals or potential romantic partners or friends.
As part of their strategy, scammers of pig butchering try to win the trust of their victims via social media, often incorporating romance or companionship to establish a connection that appears genuine. 
Once the victim falls into their trap, they pitch fake investment opportunities, collect funds using digital platforms, and run away without a trace.
So, how can one protect themselves against falling victim to the pig butchering scam? First and foremost, exercise caution when it comes to unsolicited messages and group chats. 
It is important to verify the legitimacy of brokerages, monitor identity theft resources for leaked personal information, and approach high returns within a short period with scepticism.
Importantly, avoid responding to messages or communications from unknown sources through any social media platform, including WhatsApp and dating apps.
In addition, avoid downloading any app from random websites or unknown platforms. It is crucial to safeguard personal information related to Aadhaar, passport details, or any other financial information.
Also, keep yourselves abreast of any information on emerging scam tactics. Moreover,  promptly report any suspicious matter to regulators or government legal authorities.
In case one has transferred funds to fake brokerage websites, reach out to an authority by lodging a complaint as soon as possible. Timing is important, so acting swiftly increases the scope of potentially recovering lost funds and also aids in preventing others from falling victim to such a similar scam.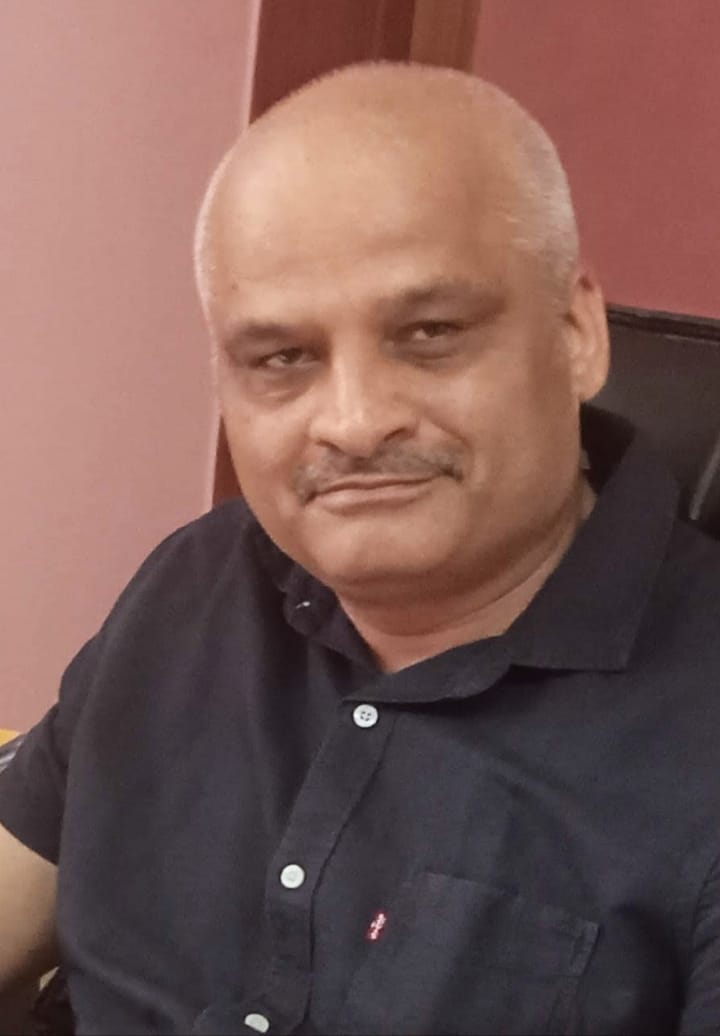 Rajiv is an independent editorial consultant for the last decade. Prior to this, he worked as a full-time journalist associated with various prominent print media houses. In his spare time, he loves to paint on canvas.