The Employees' Provident Fund Organisation (EPFO) may credit interest to subscribers' accounts before Diwali. The 8.5% interest being credited is for the financial year 2020-21 and will be a much-needed relief for the six crore subscribers across the country. The interest will be paid around the same time that government employees and pensioners get their dearness allowance and dearness relief hike.
Since the beginning of the COVID-19 outbreak in India, lakhs of Indians dealing with job losses have been drawing out their savings from their PF accounts. This credit of interest will definitely bring on some cheer amidst the festive season.
So far, the EPFO's central board has approved the interest rate. However, according to a government official, the retirement fund manager is still awaiting approval from the Ministry of Finance, which seems likely to be obtained. The source further said that the fund manager has taken all factors into account and is well-placed to pay the 8.5% rate of interest based on its financial position.
The board had recommended an 8.5% payout for FY 2020-21 in March this year. The EPFO had earned an income of about Rs.70,300 crore in the previous financial year, including about Rs.4,000 crore from the sale of some of its equity investments. After the board meeting, the EPFO had announced that the interest rate was recommended due to their income from debt investments and the sale of equity.
The EPFO has an active subscriber base of over six crore individuals. Its investments comprise a mix of debt and equity. Each year, the retirement fund body invests 15% of its annual accruals into equity. The rest gets invested into debt instruments.
How can you check your PF balance?
As a PF subscriber, you can check your PF balance via SMS or by giving a missed call.
How to check your PF balance by SMS-
PF subscribers can check their PF balance in their EPF account by sending an SMS to 7738299899. The format to be used is EPFOHO UAN ENG. Subscribers whose mobile numbers are registered will instantly receive their PF details via an SMS. 'ENG' refers to the first three characters of the preferred language. If you want to receive the message in any other language, Kannada, you need to type in EPFOHO UAN KAN. The facility's languages are English, Hindi, Kannada, Punjabi, Gujarati, Marathi, Telugu, Tamil, Malayalam, and Bengali.
How to check your PF balance via a missed call-
PF subscribers can also get their PF balance by giving a missed call on the EPFO's official number 011-22901406 from their registered mobile number.
For any clarifications/feedback on the topic, please contact the writer at athena.rebello@cleartax.in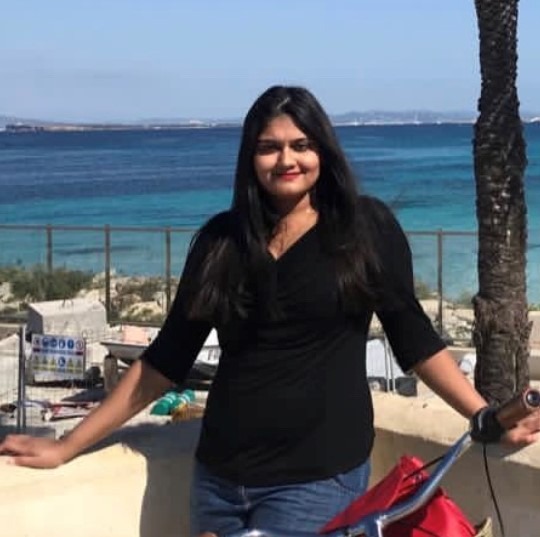 Athena is a globe-trotter whose aim is to see 30 countries before she's 30. When she's not travelling, she's busy planning her next trip. She's a Chartered Accountant by profession with a keen focus on GST. She writes by day and reads by night.