A risk-averse investor can consider investing in gold and gold-based instruments as a short-term investment option to address immediate financial goals. Similarly, fixed deposits (FDs) allow an investor to deposit a sum at a bank or other financial institutions and earn interest on it for a pre-determined period. 
In the commodities market, gold is classified under the precious metal category. Gold has been considered a hedge to address issues of inflation and market volatility. Besides having the option to purchase physical gold, an investor can look forward to investing in gold mutual funds and exchange-traded funds (ETFs). 
Considering gold is a highly liquid asset, it can be easily purchased and sold in the market. In a rare case, there could also be a possibility of gold prices hitting an unexpected low depending on the conditions prevailing in the international market. 
In the last 25 years, gold has been offering an average of 11% compound annual growth rate (CAGR) returns. 
Incidentally, the price of gold tends to rise when the equity market witnesses a dramatic dip. Therefore, the returns are proportional to the rate of inflation. 
On the other hand, a fixed deposit (FD) is a type of savings account offered by banks and other financial institutions which have a lock-in period ranging anywhere between 7 days and 10 years. 
FDs provide guaranteed returns, which tend to be unaffected by market volatility. Investments in tax-saver FDs with a five-year lock-in period help to save taxes under Section 80C of the Income-tax Act (ITA), 1961.
Depending on the chosen scheme, FDs offer interest rates ranging from 3% to 7.5% on a yearly basis. FDs are a suitable source of investment planning to meet short or long-term goals. 
As an investor, one needs to focus on their respective financial goals, investment horizon and risk appetite before opting for a suitable investment tool. Also, as a prudent investment strategy, an investor needs to reassess and reallocate assets in their portfolio from time to time.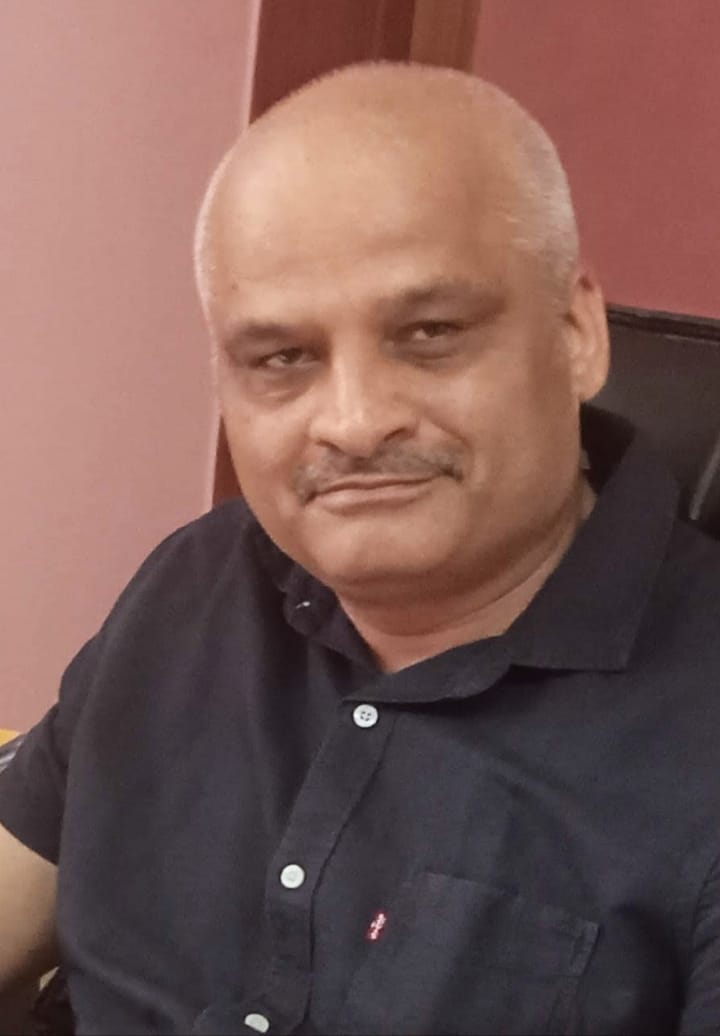 Rajiv is an independent editorial consultant for the last decade. Prior to this, he worked as a full-time journalist associated with various prominent print media houses. In his spare time, he loves to paint on canvas.