As an investor, it is essential to know that risks remain an inherent part in any form of investment. 
In fact, every investment carries some form of risk for sure and risk-free investment is a complete myth. So, for any investor, understanding these associated risks is essential to mitigate them and ensure stable returns. 
Here's the lowdown on a few financial instruments and their associated risks to give an investor a brief idea before making the move.
Financial Instrument Probable risks
Fixed deposits:

Default risk, liquidity risk, reinvestment risk

Mutual funds:

Credit risk, liquidity risk, interest rate risk, concentration risk

Stocks:

Market risk, business risk, regulatory risk

Bonds:

Credit risk, interest rate risk, liquidity risk
An investor must try and gain maximum understanding of these associated risks before making any form of investment. 
For example, market risks relate to a decline in the value of investments due to economic developments and activities that tend to have an influence on the overall market. Similarly, liquidity risk pertains to a scenario wherein an investor cannot sell an investment at a fair price and get their money out when they wish to. 
In this regard, the thumb rule is to embrace risk, which remains the first step towards mitigating it. So, before investing in a market-linked product, including a mutual fund or stock, pore over the factsheet, company fundamentals, and credit quality of the underlying assets to ensure effective risk mitigation. 
For example, while investing in a fixed-income product, always ensure the bank or company has a solid financial footing. 
Besides, it is crucial for an investor to have a holistic understanding of their respective risk appetite. In case an investor has a low-risk tolerance, sticking to fixed-income products offering assured returns remains a wise move. Similarly, if an investor has a high-risk appetite, they can suitably invest in market-linked products.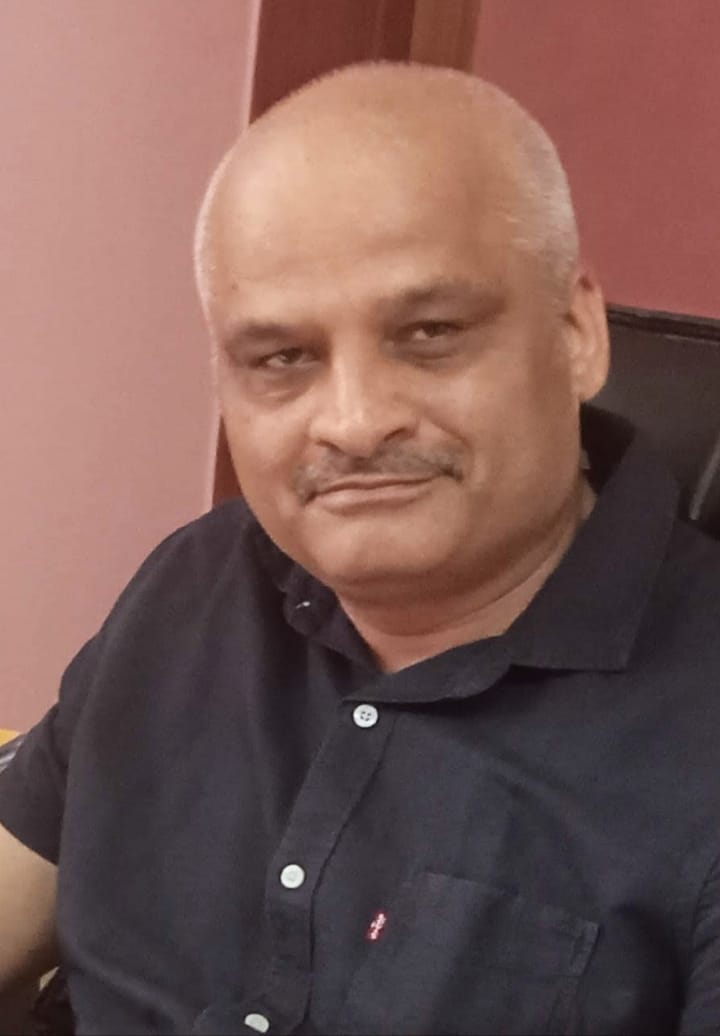 Rajiv is an independent editorial consultant for the last decade. Prior to this, he worked as a full-time journalist associated with various prominent print media houses. In his spare time, he loves to paint on canvas.