Credit utilisation ratio, also referred to as credit utilisation rate or debt-to-credit rate, relates to how much you spend with a credit card compared to your credit limit.  The spending on your credit card is directly proportional to the credit utilisation rate. So, the more spend on your credit card, the higher the credit utilisation.
The formula to calculate the credit utilisation ratio is your total debt divided by your total available credit and multiplied by 100.
For example, let's assume you have two credit cards, having a total limit of Rs 2 lakh, and an outstanding balance of Rs 1 lakh on one card and zero on another card.
The credit utilisation ratio is calculated by dividing the total outstanding on both cards (Rs 1 lakh + Rs 0) by the total credit limit on the cards (Rs 2 lakh).
Credit utilisation ratio on your card is (Rs 1 lakh ÷ Rs 2 lakh) × 100 = 50%.
The credit utilisation ratio is 50%; this means, you're using half of the total credit available.
When the credit utilisation ratio is calculated for each of your credit cards, it is called the per-card ratio.
While various credit rating agencies are likely to have a different cut-off to determine the ideal credit utilisation ratio, experts recommend having a total credit utilisation ratio below or equal to 30%.
In order to maintain a healthy credit utilisation ratio, it is recommended to spend within the limit. In case you surpass the 30% limit on one credit card, try to balance it with your other cards. Abstain from using them till you repay the outstanding or use the least amount possible so that the average utilisation remains below 30%.
Also, no matter how much you spend on your credit card, make it a point to repay the entire outstanding balance in full every month.
A simple step to achieve a low credit utilisation ratio is keeping some credit card accounts with a zero balance. If you don't use one or two of your cards in a few months, then this will have a direct impact in bringing down the credit utilisation ratio.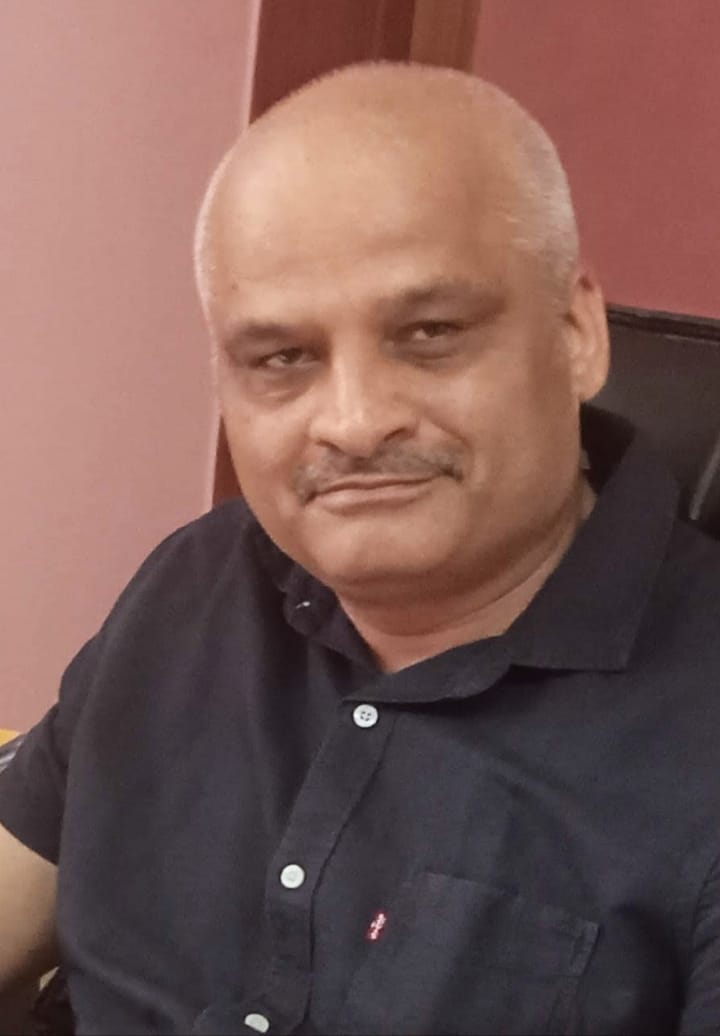 Rajiv is an independent editorial consultant for the last decade. Prior to this, he worked as a full-time journalist associated with various prominent print media houses. In his spare time, he loves to paint on canvas.