The collar options strategy is a hedging strategy that an investor or trader uses to protect against downside market volatility.
The strategy involves using two options simultaneously, that is, buying a protective out-of-the-money put option and selling a covered out-of-the-money call option.
The out-of-the-money option is referred to when the underlying asset price is lower than the strike price.
In this case, the strike price is the price of a derivatives contract that a trader has initially bought or a fixed or pre-determined price.
Similarly, the spot price is the current market price of a product, security, or commodity that is purchased or sold for immediate settlement.
Basically, the collar strategy involves owning or purchasing about 100 shares of stock and combining the position with a covered call above and a protective put below the starting stock price.
The premium received from selling the call option can offset the buying of put option. The put and call options can be set up accordingly at any expiration date and strike price the investor or trader selects as per their trading goals and time horizon.
However, both options need to have the same expiration date and the number of contracts.
Generally, the collar strategy is structured so that the total cost of the spread is near zero. That is, the purchase price of the put is close to the sale price of the call. In order to gain this position, the two options need to be almost equidistant from the current underlying price so that they carry at least the same premium.
This is a simple options trading strategy with a relatively low risk. Therefore, it is generally suitable for investors of every knowledge level. However, in order to gain the best, it's advisable to select the strike prices that are at par with the investment objectives of an investor.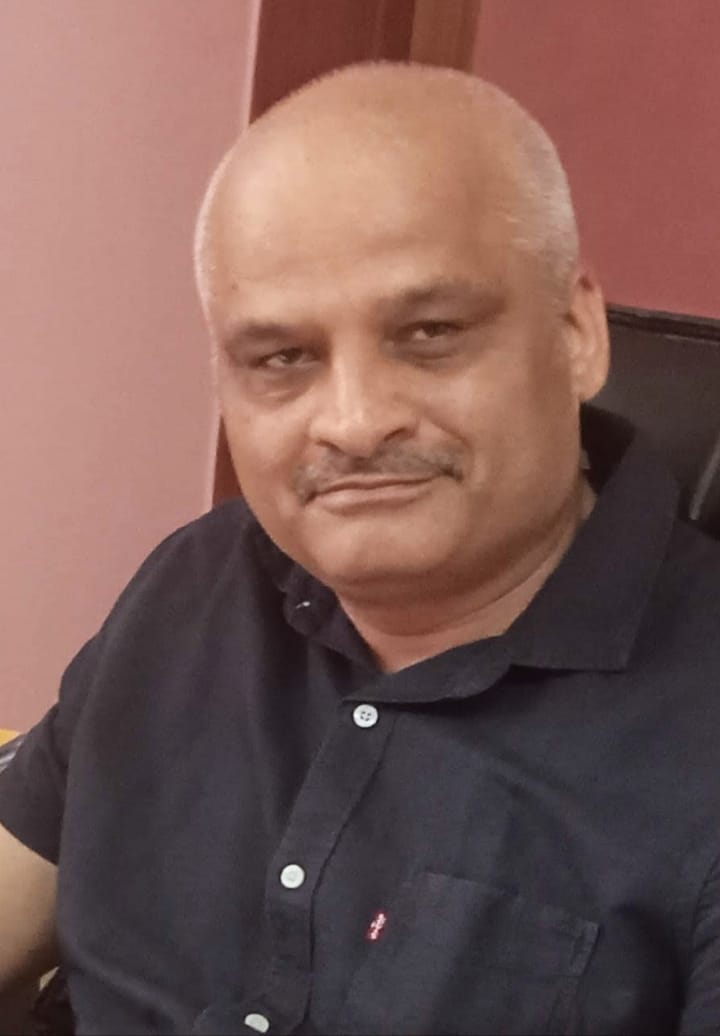 Rajiv is an independent editorial consultant for the last decade. Prior to this, he worked as a full-time journalist associated with various prominent print media houses. In his spare time, he loves to paint on canvas.