The leading stock exchange National Stock Exchange of India (NSE) has received in-principle approval from the capital markets regulator Securities and Exchange Board of India (Sebi) to set up a social stock exchange (SSE) as a separate segment of the NSE.
With the SSE, which remains a novel concept in India, listed social enterprises and not-for-profit organisations would be able to raise capital through equity, or debt instruments.
The framework for the SSE was notified in July 2022. It was developed on the basis of the recommendations of a working group and technical group constituted by Sebi.
To enable fundraising for voluntary organisations, the Centre issued a new security called 'zero coupon zero principal' under the Securities Contracts (Regulations) Act, 1956.
At present, the regulations have prescribed the minimum issue size as Rs 1 crore and the minimum application size for subscriptions at Rs 2 lakh.
As per the new rules, SSE will be a separate entity of the existing stock exchanges.
Also, social intent is required to be demonstrated through its focus on eligible social objectives for underserved or underprivileged populations or regions.
The social enterprises are expected to engage in a social activity, which includes 16 broad activities listed by the markets regulator. The activities listed include eradicating hunger, poverty, malnutrition and inequality, promoting healthcare, supporting education, employability and livelihoods, gender equality empowerment of women and LGBTQIA+ communities; and supporting incubators of social enterprise.
However, corporate foundations, political or religious organisations or activities, professional or trade associations, infrastructure and housing companies, except affordable housing, are ineligible to be recognised as a social enterprise.
The Bombay Stock Exchange (BSE) had announced in October 2022 that it got an in-principle nod from Sebi for the SSE as a separate entity.
At the global level, countries such as the UK, Brazil, Portugal, South Africa, Canada and Singapore have SSEs established already.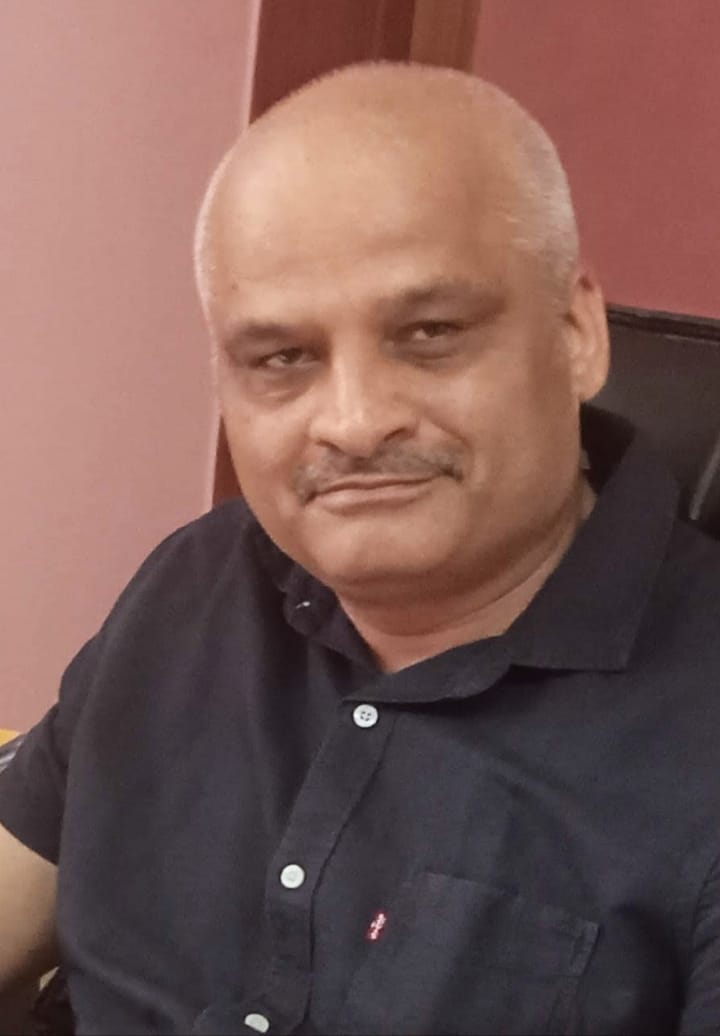 Rajiv is an independent editorial consultant for the last decade. Prior to this, he worked as a full-time journalist associated with various prominent print media houses. In his spare time, he loves to paint on canvas.