On August 1, 2023, the National Pension System (NPS) Trust, a body for managing funds under the NPS, introduced a user-friendly mobile app (application) to allow users to handle their accounts seamlessly. NPS subscribers can access their respective accounts via the smartphone application.
Basically, NPS is an initiative of the government that aims to extend retirement benefits to every citizen. The Pension Fund Regulatory and Development Authority (PFRDA) regulates and administers it under the PFRDA Act, 2013.
While being managed by professional fund managers, NPS is a defined, voluntary contribution scheme that remains market-linked. Through NPS, an individual can kickstart the investment journey at 21 years and continue to remain invested until 70. In this regard, the Central Recordkeeping Agency (CRA) generates and maintains a unique Permanent Retirement Account Number (PRAN).
NPS generally offers two types of accounts: Tier-I and Tier-II. The Tier-I account is the pension account which has restricted withdrawals. On the other hand, Tier-II is a voluntary account which provides liquidity for investments and withdrawals. However, it is only allowed if an active Tier-I account is under a subscriber's name. 
The contributions continue to accumulate over a span till retirement and grow with market-linked returns. At the time of exit or retirement or superannuation, at least 40% of the corpus is utilised to procure, on a mandatory basis, a pension for life by purchasing an annuity from a life insurance company (insurer), while the remaining balance corpus is paid as lumpsum.
Currently, the NPS Trust app is available on Google Play Store alone. However, plans are afoot to introduce an iOS version, too.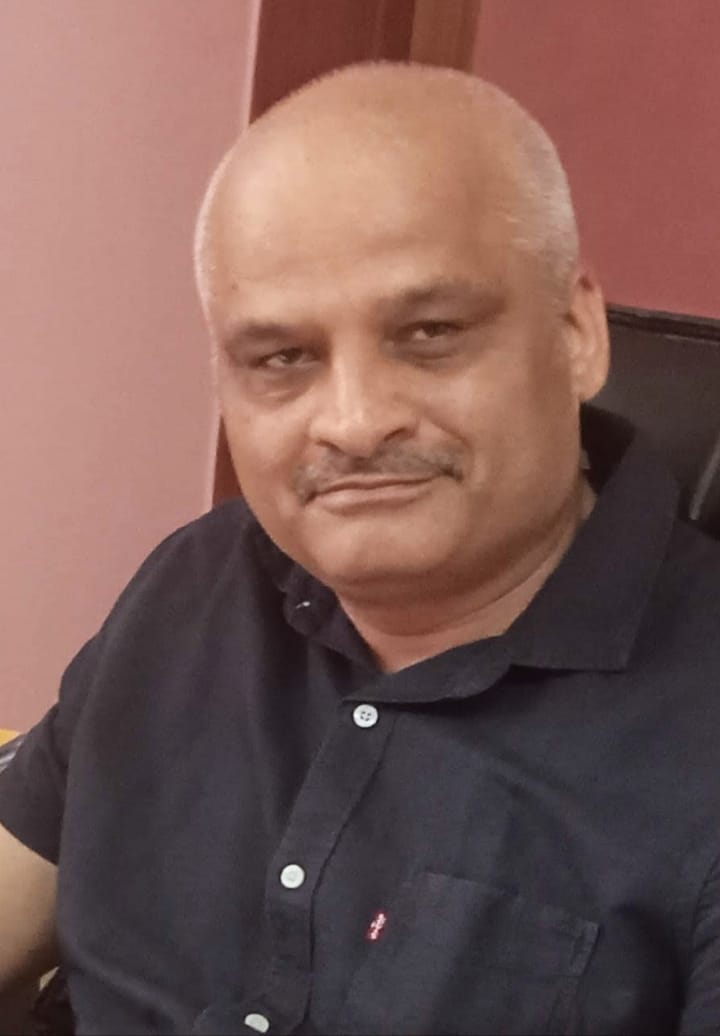 Rajiv is an independent editorial consultant for the last decade. Prior to this, he worked as a full-time journalist associated with various prominent print media houses. In his spare time, he loves to paint on canvas.