The Centre will introduce a new bill on cryptocurrencies in the parliament after the Cabinet's approval. However, the Cabinet note circulated by the government denies recognising Cryptocurrency as a legal currency in India. The new crypto legislation also renames Cryptocurrency as "Cryptoasset", and existing crypto exchange platforms will deal with the same.
The government plans to bring the crypto exchange platforms under the Securities and Exchange Board of India (SEBI). Investors would need to declare their crypto assets to the crypto exchange platforms. Hence, they will no longer keep crypto on foreign exchanges or in private wallets. 
A cut-off time will be given to the citizens to transfer their crypto holdings and meet the requirements. SEBI may levy a penalty for violation of exchange provisions within the range of Rs 5 crore to Rs 20 crore and criminal imprisonment of up to one and a half years. 
Fearing the usage of crypto assets for illicit activities, the government plans to amend the Prevention of Money Laundering Act (PMLA) and include provisions related to cryptocurrency activity. 
However, the Reserve Bank of India is creating a Central Bank Digital Currency (CBDC), and it has not clubbed it with the new crypto legislation. However, it will be governed and monitored by the Reserve Bank of India (RBI).
The government had listed "Cryptocurrency and Regulation of Official Digital Currency Bill, 2021" for the ongoing winter session of parliament. The bill seeks to ban all private cryptocurrencies in India but allows for certain exceptions to promote the underlying technology and its uses. Later, the finance minister clarified that the listed bill was the "old" one, with a new bill being made and reworked from the original. The new bill will be introduced in the parliament after the Centre's nod.
For any clarifications/feedback on the topic, please contact the writer at namita.shah@cleartax.in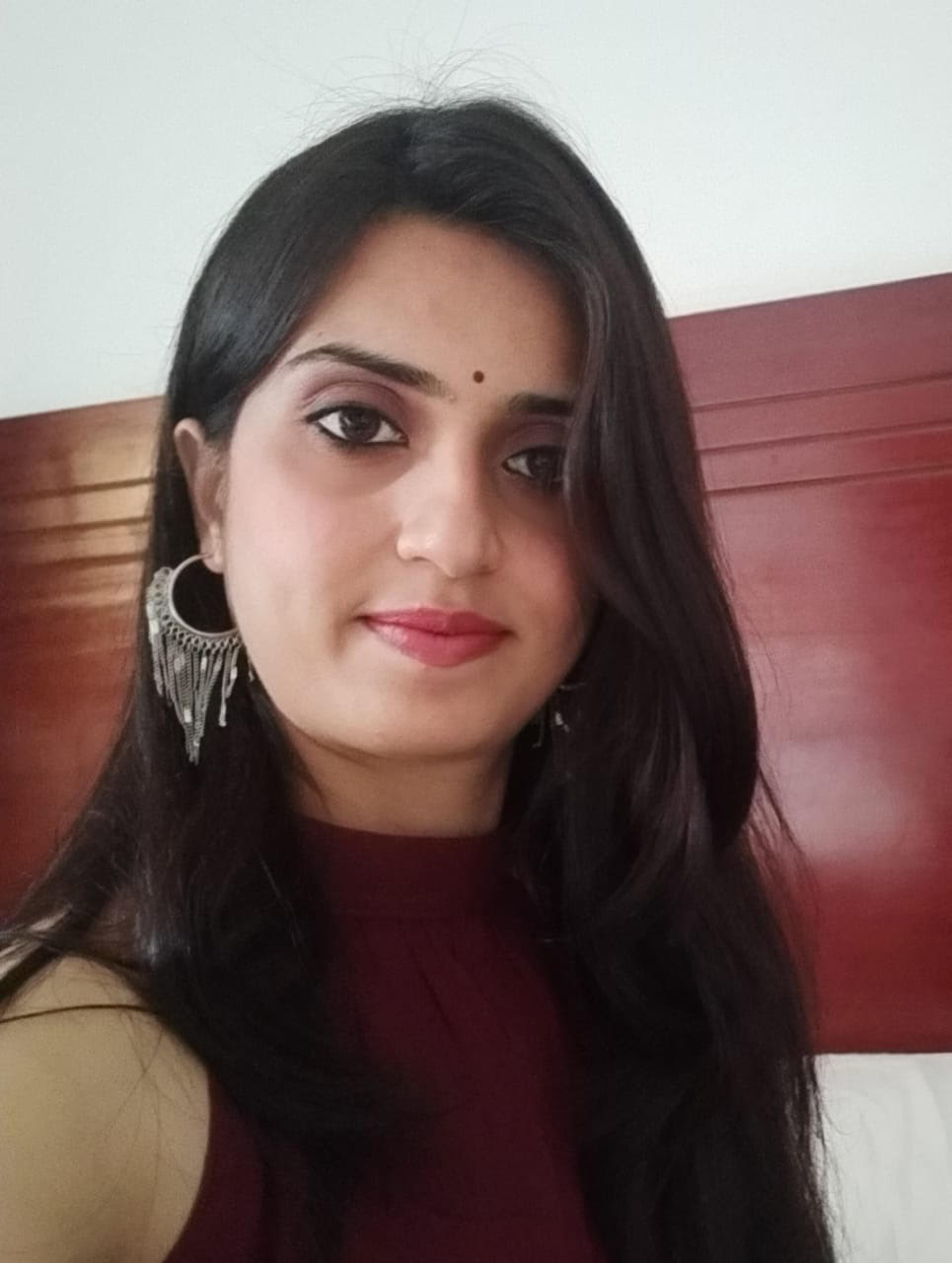 I'm a chartered accountant and a functional CA writer by profession.  Reading and travelling in free time enhances my creativity in work. I enjoy exploring my creative side, and so I keep myself engaged in learning new skills.