The National Health Authority (NHA) plans to add another feature to its Ayushman Bharat Health Account (ABHA) app. Now, users can create their ABHA ID using a face authentication service linked to their Aadhaar numbers. 
The ABHA ID is an Ayushman Bharat Digital Mission (ABDM) initiative. The ABHA ID is India's digital health ecosystem enabling users to share and access health records digitally. 
Though the face authentication service to create ABHA ID raises privacy issues, the government believes it would provide a hassle-free ABHA ID creation without needing to get OTP to the registered mobile number. 
Privacy and security are the core principles of the ABDM implementation. The entire ABDM architecture is based on a federated model where the data is secure, and no data is stored centrally. Thus, the security of the national digital health ecosystem is safe.
The Unique Identification Authority of India (UIDAI) offers a face authentication service, and the NHA is trying to incorporate this in the ABHA app. The NHA seeks technical support from the UIDAI to take this initiative forward.
For creating the ABHA ID, users can use their faces for authentication when the government introduces this new feature on the ABHA app. Users should give their Aadhaar number and put their faces on the camera, and it will check whether the Aadhaar number and photo match the face. Currently, this feature is in the testing phase, and the government will implement it soon. 
Individuals can create an ABHA ID using the ABHA app, Arogya Setu app or ABDM empanelled hospitals. Of the total Aadhaar users, only 10% use mobile authentication for various reasons, such as not having an updated mobile number, etc. So far, 378 million ABHA IDs have been done, and 261.7 million health records are linked to Aadhaar. 
For any clarifications/feedback on the topic, please contact the writer at mayashree.acharya@clear.in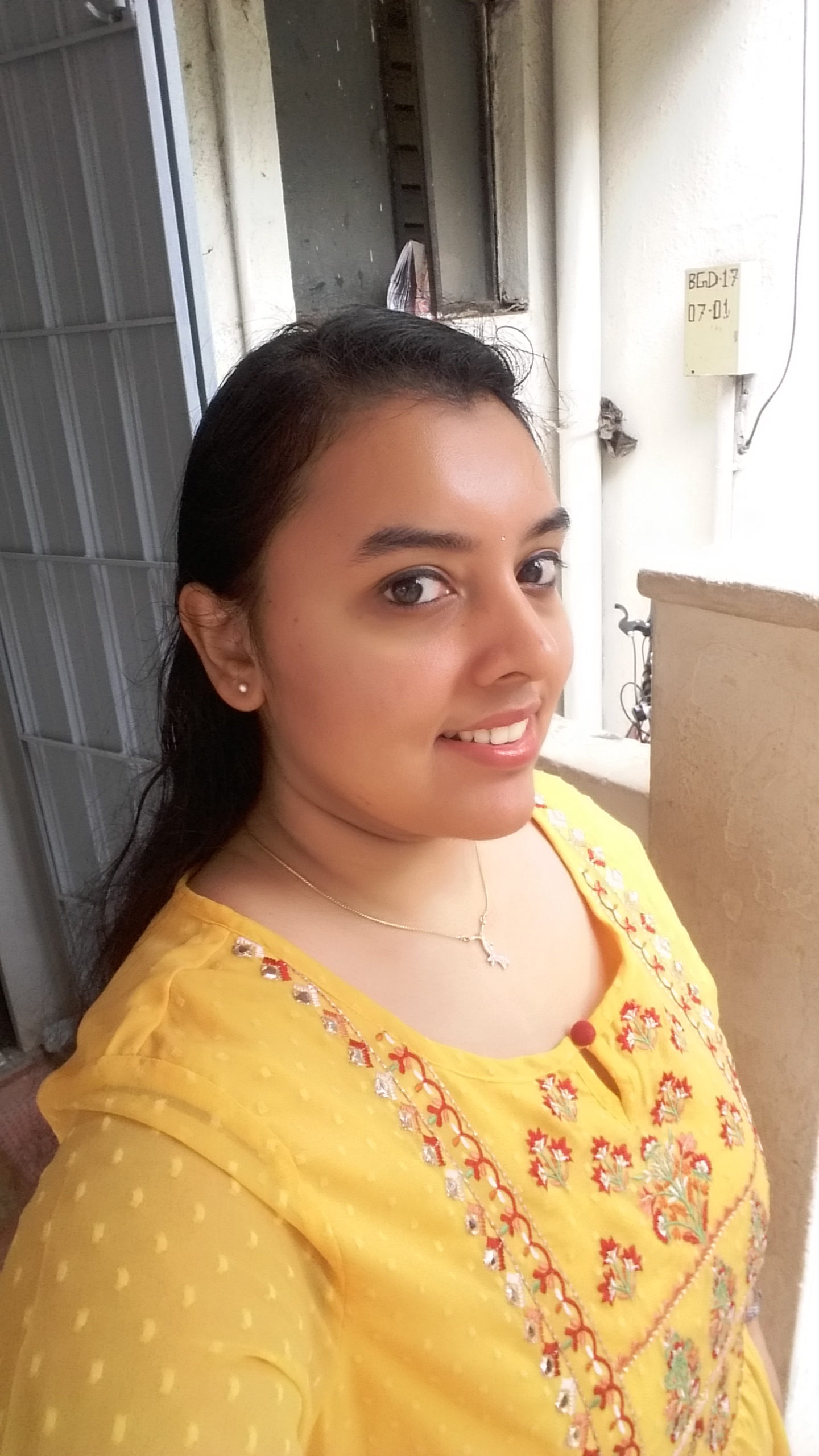 I am an Advocate by profession. I interpret laws and put them in simple words. I love to explore and try new things in life.