The Reserve Bank of India (RBI) introduced the tokenisation of card transactions with a deadline of 30 June 2022. Thus, online merchants must implement card tokenisation for online payments from 1 July 2022. The cardholders who opt for tokenisation will not have to enter card details manually each time they make digital transactions after July. 
Tokenisation means substituting existing card details with a unique code, i.e. token. The cardholders can raise a tokenisation request via Additional Factor of Authentication (AFA). The card tokenisation introduced by the RBI helps to secure the credentials of the cardholder's credit cards.
How Does Card Tokenisation help to Secure Card Details?
Transactions done through tokenised cards are a safety measure to counter fraud since a token is replaced with the actual card details during online transactions. The token will be unique for each card, token requestor and merchant when doing transactions from July.
Before introducing card tokenisation, cardholders saved their card details online on the merchant's website. It saved the time of cardholders as they did not have to enter card details manually in future transactions. It led to many fraudsters stealing card details and cardholders being victims as they lost money from their accounts.
Thus, the RBI introduced tokenisation of card transactions to combat escalating card scams and fraudsters. Tokenisation does not share confidential card details with anyone and does not save card details on the internet.
Implementation of Card Tokenisation
Recognised card networks such as Mastercard, Visa, Rupay, American Express and the issuing banks can conduct tokenisation. Cardholders can get the card tokenised by initiating a solicitation on the merchant's portal. The merchant portal accepts card tokenisation customer requests and forwards them to the issuing bank or the card network. 
The registration for a tokenisation request is done with the customer's consent through Additional Factor of Authentication (AFA) and not by default, forced or automatic selection of check box, etc. 
The card token of cardholders will be issued with the approval of the card-issuing bank, token requestor and merchant, after which cardholders can perform domestic credit or debit card transactions with the help of the tokenised card.
For any clarifications/feedback on the topic, please contact the writer at mayashree.acharya@clear.in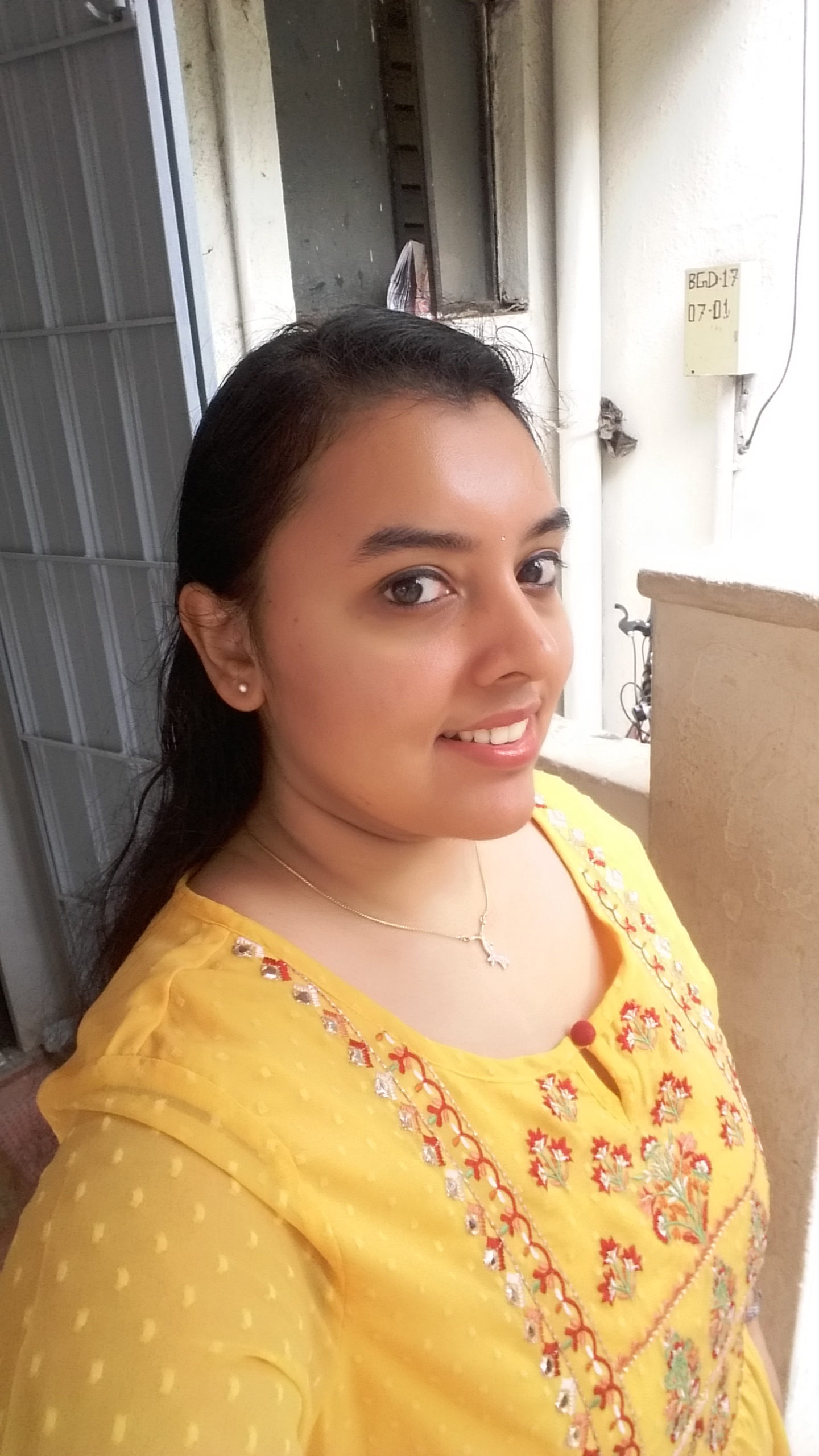 I am an Advocate by profession. I interpret laws and put them in simple words. I love to explore and try new things in life.