The Insurance Regulatory and Development Authority of India (IRDAI) data released on Monday showed that life insurance companies' collective new business premium income witnessed a year-on-year growth of 12.93% at Rs.3,14,263 crore for the financial year 2021-22 against Rs.2,78,278 crore in the last fiscal. The data also provided that the new business premium income growth was backed by an increase in the yearly renewable premium and single premium.
Details of IRDAI Data on New Business Premium Income
The IRDAI data showed that the total premium income of 24 life insurance companies from the new business was Rs.2,78,277.98 crore in the last fiscal. The soon to be listed Life Insurance Corporation (LIC) registered around 8% growth at Rs.1,98,759.85 crore in its new business premium income for 2021-22 against Rs.1,84,174.57 crore in the last fiscal.
The remaining 23 life insurance companies that belonged to the private sector were up by 23% in their combined new business premium of Rs.1,15,503.15 crore for 2021-22 against Rs.94,103.42 crore. The LIC commanded 63.25% of the market and the rest of 36.75% by the 23 private entities in terms of market share.
Details of Private Sector Life Insurers New Business Premium Income
Among the significant insurers in the private sector, the ICICI Prudential Life Insurance posted a 15.37% year-on-year growth in the new premium to Rs.15,035.52 crore. HDFC Standard Life saw a jump in new premium to Rs 24,301.07 crore at 20.05% for 2021-22. 
The SBI Life Insurance's new business premium income rose by 23.43% to Rs.25,458.29 crore, Max Life was up by 15.78% at Rs.7,904.35 core, and Bajaj Allianz Life jumped to 44.72% at Rs.9,135.82 crore.
However, Future Generali saw a drop of 12.64% in the new premium to Rs.456.97 crore for 2021-22, and Aegon Life was down by 73.02% to Rs.16.67 crore, as per the IRDAI data. 
CareEdge, one of the leading credit rating companies, stated that the robust monthly growth could be attributed to a rise in single premiums, both in individual and group, in the last month of 2021-22, with LIC substantially outpacing its private peers for the second month in a row.
For any clarifications/feedback on the topic, please contact the writer at mayashree.acharya@cleartax.in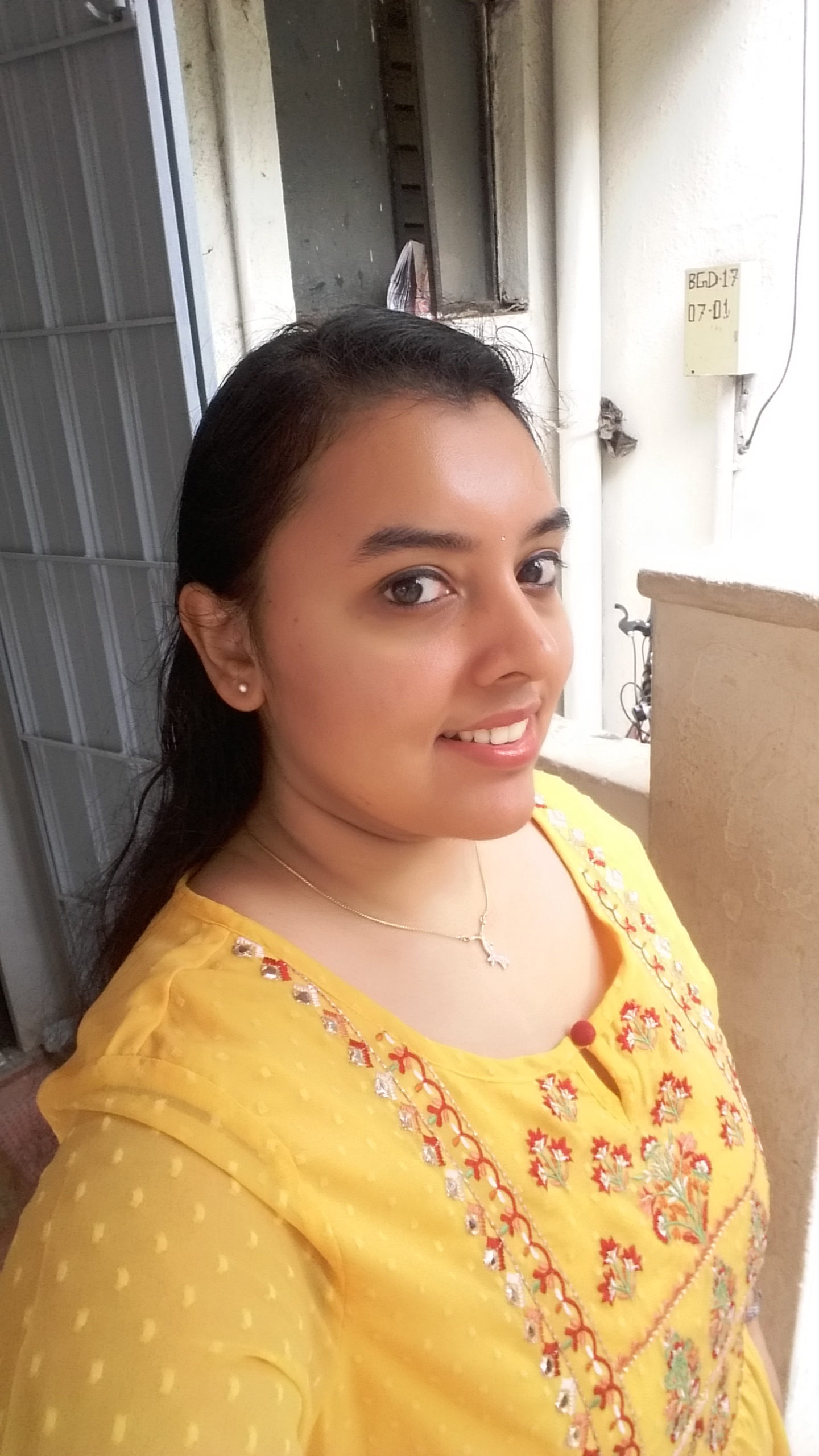 I am an Advocate by profession. I interpret laws and put them in simple words. I love to explore and try new things in life.