There is an expectation that the non-banking lenders will report better asset quality in the March quarter because of solid collections and making provisions under the Reserve Bank of India's (RBI) new bad loan classification norms in the previous quarter.
The RBI's new norms on asset classification for Non-Banking Financial Companies (NBFCs) mandate non-bank lenders to upgrade loans from the non-performing to the standard category only after all pending dues are repaid, instead of allowing reclassification based on the part payments. In February, RBI provided an extension to comply with the new norm by 30 September.
However, analysts pointed out that NBFCs would tighten their collection standards and discourage borrowers from crossing 90 days of non-payment to comply with the new norms. The RBI is bringing NBFCs on par with banks regarding regulations and aligning their bad loan classification standards.
Analysts Take on Impact of RBI Norms on NBFCs 
The director and head of financial institutions, India Ratings and Research, Prakash Agarwal, stated that NBFCs would become tighter in their collection standards with the asset quality norms and look into early delinquencies more closely.
Historically, NBFCs would classify a loan as bad after 180 days of non-repayment, which was brought down to 90 days. Prakash Agarwal stated that non-banks used to discourage customers from going beyond 180 days of non-payment; now, they would make it tighter for customers to cross 90 days. He also stated that he does not expect any sharp spike in reported bad loan numbers in the quarter of June or September. 
ICICI Securities stated in a report on 6 April that the new collection rhythm would take three-four quarters to normalise and convergence of Non-Performing Asset (NPA), after which stage-3 would be possible. According to the ICICI Securities, the business performance for non-bank lenders would likely see improvement in collection and sustained traction in disbursements for the three months through March, resulting in a better pre-operating profit. 
With the economy opening up and receding from the pandemic, Q4 can be robust for NBFCs. There is an expectation that the companies will show solid sequential growth of assets under management with their strong guidance.
For any clarifications/feedback on the topic, please contact the writer at mayashree.acharya@cleartax.in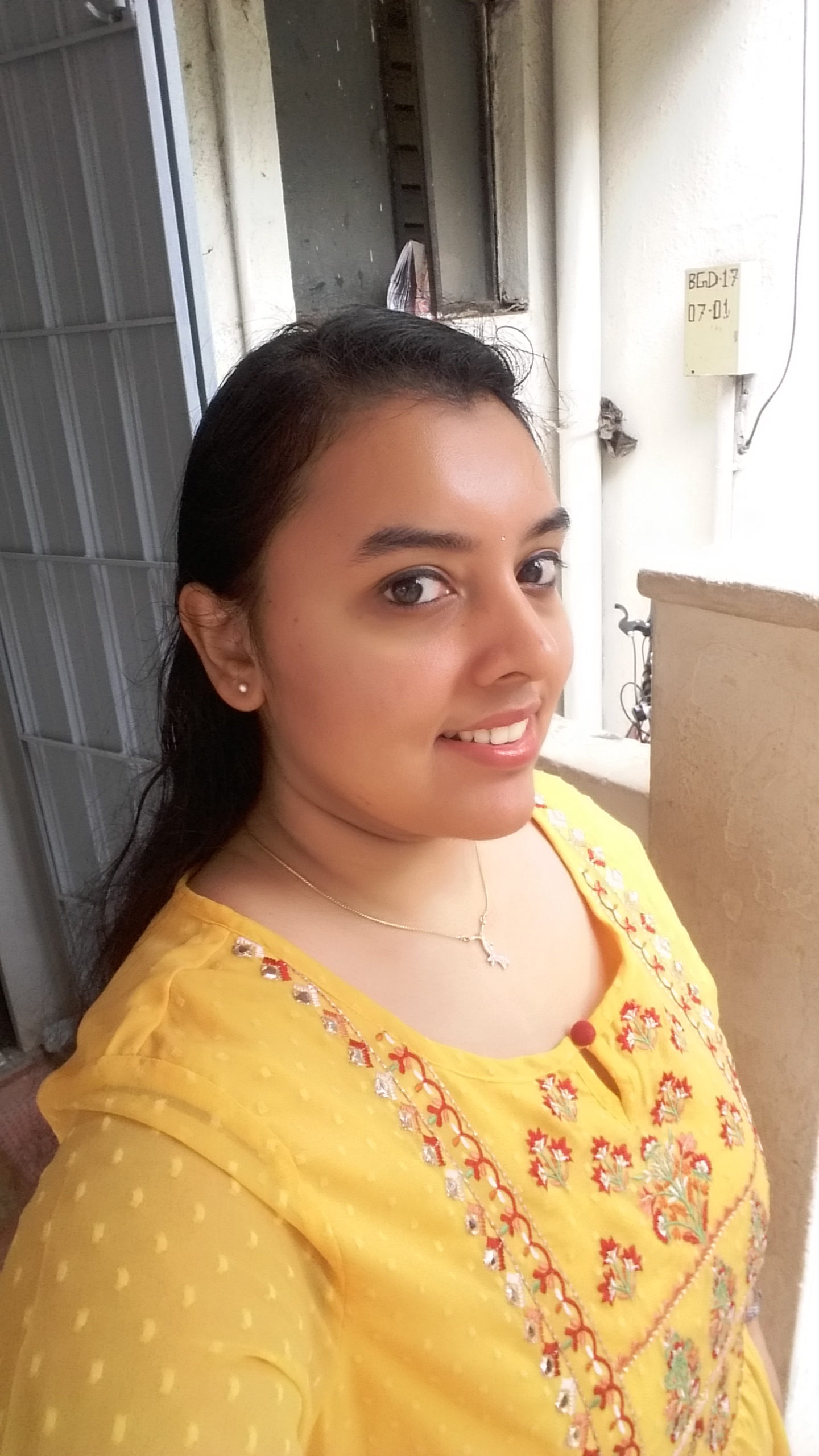 I am an Advocate by profession. I interpret laws and put them in simple words. I love to explore and try new things in life.