Based on an investor's goals and risk profiles, stock baskets and mutual funds represent two different financial products. 
A mutual fund is a pooled investment containing many stocks and bonds within a single fund. Simply put, a mutual fund is akin to a large basket with shares from several companies.
On the other hand, stock baskets are curated portfolios, which are research-driven baskets of stocks or exchange-traded funds (ETFs) that reflect a particular idea, theme, goal, investing style, or strategy. These are created and managed by experienced market professionals and investment firms registered with the Securities and Exchange Board of India (Sebi). 
When it comes to minimising risks through diversification, stock baskets and mutual funds appear to be similar. However, both have differences in terms of the lock-in period, cost of investment, and ownership.
A few mutual funds restrict an investor from exiting their investments before a particular lock-in period, stock baskets provide the option of exiting as per an investor's choice.
An annual fee of up to 1.5-2% is charged on the amount invested in mutual funds as an expense ratio. An amount of 0.2% is charged at the time of performing the transaction in the case of stock baskets.
A fund manager makes investment decisions for mutual funds. In the case of stock baskets, while the stocks are monitored and tweaked by an investment expert and orders are transacted on a broker platform, the final decision remains in the hands of an investor.
Mutual fund investors hold units of the portfolio and do not own a stake in any companies, while stock baskets give ownership rights in the stocks in the portfolio.
So, those looking forward to investing directly in the capital market may opt for stock baskets, while those who remain risk-averse with less control over securities may consider mutual funds as a safe bet.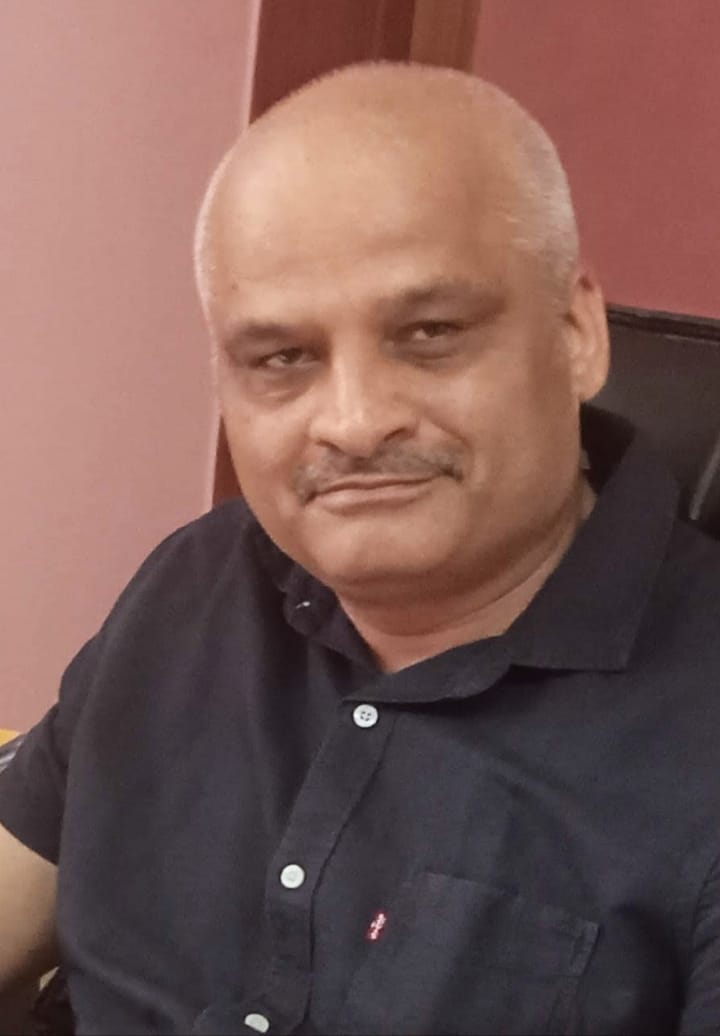 Rajiv is an independent editorial consultant for the last decade. Prior to this, he worked as a full-time journalist associated with various prominent print media houses. In his spare time, he loves to paint on canvas.