Mutual present an investor with an excellent option to achieve personal financial goals. Also, in case of any doubt, one can always seek help from a professional financial expert. 
Here's the lowdown on a few of the reasons why you as an investor need to invest in a mutual funds scheme.  
Create a Well-Diversified Portfolio: Mutual funds primarily invest in two main asset classes: debt and equity. A few mutual funds are pure debt, while others invest in equity. Then there are others such as balanced or hybrid.
An investor gets exposure to the equity market through a variety of shares or fixed-income instruments. For example, if Rs 1,000 is put directly in stocks, one could perhaps get a share or two. However, if the same amount is invested via a mutual fund, one can get a basket of various stocks. 
Moreover, in case a few securities in a portfolio are low in terms of performance, the others will balance out. Mutual funds tend to ensure diversification. For a first-time investor who is not yet experienced in researching stocks, mutual funds present the right option. 
A Fund Scheme for Every Investor: Based on an investor's risk appetite, investment time horizons and personal financial goals, there is a suitable type of mutual funds scheme available accordingly.
For instance, debt funds are the least risky, followed by balanced or hybrid funds, which are moderately risky. At the other end of the spectrum are equity funds that involve the highest risk. 
Also, within such broad categories, an investor has further choices. Take, for example, a large-cap equity fund, which is known to be less volatile but offers lower yet stable returns. On the other hand, mid-cap and small-cap equity funds can be highly volatile but provide higher returns in the long run. Then there are debt funds that offer higher returns as compared to gilt funds but carry high risk. 
Gain from High Liquidity Advantage: An investment in open-ended mutual funds provides an investor the possibility to buy and sell the units at any time. The total redeemable or buyable value is related to the fund's net asset value (NAV) for that particular day.
Similarly, close-ended funds can also be liquid. Although such funds are for a fixed duration, close-ended funds are listed on an exchange after the New Fund Offer (NFO) closes. After these funds are listed on a stock exchange, buying and selling can be undertaken freely.
However, there are a few mutual funds schemes such as equity-linked savings schemes (ELSS), which have a lock-in period of three years.
Choice of Lump sum or Systematic Investment Plan: Mutual funds schemes extend flexibility when it comes to making investments. An investor can make a lump sum investment in one go or put in small amounts over a period through a SIP mode. In case, an investor has spare cash, they can make a lump sum investment or SIP remains a suitable way. Moreover, due to rupee cost averaging, the cost of acquiring mutual fund units can be lower.
Draw Tax Liability Reduction Benefit: It is possible to save on income tax by investing in mutual funds. For example, an investment in an ELSS fund scheme can reduce the taxable income by as much as 1.5 lakh under Section 80C of the Income-tax Act, 1961.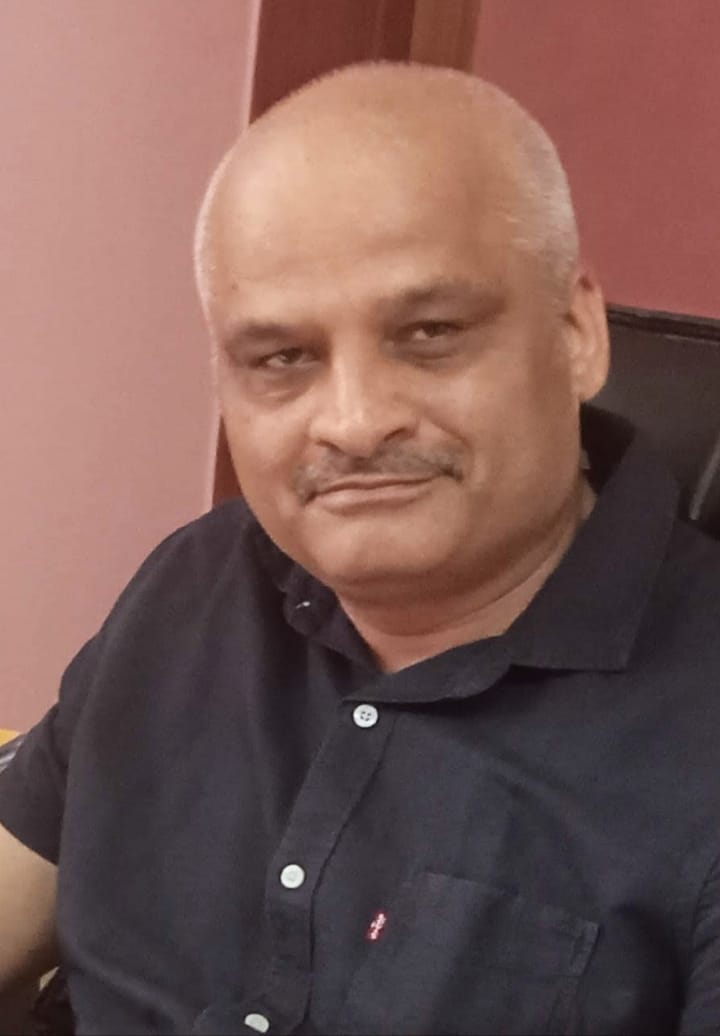 Rajiv is an independent editorial consultant for the last decade. Prior to this, he worked as a full-time journalist associated with various prominent print media houses. In his spare time, he loves to paint on canvas.