For every investor, it is crucial to factor in who their fund manager is while choosing a particular mutual fund scheme. In this regard, the track record of the fund manager, how they may have performed in various other funds that they have been managing, and their thought process when it comes to the overall investment objective of the fund remain a few important yardsticks to consider their role in fund management.

Moreover, evaluating a fund manager is crucial as it will help an investor determine whether they are the right fit for their investment goals. A few of the factors that are worth considering while evaluating a fund manager, include:
Eye on the track record: This remains an important factor to take into account while evaluating a fund manager. While eyeing the track record, an investor should ideally look at their historical performance. This will help an investor to determine whether the particular fund manager has been successful in generating returns in the past. This should not be the only factor to consider, however.
Focus on the investment strategy: Every fund manager adopts a particular investment strategy and it would prove beneficial for an investor to understand their style. An important aspect to take into account is to understand whether a fund manager's investment strategy is in sync with the investment goals and risk tolerance of an investor. 
Taking into account the fees: An investor can use their discretion to understand if the fees charged by a particular fund manager is reasonable. Also, the fees charged should be parallel to the performance of a fund manager. It would also help an investor to consider how fees can have an impact on investment returns in the long run.
Promoting transparency through regular communication: This remains another important aspect whereby fund managers should remain transparent and open in their communication. An investor should ideally be apprised with regular updates on the performance of their investments. The fund manager should be in a position to address any of the queries that an investor may have from time to time.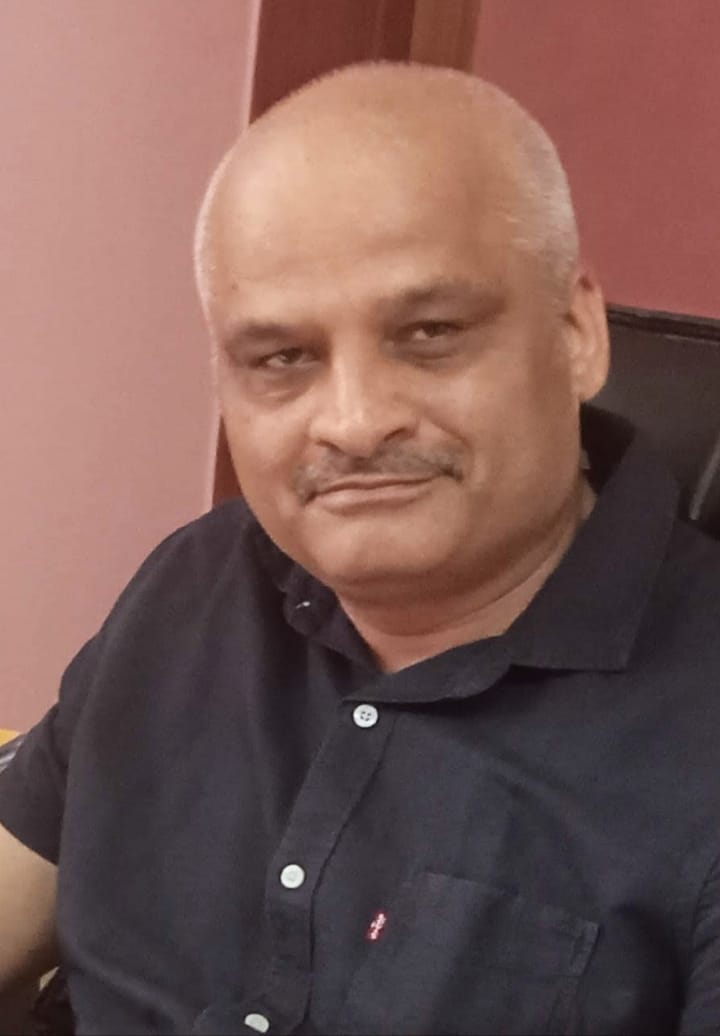 Rajiv is an independent editorial consultant for the last decade. Prior to this, he worked as a full-time journalist associated with various prominent print media houses. In his spare time, he loves to paint on canvas.