Introduced on January 1, 2013, the direct plan of the mutual fund's scheme has completed 10 years now. In a direct plan, an investor has to invest directly with the asset management company (AMC) and there is no distributor to facilitate the transaction. 
As there is no guidance, an investor is required to do their own research to invest or rely totally on independent research reports.
Since an investor invests directly, no commission is paid by the fund house on the money that is invested. 
Therefore, the direct plan has a lower expense ratio as there is no distribution fee involved. Managing a mutual fund scheme involves costs and expenses, like fund management expenses, sales and distribution expenses, and custodian and registrar fees, among others. All such expenses are covered by the expense ratio of the fund. 
Such expenses are within the limits prescribed by the capital market regulator the Securities and Exchange Board of India (Sebi). 
The choice of mutual fund investment varies among investors. Depending upon the current financial situation, financial objectives, investment horizon, and risk appetite, an investor needs to adopt an investment planning route. Investing through the direct plan of mutual funds remains an ideal way as it involves lesser expenses and a comparatively simple investment process. 
While selecting the best direct mutual fund platform, a potential investor must first take an idea of the mutual fund knowledge that you have. For an amateur in the area of investments, it is advised that they seek the help of a professional advisor. On the other hand, for an investor who has a basic understanding of the functioning of the equity market, investing directly through fund houses or online platforms remains an ideal choice. 
Mutual funds schemes offer two investment options: direct and regular plans. It is possible for an investor to convert their investments from a regular plan to a direct plan. For this, they will have to redeem the funds from the regular plan. This will make them liable to pay certain expenses, such as the exit load and taxation on redemption. 
Also, to buy direct mutual funds, one does not need a demat (dematerialized) account. A bank account is all that is required in order to start investing in mutual funds.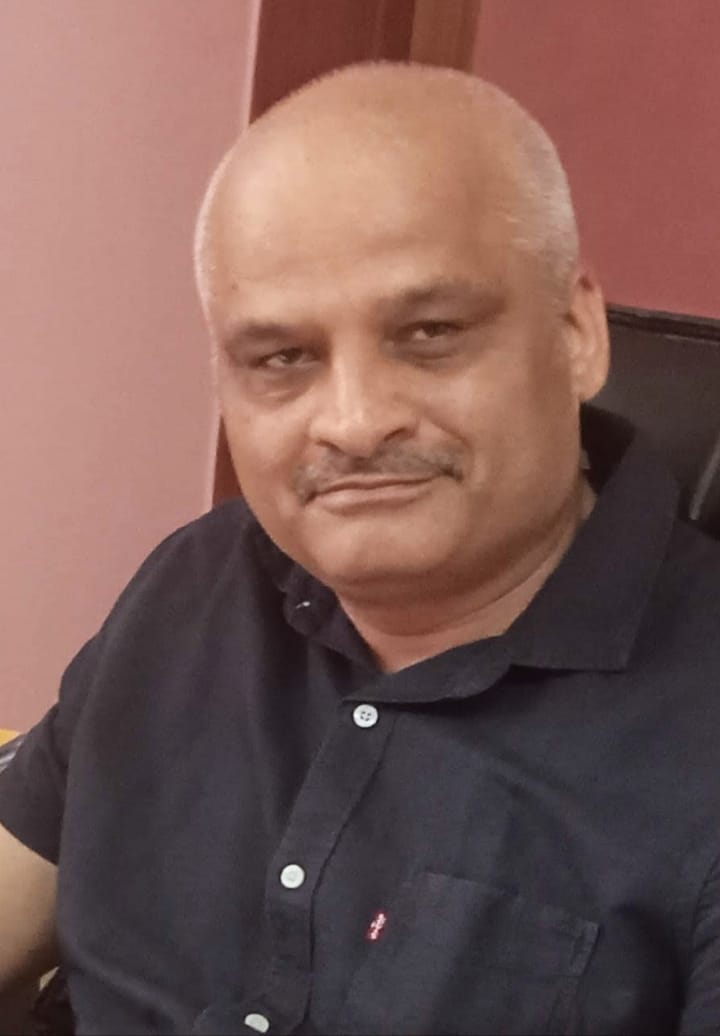 Rajiv is an independent editorial consultant for the last decade. Prior to this, he worked as a full-time journalist associated with various prominent print media houses. In his spare time, he loves to paint on canvas.