In case an investor faces an issue related to mutual fund investments, which could be related to services provided by the asset management company (AMC) or fund house, a default of dividend payment, among others, it is possible to file a complaint. This could be done with the mutual fund company or with the capital market regulator Securities and Exchange Board of India (SEBI).
Primarily, there are two stages of filing the complaint: with the mutual fund company and with the SEBI.
Mutual fund company: Register a complaint with the mutual fund company through its customer care or its respective complaint redressal system. 
In case an investor is not satisfied with their response, it is possible to reach out to SEBI Complaints Redressal System (SCORES). This is the market regulator's investor grievance mechanism. 
SEBI Complaints Redressal System (SCORES): This is an online platform to aid investors in registering their complaints.
An investor is required to register themselves on the platform giving details such as name, address, Permanent Account Number (PAN) card and mobile number.
How to register a complaint on the SCORES website:
Click on 'Register here' under the 'Investor Corner' tab on

https://scores.gov.in/scores/Welcome.html

Log in to the portal. Click on 'Complaint registration' under the 'Investor Corner' tab

Submit the details and select the accurate complaint category

Give complaint details in brief, up to 1,000 characters

Give a brief of details in up to 1,000 characters

Upload a document if any, which could be up to 2MB in size in PDF format, for every nature of the complaint

An investor will get a prompt for a system-generated unique registration number, which could be useful for future correspondence.
It takes up to 30 days for the concerned authority to revert with a written reply or file an action after the complaint is registered at the site. It is also possible to track the status of the complaint by logging into the account on the SCORES portal.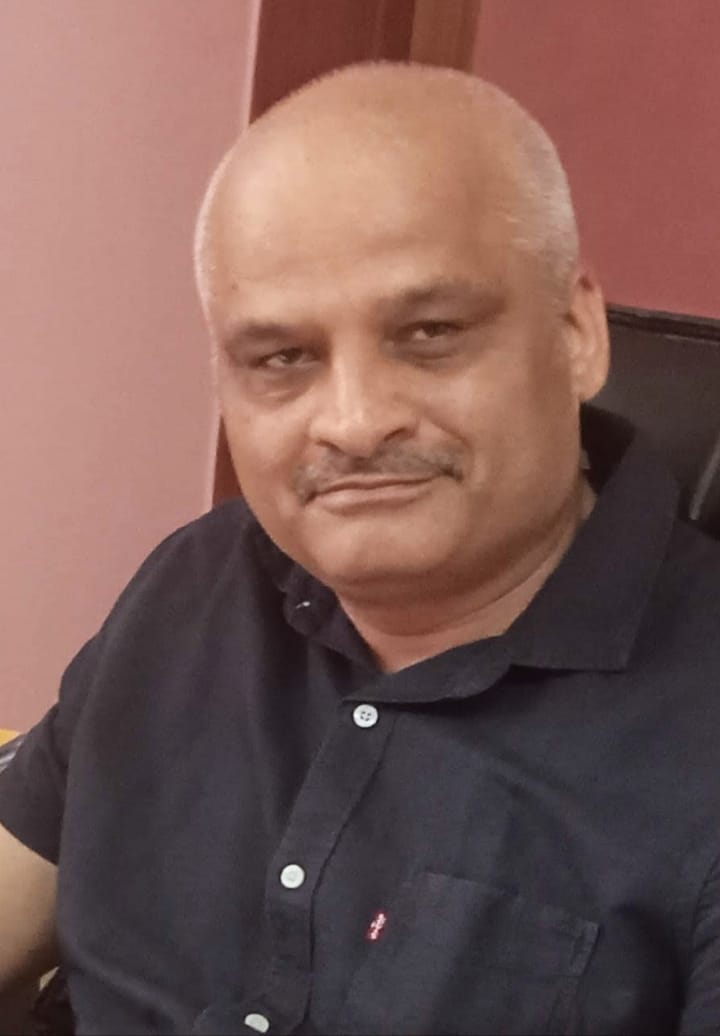 Rajiv is an independent editorial consultant for the last decade. Prior to this, he worked as a full-time journalist associated with various prominent print media houses. In his spare time, he loves to paint on canvas.