Net banking or Internet banking is a convenient service that allows customers to conduct financial transactions in an easy, quick, and secure way. 
One of the features extended by net banking is easy money transfer options. An individual can undertake money transfers in various ways, which include:
Real-Time Gross Settlement (RTGS): In this money transfer system, funds are transferred from one bank account to another in real time as well as on a gross settlement basis. While real-time refers to the immediate processing of transactions when a sender initiates it, gross settlement relates to the instructions regarding the transfer of funds, which occur on a one-to-one basis. An individual can transfer a minimum amount of Rs 2 lakh. There is no cap on the maximum limit, though. 
National Electronic Funds Transfer (NEFT): This payment mode allows the transfer of money to all NEFT-enabled banks in India on an individual basis. Through NEFT, money can be transferred on a half-hourly basis. An individual can operate it on a 24×7 basis. With the rise in digitisation, NEFT has emerged as the popular mode of transfer among banks.
Immediate Payment Service (IMPS): As the name suggests, an individual can initiate a payment to any bank or the Reserve Bank of India (RBI)-authorised prepaid payment instruments (PPIs) in the country. This service is also available 24×7. The threshold for transfer, in this case, is Rs 5 lakh.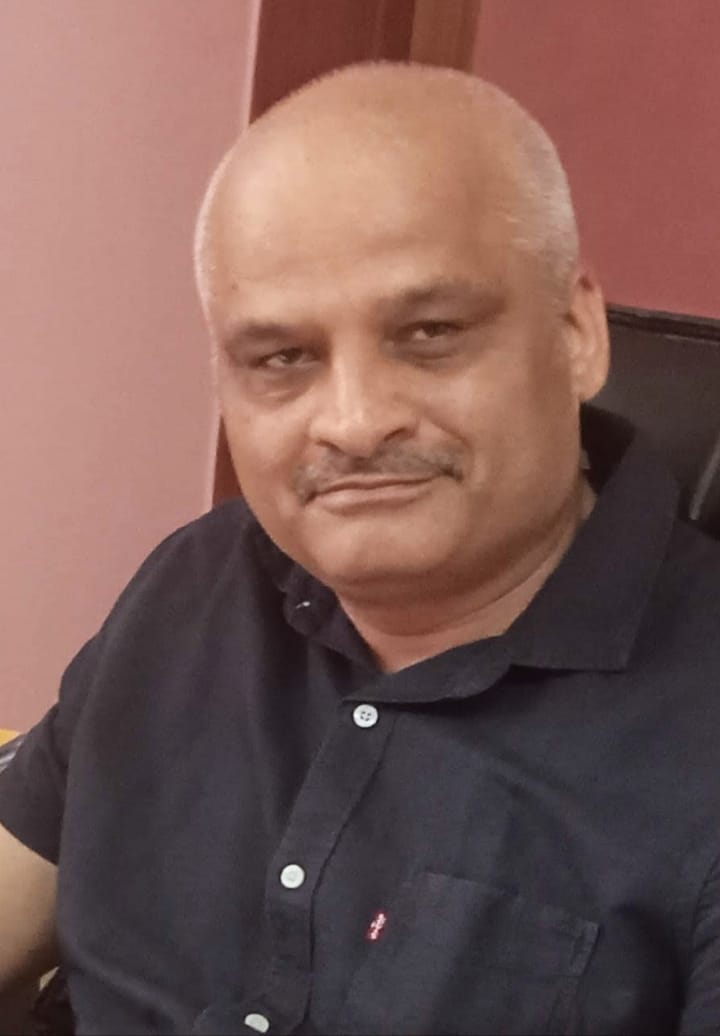 Rajiv is an independent editorial consultant for the last decade. Prior to this, he worked as a full-time journalist associated with various prominent print media houses. In his spare time, he loves to paint on canvas.