Multi-Commodity Exchange of India (MCX), which is the country's largest commodity derivatives exchange, is set to introduce a new web-based Commodity Derivatives Platform (CDP) on October 3, 2023.
A mock session in this regard has been planned a day ahead of the launch on October 2, 2023.
The stock of the Mumbai-based commodity exchange has surged to 18% against a 1.4% spike in the benchmark S&P BSE Sensex. Earlier this week, the stock also hit a 52-week high of Rs 1,962 apiece.
The new CDP platform would act as an interface for members and market participants while aiding in providing risk management, collateral management, and settlement-related services.
The new front-end MCX Trade Station and Member Control Station (MCS) will be available on the Secure File Transfer Protocol (SFTP) server from September 30, 2023. Essentially, the SFTP server uses shell encryption to extend a high level of security.
For members, the market exchange has enabled two-factor authentication to log in to the CDP SFTP server. The two-factor authentication takes into account Google authenticator for Time-Based One-Time code (TOTP). It will be possible for members or market participants to log in from 6 a.m. to facilitate early login and verification.
Members can log in with their User IDs made available in the mock environment to participate in the mock sessions. Also, User IDs and passwords generated at the time of these mock sessions will be carried in the new system on implementation.
In addition, the new web portal (e-Clear) interface would be made live along with the commodity derivative platform. Experts are of the opinion that this move to introduce new technology by the market will further streamline the trading experience of the members and market participants.
Furthermore, the move is expected to prove beneficial for MCX also through the jump in trade volume.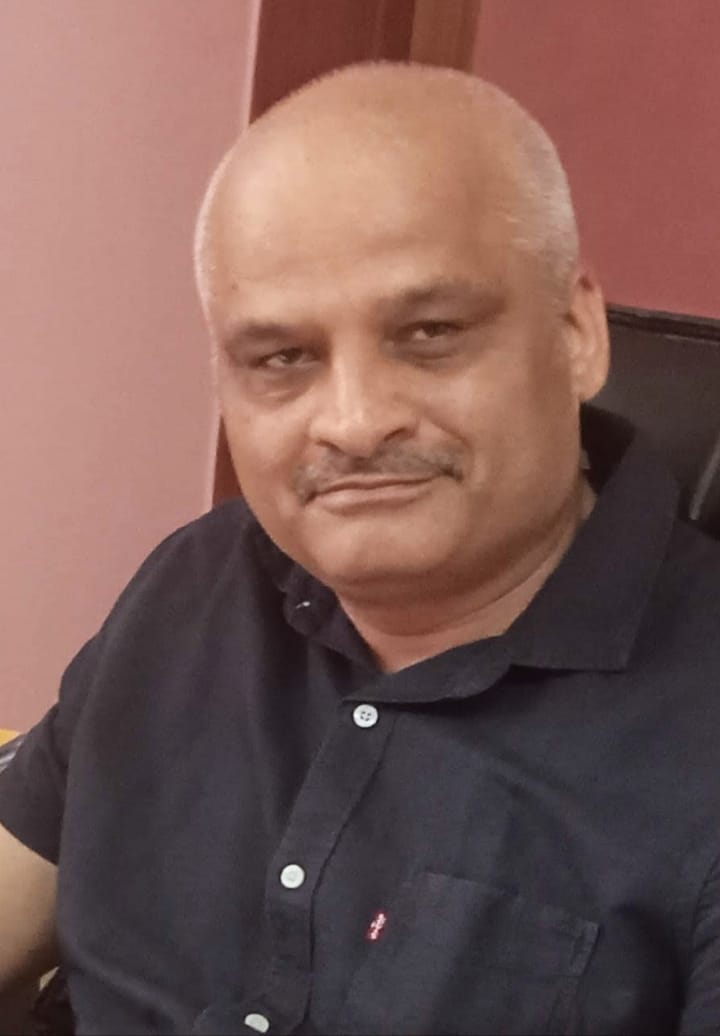 Rajiv is an independent editorial consultant for the last decade. Prior to this, he worked as a full-time journalist associated with various prominent print media houses. In his spare time, he loves to paint on canvas.