The market capitalisation of BSE-listed firms has jumped 30 times in the past two decades. The country's market cap is sitting at a record high mark of over Rs 300 lakh crore for the first time. Earlier, in September 2003, this number stood at Rs 10 lakh crore.
The BSE Sensex ended 340 points higher at 65,786, while the NSE Nifty is at 19,497. This was earlier at about 4,400-mark.
The market cap moved over the Rs 50 lakh crore mark in 2007, Rs 100 lakh crore mark in 2014 and Rs 200 lakh crore milestone in February 2021. The spike in market cap is not just due to rise in stock prices but also considering the new listings on the stock exchange.
The present highs in benchmark indices such as BSE Sensex and Nifty 50 is due to significant inflows by foreign institutional investors (FIIs), which has reached around US$14.5 billion until now in financial year 2023-24.
The aggregate earnings of Nifty 50 companies has surged by 19% between financial year 2020-23, with market returns of 14% from January 2020 to June 2023.
From the lows of March, the market capitalisation of all these listed firms has risen by about Rs 47 lakh crore. In the first quarter of 2023, the country was on a positive note as it outperformed other emerging markets and Asia ex-Japan indices.
On July 26, the outcome of the US Fed meeting will have an impact on the NSE Nifty's growth trajectory.
The Indian equities had the most foreign inflows of Asia emerging markets ex-China in June 2023, as per market data.
At a market capitalsiation of US$3.6 trillion, Indian sits at fifth in the global equity market. The US market retains its top position with 44.2%, countries such as China, Japan and Hong Kong among them contribute about 20% to the global stock markets.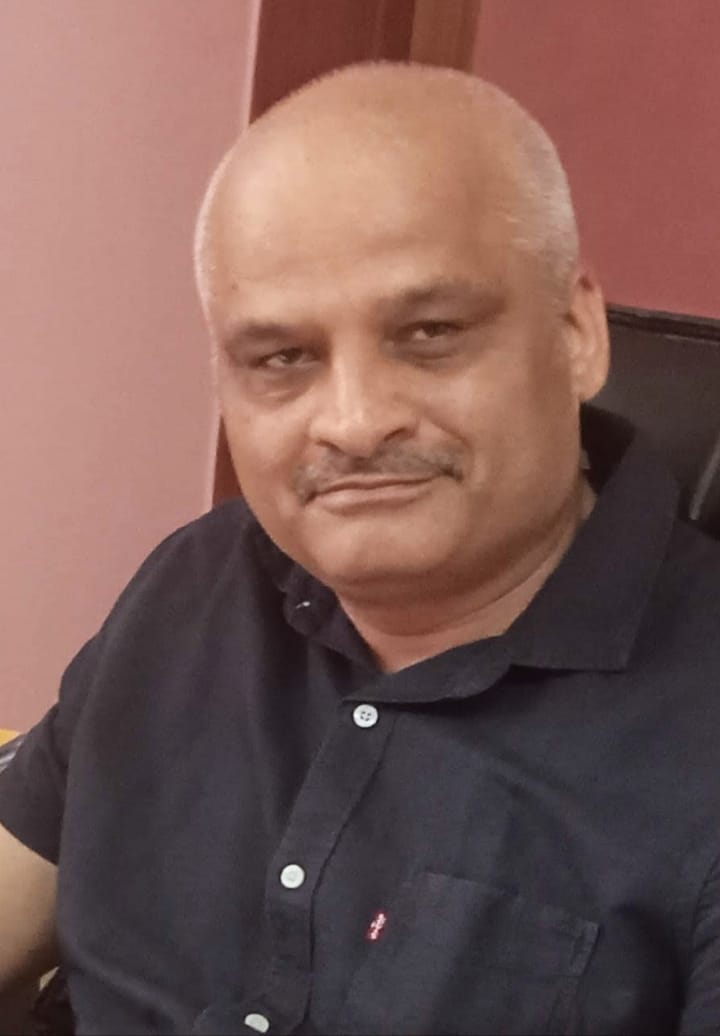 Rajiv is an independent editorial consultant for the last decade. Prior to this, he worked as a full-time journalist associated with various prominent print media houses. In his spare time, he loves to paint on canvas.