According to a report, the majority of employees (81%) interviewed said that they feel moonlighting is unethical and do not wish to indulge in it. Out of the employees surveyed, less than one out of five (19%) wanted to moonlight, while 81% of employees stated that they do not wish to take up another job along with their current employment as per the global site, Indeed's quarterly hiring tracker.
The Indeed report is based on a survey by Valuvox amongst 1,281 employees and 1,533 job seekers between July and September 2022. Usually, a moonlighting situation requires an employer to develop a moonlighting policy when the employee has a primary full-time position and a secondary part-time position. 
The survey participants were segregated into cities and categorised into small, medium and large organisations and sectors. The report showed that safeguarding against job loss (37%) is one of the primary reasons employees moonlight, followed by supplementing incomes (27%).
However, employers have a different view on moonlighting, as 31% of employers believed that employees moonlight due to inadequate engagement in their work, and 23% of the participants said that employees have ample time for a second job, as per the report.
Similarly, the report noted that quiet quitting is a rising trend due to employee burnout and stress. The workers leaving jobs disengage from gradually taking up anything beyond the minimum needed work to keep their jobs.
Interestingly, 33% of the employees believed that low job satisfaction, including lack of challenge and boredom, were the reasons for the increasing trend of quiet quitting, and 21% thought the reason to be lack of commitment to jobs. However, 29% of employees believed that being overwhelmed with work or burnout led to this trend's growth, and 23% believed it to be a lack of managers' support.
Indeed India's Head of Sales, Sashi Kumar, stated that there is a change in what people want from work. It is not just clocking in during work hours and going home. The pandemic has made employees re-evaluate priorities. In an era where talent is valued, employers are shifting focus on flexibility at work, employee experience to employee life experience, more open paid time offs and a movement towards a hybrid model, amongst others. 
With recent layoff reports, it is essential for employers to re-look at their workplace culture and address the underlying issues driving the quiet quitting trend and moonlighting.
For any clarifications/feedback on the topic, please contact the writer at mayashree.acharya@clear.in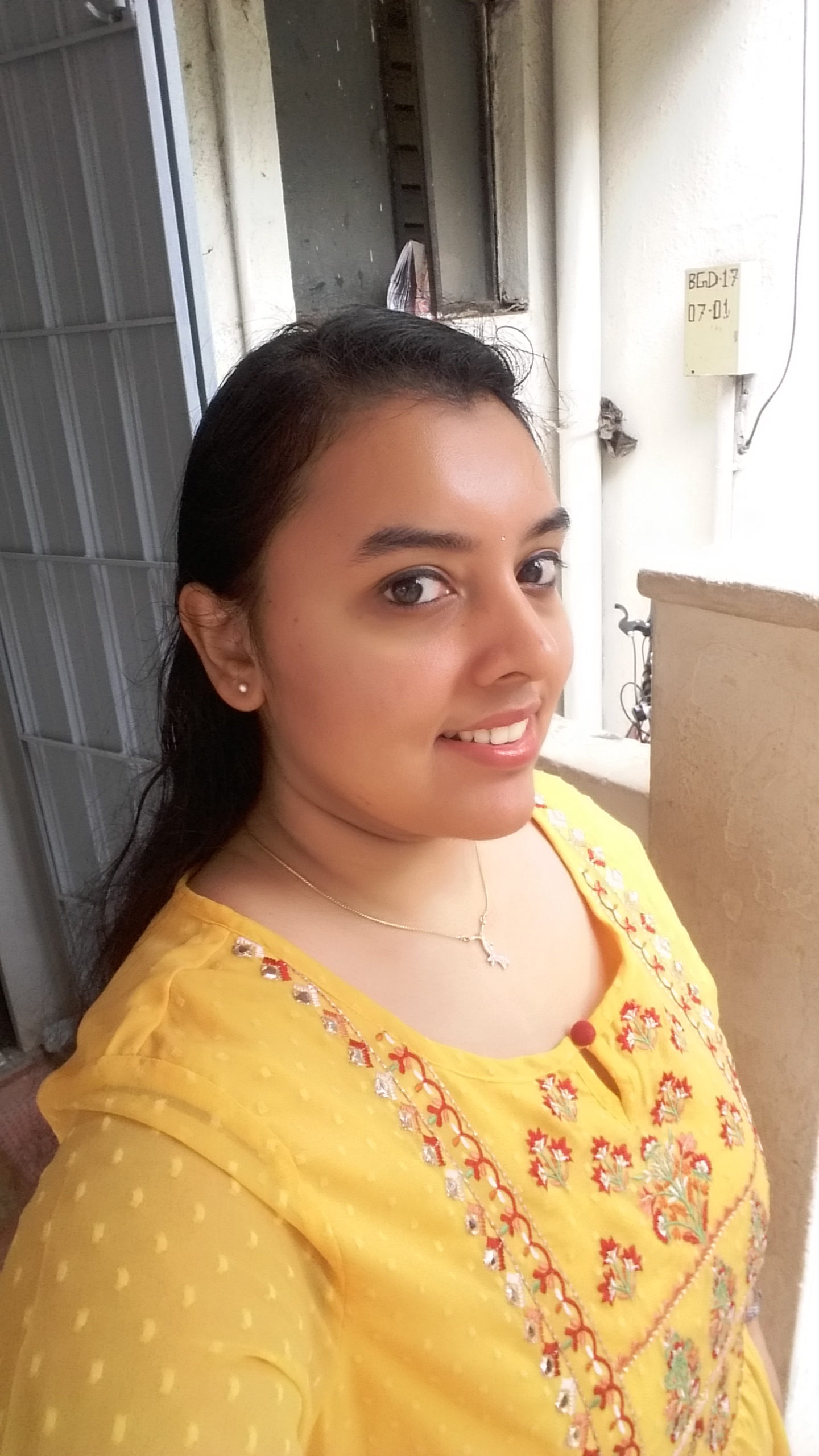 I am an Advocate by profession. I interpret laws and put them in simple words. I love to explore and try new things in life.