Mutual fund investors must submit nomination details for their mutual fund folio within 30 September 2023, or else the folio will be frozen as per SEBI's (Securities and Exchange Board of India) new rule.
On 15 June 2022 and 29 July 2022, the SEBI prescribed nomination requirement or opting out of nomination for all existing individual mutual fund unit holders, either solely or jointly, by 31 March 2023, failing which the folios will be frozen for debits. 
On 28 March 2023, the SEBI postponed the deadline of 31 March 2023 for freezing mutual fund folios without nomination to 30 September 2023. Thus, investors in mutual fund schemes or international funds must ensure they have taken the necessary action to submit nominations by 30 September 2023.
The Asset Management Companies (AMCs) and Registrar and Transfer Agents (RTAs) were encouraged to ask the unit holders to fulfil the nomination or opt out of the nomination by sending a fortnightly communication via SMS and email to all unit holders who had not complied with the SEBI's new rule of nomination.
From 1 October 2022, it is mandated for new mutual fund investors to provide nominations or opt-out confirmation. Thus, nomination for folios held by investors before 1 October 2022 must be completed before 30 September 2023 by submitting nominee details or opt-out confirmation.
The AMCs provide the unit holders with the option of submitting the nomination form or the confirmation form for opting out in physical or online mode. All unit holders must sign the form, and in the case of an online form, they can use the e-sign capability authorised by the Information Technology Act of 2000. They must also ensure that their contact details, such as mobile numbers and email IDs, are updated in their fund folios.
When the units are held jointly by many persons, all joint unit holders must nominate a person mutually to whom all rights in the units would pass if all joint unit holders expired.
Unit holders can visit Karvy (KFintech) or the CAMS website to complete the nomination or opt-out form process. They can submit the nominee details or opt-out confirmation using e-sign or OTP. They can also submit the duly filled and signed physical form at CAMS investor service centres or Karvy (Kfintech) centres.
For any clarifications/feedback on the topic, please contact the writer at mayashree.acharya@cleartax.in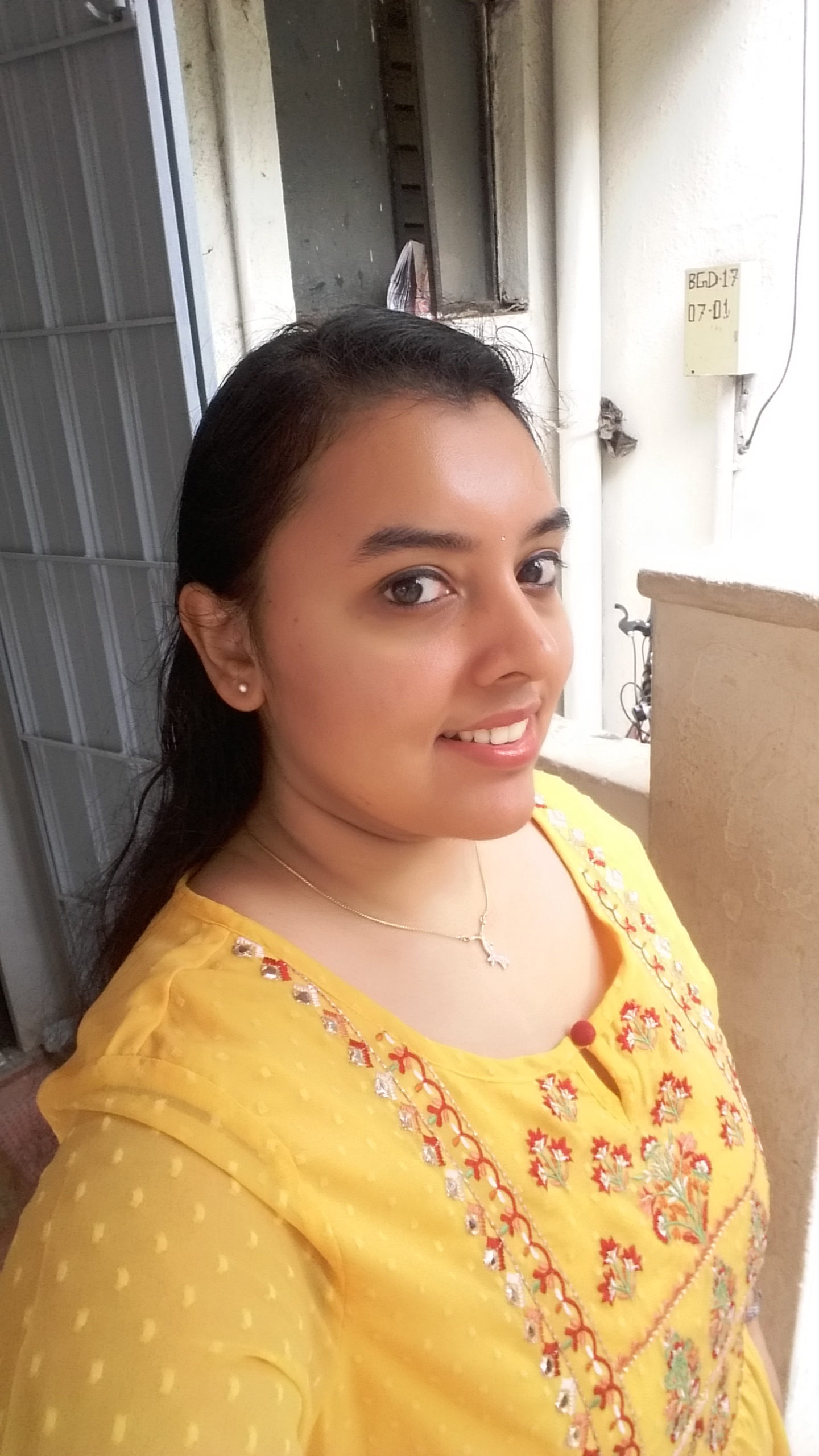 I am an Advocate by profession. I interpret laws and put them in simple words. I love to explore and try new things in life.